Madame Web Details Revealed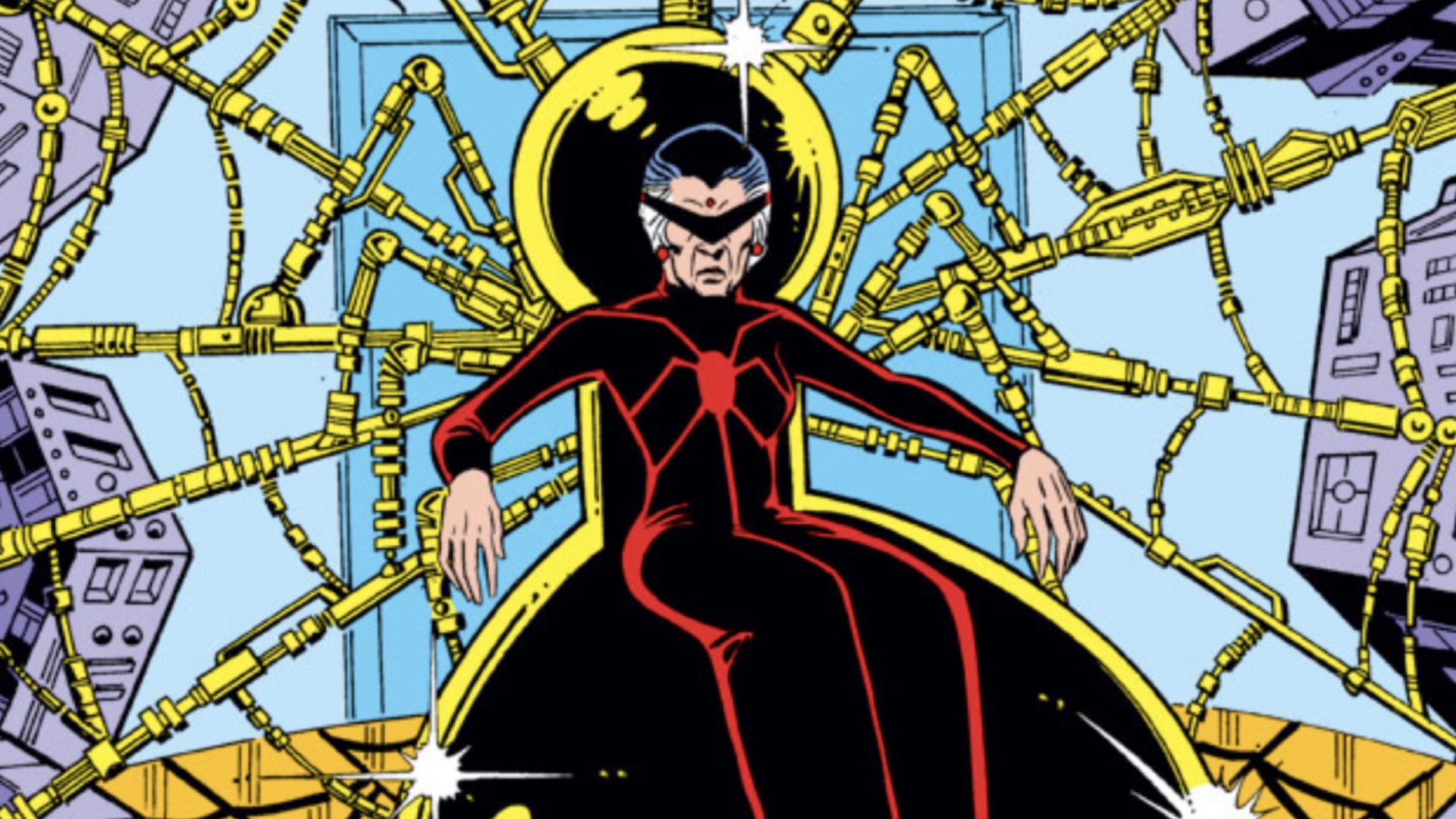 Indeed, if you are a Spiderman fan, you know one of the most emblematic characters of this comic and Universe, Madame Web. Surely you remember the Psychic who could see and travel within all the universes in which Spider-Man exists.
Sony will make a new movie about her soon. The film will show her history and how she acquired the powers that allow her to see the different universes. Sony stated this, although it did not give many details about this filming. 
Madame Web is one of the productions that Sony is developing from the Spider-Man Universe. Another one in the making is Kraven the Hunter. Sony wants to integrate all the characters from this universe since they already gave us Venom and Morbius.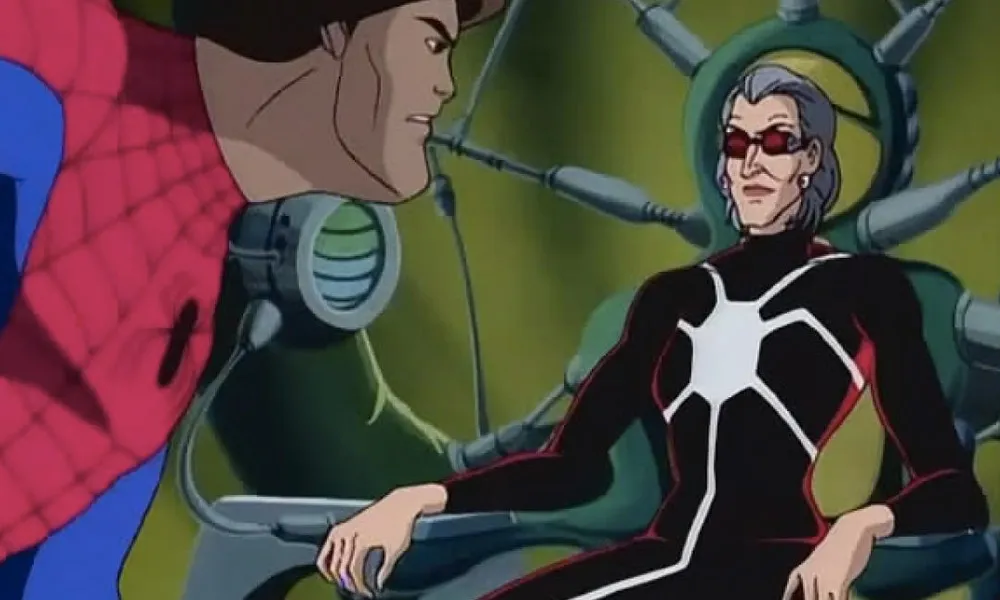 Image via Fox Kids Network
Madame Web had already appeared on TV in the animated series and the Spiderman comics. She was an advisor of the arachnid with the power to see the universes and create portals to travel between time and space. In all these, she appears to be a multidimensional trainer who trains all Spider-men to become better heroes.
This will be the first time she appears as the main character in a movie. Let's see what Sony says so far about this production.
Madame Web: What We Know So Far
According to Deadline, Sony officially announced that they are developing Madame Web. The movie will show her origins and how she acquired her powers to see the different arachnid universes. It will be a biopic depicting everything she went through to become this character in the style of Morbius.
We probably won't see as many Spider-Man mentions in this movie as in other productions. However, we will probably have slight references to the Superhero in the post-credit scenes, as we saw in Venom or Morbius. 
As for the cast, Dakota Johnson will portray Madame Web, while Ghostbusters: Afterlife Celeste O'Connor and Euphoria's Sydney Sweeney will complete the team. S.J. Clarkson will direct the film.
Image via Universal Pictures
There is currently very little information about the movie. We still don't know the rest of the cast or when it will start filming. However, it has an estimated release date of July 7, 2023.
Will
the Multiverse
Continue?
Fans wonder how they will get Dakota Johnson to play this older woman who always advised Spider-Man in his most challenging situations. Most likely, we will see a younger version of the character. However, some people are inclined to believe that Johnson could play Julia Carpenter, who received prophetic powers from Madame Web after Sasha, Kraven the Hunter's partner, murdered her.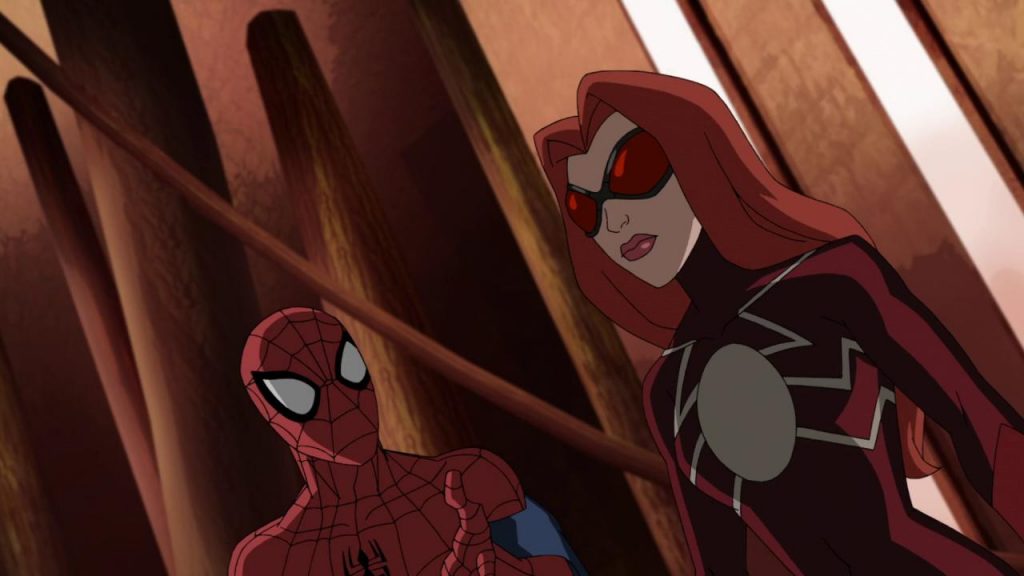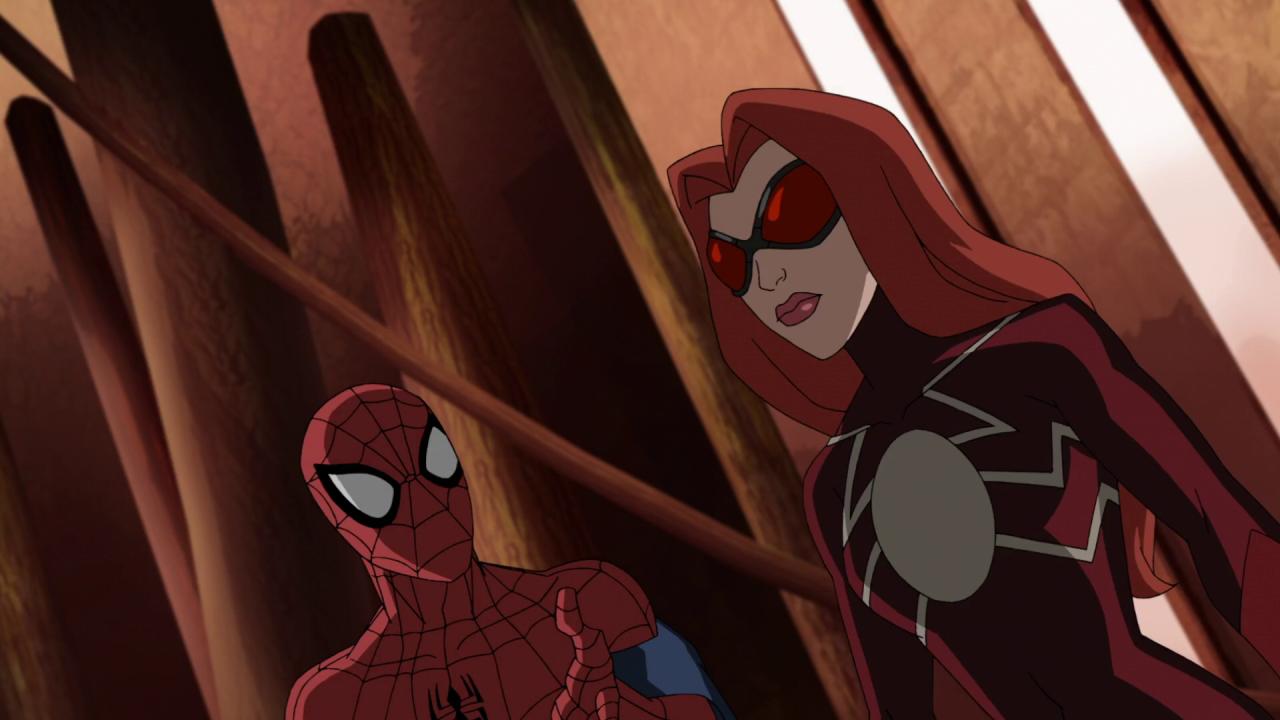 Image via Marvel
We know anything is possible after Spider-Man: No Way Home and Doctor Strange in the Multiverse of Madness opened the doors for the Multiverse. In the animated series, Madame Web meets five different versions of the arachnid superhero. We have already seen five versions of Spider-Man in Spider-Man: Into the Spider-verse, so we can't rule out the possibility of this movie. 
If this was true, does it mean we could be seeing Toby Mcguire, Andrew Garfield, and Tom Holland wearing the spider suits and teaming up again? 
Featured Image via Marvel Comics
Leave a comment