LotR Gollum Preorder Available Over at GOG
LotR: Gollum hasn't been the most-expected game this year. The LotR: Gollum announcement was almost three years ago. And, we can't say it's made waves. But, Gollum fans can rejoice. The LotR: Gollum preorder is finally available.
it's time for you and all your personalities to retrieve the Precious

Preorder @GollumGame on GOG now to receive the Emotes Pack DLC ⬇️https://t.co/DEnQCbeDS3 pic.twitter.com/GIQGYBaAuU

— GOG.COM (@GOGcom) May 9, 2023
Around a year ago, we got our first taste of its gameplay. Surprisingly, I didn't notice it making any waves. I know a lot of fans of Lord of the Rings. Plus, Gollum has always been a favorite for many fans. So, I was expecting a stronger reaction.
Now, with its preorder available, we might see more news. Until then, let's find out what we're getting here.
You can now preorder LotR Gollum on GOG.com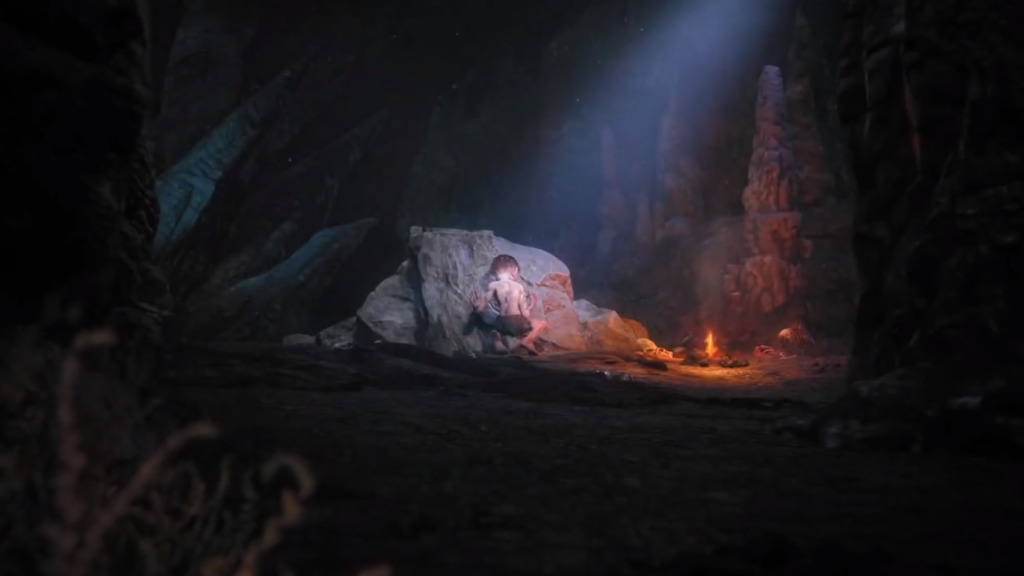 The game shows a much younger Gollum than we saw in the movies. (Image credit: Daedalic Entertainment)
The official Twitter account of GOG finally announced you can preorder the game. With the announcement, we also got a short trailer. However, it wasn't something out of the ordinary. It was just a nice showcase of the game's environments and gameplay.
The fans' reactions were fairly positive—yet underwhelming. The post got a grand total of five comments in about 10 hours. And, a couple of those weren't too happy with the preorder bonuses.
You can preorder the game on its official GOG page.
What you get for preordering LotR Gollum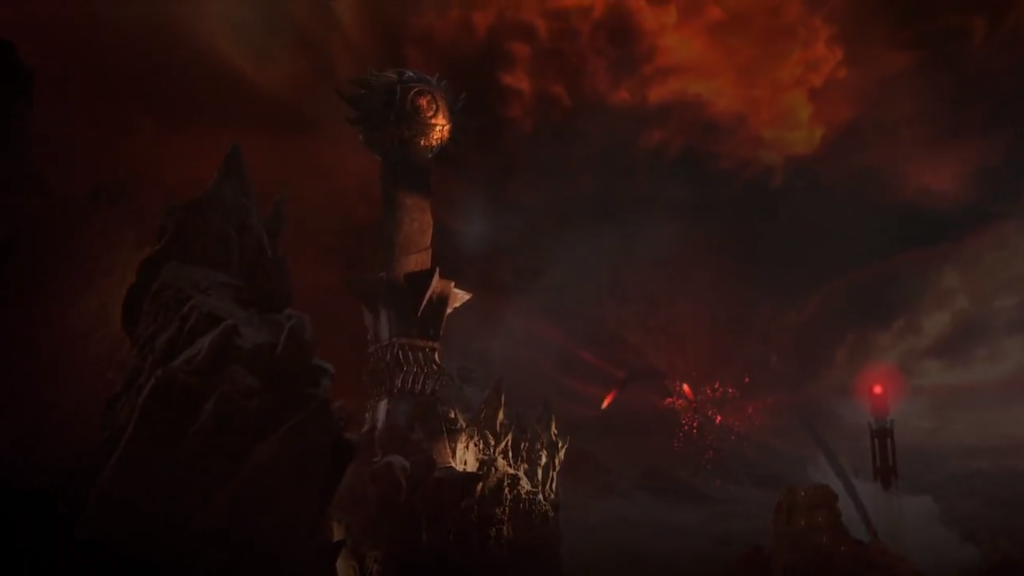 Location variety is much richer than what I've shown here, though. (Image credit: Daedalic Entertainment)
One comment highlighted how underwhelming the preorder was. For your LotR: Gollum preorder, you get a few emotes. Yes, that's it. Your preorder nets you the game and six emotes.
Keep in mind, this game is single-player.
On the plus side, it's not particularly expensive. The standard preorder sets you back just shy of $29. The precious edition goes for about $34. Thus, you're not spending a triple-A price here. And, just for the story, it's probably worth it.
The standard and precious editions of LotR Gollum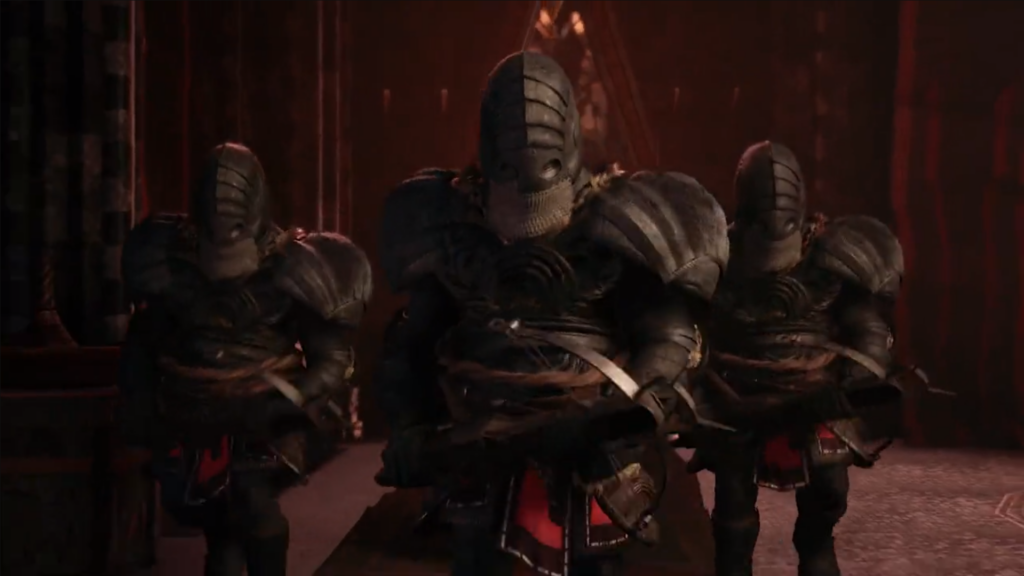 As you can see, Gollum doesn't really stand a chance if not for stealth. (Daedalic Entertainment)
But, what's the difference between the two preorder editions? It's not too much, actually. The precious edition adds four neat gifts to your game. For Lore lovers, there's a Lore Compendium and a voice-over in Sindarin.
If you're more interested in LotR-inspired art, there's something, too. You can get the original soundtrack separately. There's also an "Art Exhibition" add-on. But, I can't tell what it is. From experience, I'd guess it's a concept art gallery.
So, what are your thoughts? Will you be buying it? Let me know!
Featured Image Credit: Daedalic Entertainment
Leave a comment