Loki Season 2 Release Date Officially Announced!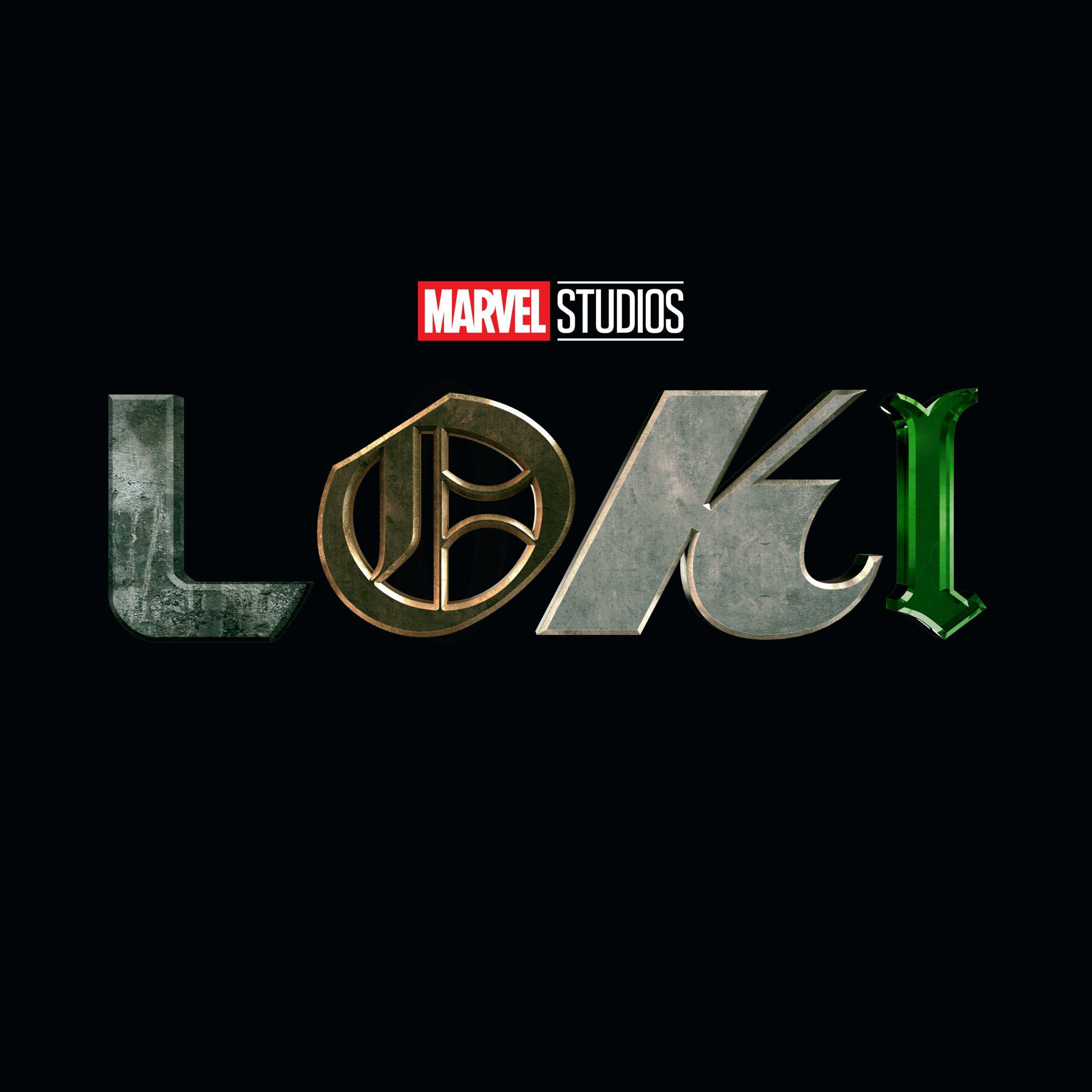 Loki was released years ago to become an immediate fan favorite. It was a considerable step up for Marvel shows. It also helped bring the movies' MCU to the TV show format. However, the second season's release date was an enigma. That is until the Loki Season 2 release date was announced today.
The new season has caused a lot of hype among fans. From exclusive details to MCU references in the trailer, it's been wild. Every bit of promotional content brought new facts and rumors about the season. Even seemingless photos had plot suggestions.
All that said, this year will answer all the questions. We now know when the new season will release. So, what's the date?
The official Loki Season 2 release date announceent
Marvel Studios🤝@DisneyPlus

A new season of #Loki starts streaming October 6, 2023.
All episodes of #Echo drop November 29, 2023. pic.twitter.com/jQq2xdbuiV

— Marvel Studios (@MarvelStudios) May 16, 2023
That Twitter post should summarize the entire article. But, that's not everything we can infer. Yes, the new season will start streaming on October 6 of this year. So, we'll get to see Loki again. Yet, that's not everything.
Mobius and Ravonna Renslayer are also returning for the new season. The second season will continue the first season's events. In between, it'll also shed more light on the trickster god's personality and struggles.
Justin Benson and Aaron Moorhead will direct most of the season. You know their work if you watched Moon Knight. So, I can trust them with Loki Season 2's release date.
What to expect from Loki Season 2's plot
I only hope they bring Alligator Loki again… or else. (Image credit: MCU Wiki | Fandom)
As for the plot, we only know what I already told you. But, there have been several hints via marketing content. We can't forget the first season's importance for the MCU. The series was responsible for presenting Kang The Conqueror.
Quantumania showed us more of the new villain. And, it set up the dangers in the multiverse: several Kangs. So, this season might expand on that plot point.
Also, 2022's D23 showed more plot details. We saw Loki in dilapidated TVA offices. It also featured different Loki variants teaming up. So, they better bring back Alligator Loki. That's all I'm asking.
Echo, the other upcoming series from the MCU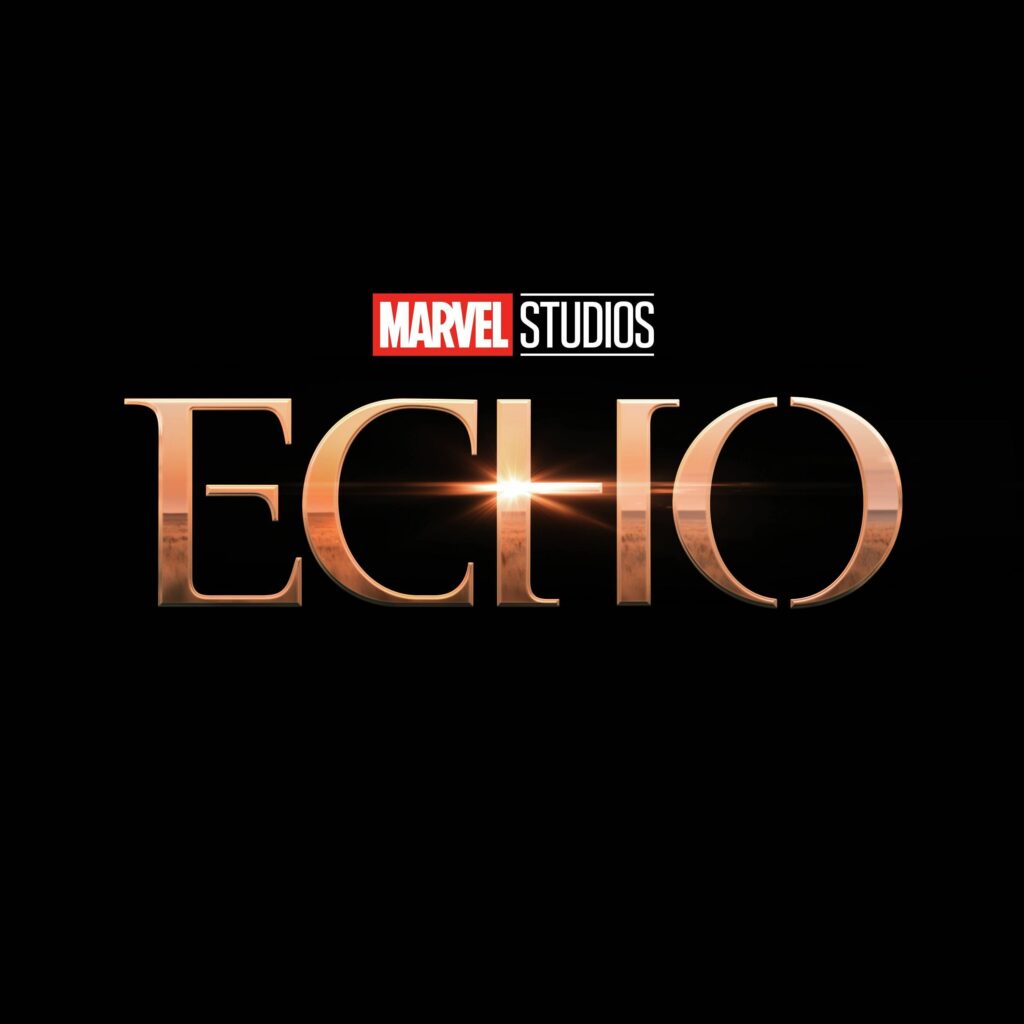 I'll be honest here. I'm more excited about this one than Loki. Come at me. (Image Credit: Marvel Studios)
Having said that, the Twitter post showed one last surprise. Echo's episodes will drop on November 29, 2023. And, I have to be blunt now. I'm even more hyped for it than Loki Season 2's release date.
However, you probably read that in my picture caption. Echo deserves me repeating that.
If you don't know, let me illustrate you. Echo is a supporting character in Daredevil. That's already a plus. That's one of my favorite Marvel characters, after all. But, Echo is also Kingpin's adoptive daughter. She's also deaf—so extra badassery points.
I'll spare you from me rambling about the character. Let me just say that this will be a show to watch out for!
Featured Image Credit: Marvel Studios
Leave a comment