Kiersey Clemons Returning To The Flash For the Very First Time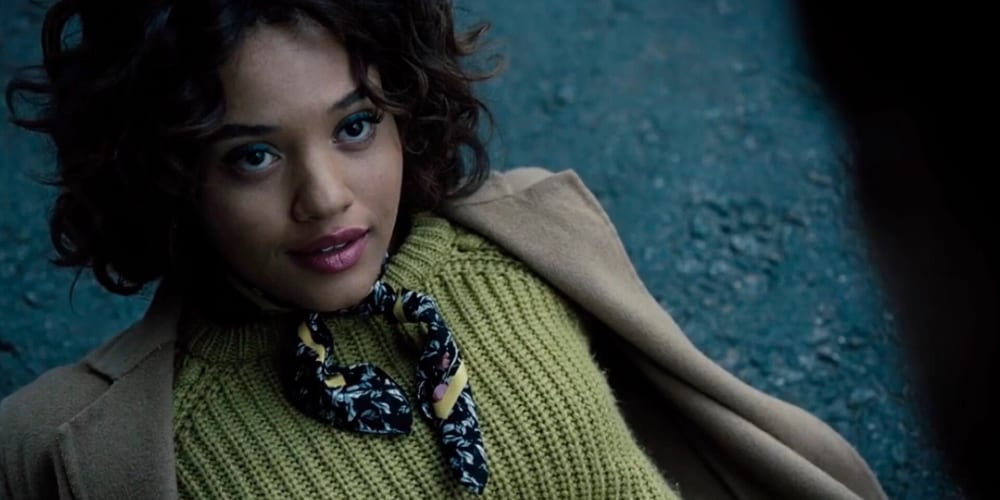 When Zack Snyder was directing Justice League, he had a huge cast. Sadly, even before Joss Whedon took over the production and, according to Ray Fisher's allegations, treated everyone horribly. One of those actors? Kiersey Clemmons, who would have debuted as The Flash's love interest, Iris West. But though her scene was cut, Kiersey Clemons is returning for the new Flash movie. This allows her to show us her portrayal of the character…again and for the first time.
Kiersey Clemons Returning to The Flash After Zack Snyder's Justice League Cut Utilizes Her Deleted Scenes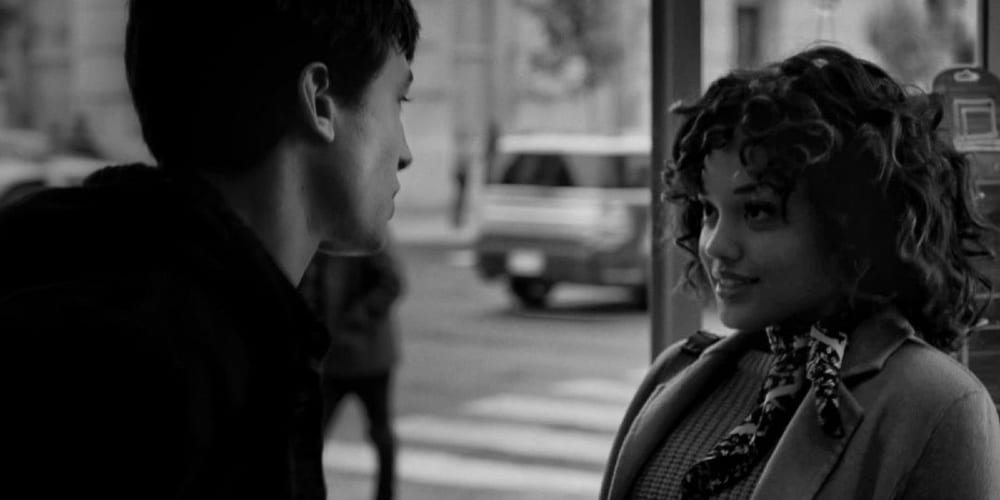 (Image: Zack Snyder's Justice League, HBO Max)
The Flash has been in production for several years, but started gaining momentum in the last year. Not only is Keirsey Clemmons returning for The Flash, but so is Ben Affleck as Batman and Michael Keaton as Batman. How is that possible? The multiverse, of course! We can't wait to do a podcast on who did the Multiverse better, Flash or Doctor Strange. However, the announcement of Clemmons returning as Iris West only a week before Zack Snyder's Justice League debuts on HBO Max is a bit more interesting. We can look at this in two ways. Firstly, does the announcement make audiences more excited to see the Snyder Cut of Justice League, or, alternatively, do they want audiences excited to see Kiersy Clemmons in the Snyder Cut?
Of course, both scenarios are probably true. It's also great to see that Warner Bros utilizes aspects of the Snyder Cut even if they're no longer canon. Kiersy Clemmons returning for the Flash shows that other actors cut from the movie, like, say, Ray Porter as Darkseid? It will be a long time before that happens, but if people like his performance in the Snyder Cut, he'll definitely return.
Are you excited to see Clemons return to a role we haven't actually seen her in yet?
Featured image via Warner Bros.
Roman Colombo finished his MFA in 2010 and now teaches writing and graphic novel literature at various Philadelphia colleges. His first novel, Trading Saints for Sinners, was published in 2014. He's currently working on his next novel and hoping to find an agent soon.
Leave a comment