Kevin Conroy Batman Voice In Animated Series and Movies Dies At 66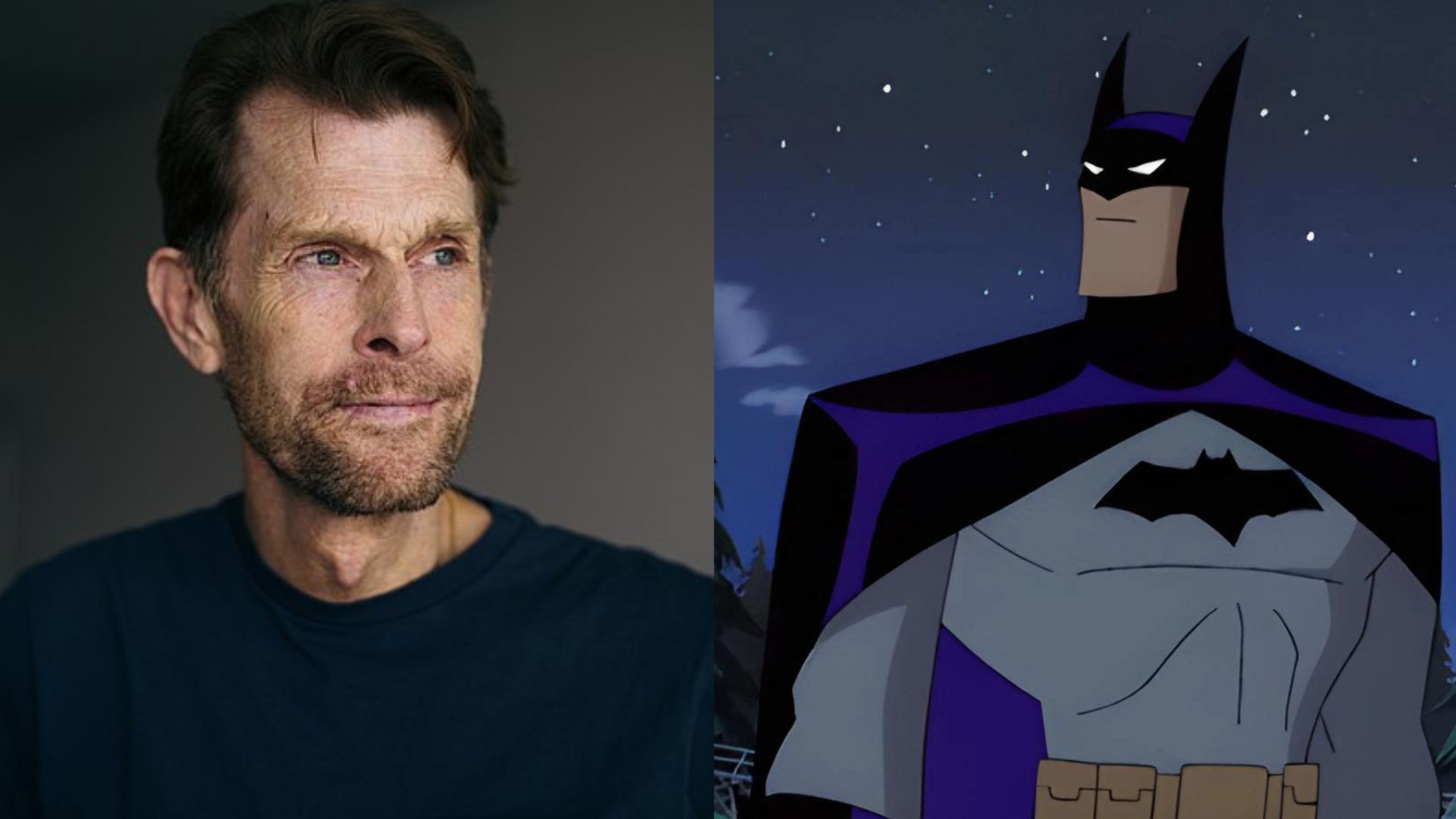 Kevin Conroy, a known voice actor who voiced Batman in animated series and movies, died at 66. DC Comics made this announcement through its Twitter account, which said goodbye to the artist, encouraging his family. Many actors and members of the comic book company said they were shocked by the sad news.
Conroy was known for giving life to the character of Batman in the animated series that was seen on television. He portrayed Bruce Wayne and the Dark Knight for 30 years. His work involved animated series, and he gave his voice to the character in animated movies and video games.
The community continues to speak out on Twitter, offering solidarity and saying goodbye to a great colleague and friend. Conroy had been battling cancer for some time. Sadly he ended up losing the battle, and a farewell was generated from all who knew him.
Kevin Conroy Batman Voice In Animated Series and Movies Dies At 66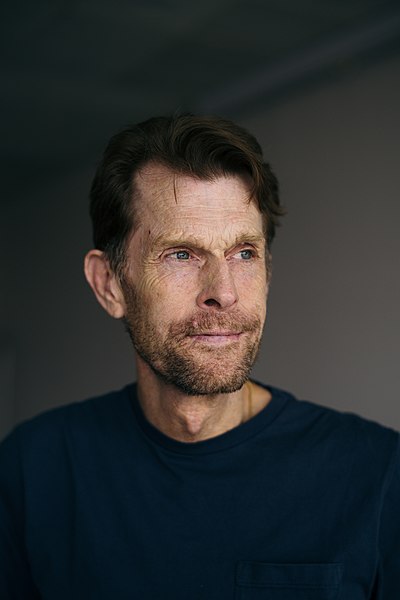 Image: Simon King
Kevin Conroy died on Thursday after losing a battle with cancer. The news broke on Twitter when DC Comics and several cast members shared the sad news on their social network. Many members of the animated series said goodbye to the voice actor who played Batman 30 years ago.
DC Comics shared the following post on its Twitter account: "DC is deeply saddened at the passing of Kevin Conroy, a legendary actor and the voice of Batman movies for multiple generations. He will be forever missed by his friends, family, and fans".
Another comment was from Diane Pershing, who co-starred in the series and successfully portrayed the Poison Ivy character. She said, "Members of the Batman animated family are reporting that Kevin Conroy has passed away. We had the privilege of attending conventions alongside Kevin over the years and are heartbroken by this news."
Every hero has an origin story, this is his.

As a tribute to the incredible Kevin Conroy, we've made his personal FINDING BATMAN story from DC PRIDE 2022 free-to-read on #DCUNIVERSEINFINITE: https://t.co/wz7WBdJCOl pic.twitter.com/hP6uHAXxXx

— DC (@DCComics) November 11, 2022
Pershing stated that despite battling his illness, Conroy always looked forward to bringing smiles to the audience. She stated that all the cast members of the show would miss him. She also stressed that they will not be the only ones and that all DC comics fans, especially Batman fans, are mourning now.
Another who commented on Conroy's physical demise was his agent in an interview with the BBC. He commented, "The voiceover community has lost one of the greats," and added, "I'm completely devastated because I worked with him for over 25 years".
The casting director of the series, Andrea Romano, stated on her social networks about Conroy's passing. She said that she lost "a dear friend"- Moreover, she added later, "Kevin's warm heart, deliciously deep laugh, and pure love of life will be with me forever."
Kevin Conroy's Prolific Career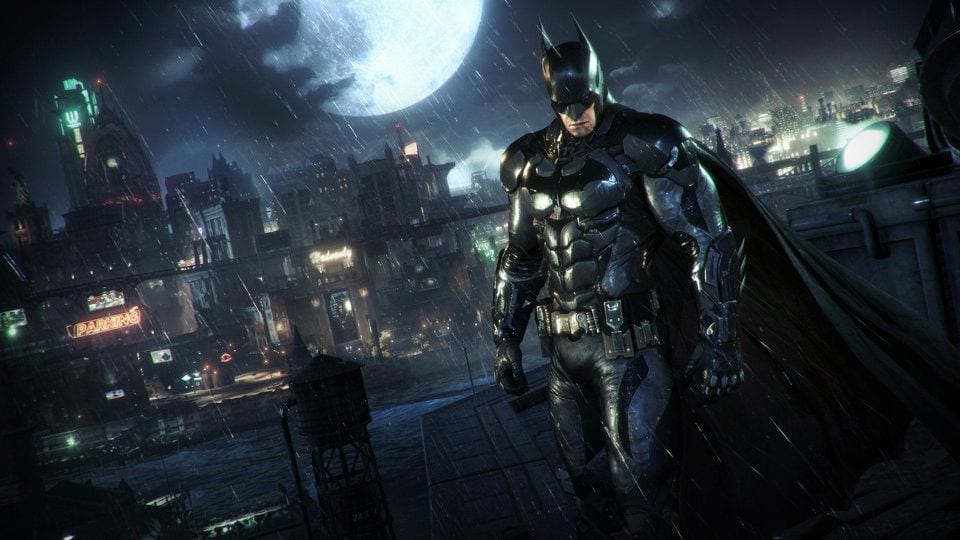 Image Credit: WB Montreal
Kevin Conroy had an impressive career at DC, portraying Batman in movies and the DC animated series for 30 years. The broadcaster brought the character to life in Batman: The Animated Series (1992-1995), adding his particular touch. He once stated, "I played Bruce Wayne as a humorous playboy to counterbalance Batman's brooding nature."
Subsequently, he went on to portray the Dark Knight for DC. Kevin Conroy played Batman in several animated films featuring the character. His curriculum is extensive and includes such titles as Batman: The Killing Joke, Batman: Mask of the Phantasm, Batman: Assault on Arkham, and Superman/Batman: Public Enemies, among others. He also appeared in a 2019 episode of Batwoman. 
Image: Warner Bros
A movie in which Kevin Conroy participated as Batman was Justice League: The Flashpoint Paradox. In this movie, he appeared at the beginning, saving Flash from some bombs in his museum. He also appeared very briefly when the speedster gave him a letter from his father in the other timeline.
Conroy also participated in video games, providing the voice for the Dark Knight in several titles. Some of these are Injustice: Gods Among Us, Justice League: Doom, Batman: Arkham Knight, DC Universe Online. He also participated in other programs, such as Alien X in the game Ben 10: Alien Force.
The broadcaster was also a theater actor participating in major plays such as Accounts, Eastern Standard, Hamlet, The Last Yankee and The Greeks. He had considerable success in this type of play, although he will always be recognized for having given life to the character of Batman.
Featured Image Via Simon King/Warner Bros. 
I am a circus aerialist influenced by Dick Grayson and Spider-Man. Fortunate to write about the characters that inspired me. I also have a Bachelor's degree in Political Science and a Master's degree in International Trade.
Leave a comment