The July 4th Weekend Box Office Numbers Are In, But How Different From Past Years' Are They?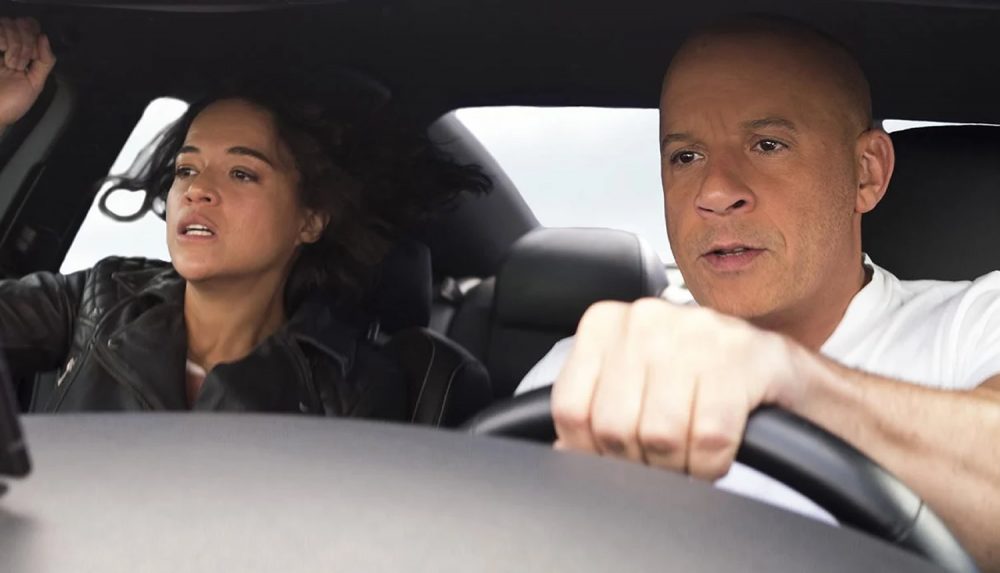 There are some times throughout the year where we expect films to debut well. There's the all-important Christmas weekend, spring breaks, and, notably, Independence Day in the United States. This 4th of July weekend is an important one for box office numbers and has historically seen some movie highs. Thanks to how many families are out spending a nice movie night together, it can make or break a summer blockbuster. But in the wild year of 2021, how did the numbers shake out Are people going back to the movies after the pandemic lockdown and amid lingering concerns of COVID-19 variants? Let's take a look at how films did this year and in years past.
The 2021 July 4th Weekend Box Office Numbers Are Here
The 2021 Independence Day weekend box office numbers gave its first-place trophy to F9: The Fast Saga, to the surprise of nobody, with an expected $32.7 million domestically by the end of the long weekend. While it may be surprising that they're still making these films, it remains a popular popcorn movie for those long summer nights. The ultimate family-friendly film, The Boss Baby: Family Business, came in next with $23 million. Not bad for a boss baby, especially since the movie is also available on the streaming service Peacock. It is followed by The Forever Purge with a step down at $15.8 million, A Quiet Place Part II with $5.6 million, and The Hitman's Wife's Bodyguard with a respectable $3.9 million, relatively speaking.
All of these numbers might seem low in comparison to years past, but they're still a huge step up from 2020, when the long weekend saw a Ghostbusters re-release take the lead with a measly $500,000. Fortunately for the business, most theaters are open around the world. Unfortunately for this writer, local theaters have been closed in my area since November, following one of the longest lockdowns in North America.
The Forever Purge. image via Universal Pictures
Comparing Things To Better Years
The last year to be untouched by a global pandemic was 2019. The fourth of July fell on a Thursday, leaving the upcoming weekend to see plenty of audience turnout amid a slew of giant blockbusters. Spider-Man: Far From Home dominated the weekend with an impressive $92.5 million domestic. Toy Story 4 was far behind with a still-impressive $33.8 million (especially considering that's still more than F9 did this weekend).
Taking things back five years ago, films held pretty steadily. All of the leads were within the $35 million to $52 million range, and flicks like Finding Dory, The Legend of Tarzan, and The Purge: Election Year were amongst the top-earning films. I guess this weekend really does belong to the people behind The Purge, doesn't it? Our box office numbers from the July 4th weekend a decade ago, in 2011, saw another massive success. This is the year that Transformers: Dark of the Moon dropped, raking in an impressive $115.8 million. Cars 2 chased it with some Kachow power, bringing in $32.6 million, and Bad Teacher hung around with $17.2 million.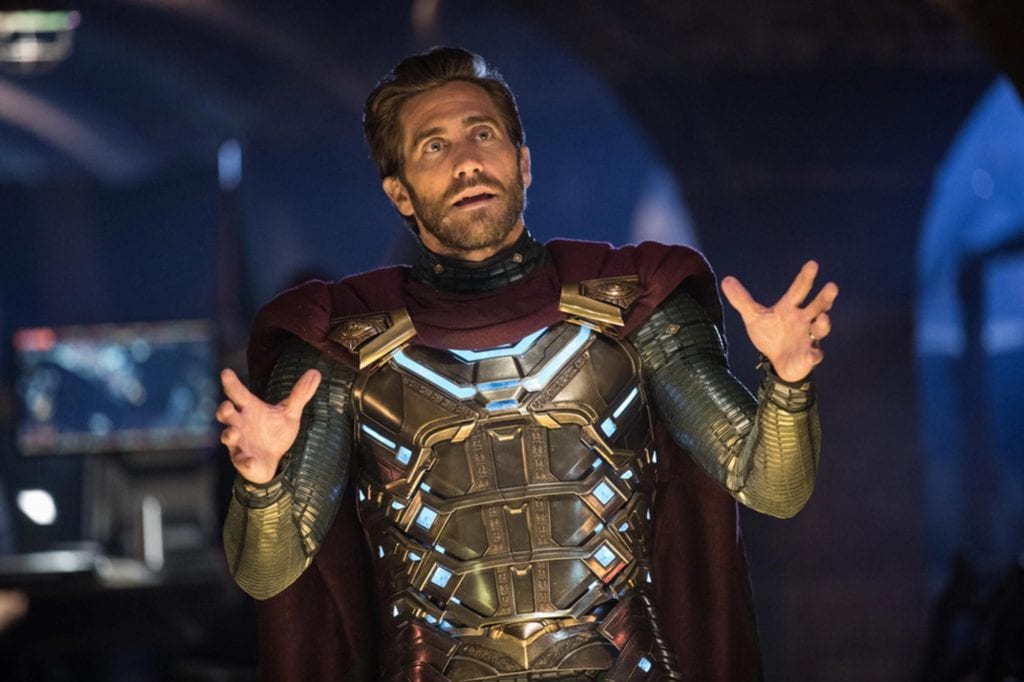 Image via Marvel Studios & Sony
The Future Of The Box Office Is Holding On Strong
It's easy to look at this year's numbers and feel disheartened when comparing them to previous years. But when we consider just how many theaters remain closed or how many movie-goers still don't feel safe going out, things look a little more optimistic. That we're already back to the $30 million range for tentpole features is probably a good sign, though huge franchises fueled by massive VFX budgets and movie star salaries would still lose money with those averages.
So, hopefully, we see another massive success next year. We suspect that Minions: The Rise of Gru will take the 2022 lead, but it will quickly be overthrown the next week with the highly-anticipated release of Black Panther: Wakanda Forever, which just started production.
Readers, were you able to help contribute to the box office this 4th of July weekend? Let us know what you saw and how it feels to be back in theater seats.
Featured image via Universal Pictures.
Meghan Hale is the kind of movie lover that has a "must watch" that is a mile long... and growing. When she isn't talking about the latest film and television news she is writing one of her many in-process novels, screaming film trivia at anybody who will listen, and working as a mental health care professional. Follow her on Twitter @meghanrhale for some fun theories and live reactions to all things entertainment.
Leave a comment