Johnny Depp's Defamation Lawsuit Against Amber Heard Begins Today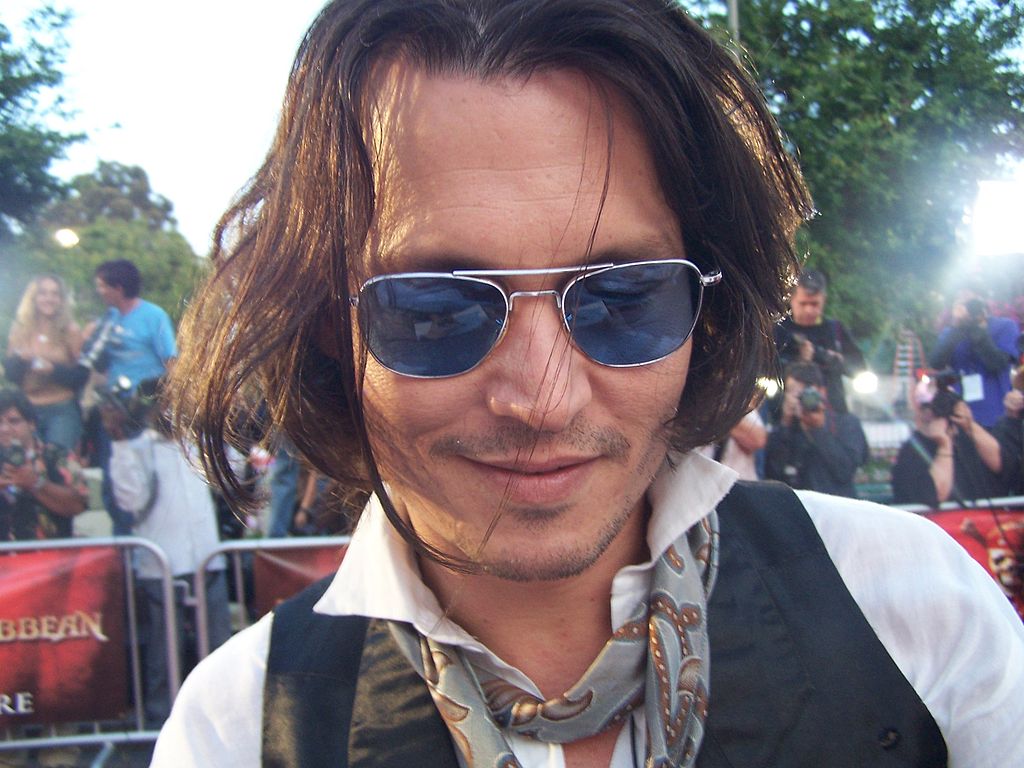 The legal battle for defamation between Johnny Depp and his ex-wife Amber Heard begins today. Depp has filed a $50 million lawsuit against Amber Heard for libel. This week, both actors will gather in a courtroom in Virginia to settle the trial.
Johnny Depp's defamation lawsuit stems from a 2018 op-ed Amber wrote, where she presented herself as a survivor of domestic violence. Although she never directed her comments directly at Johnny Depp, the lawsuit is trying to prove she intended to.
Image via Harald Krichel, CC BY-SA 3.0, via Wikimedia Commons
Depp's lawyers must prove that Heard's comments on domestic abuse were directed at Deep, according to the indictment. They must also prove that the actor never mistreated his wife and her statements had no justification. Depp's legal have alleged testimonies about how he treated his now ex-wife and witnesses who will confirm that her comments were malicious.
On the other hand, Amber Heard has filed a counter lawsuit for $100 million. However, the actress has stated that she wants her and her ex-husband to move forward after this.
Amber Heard Wants Johnny Depp to "Move On" After Trial
As we mentioned earlier, Amber Heard stated that she wants to move on from this and for her ex-husband to do the same. Amber declared that she has always loved Johnny and will lean on the ongoing support she has received.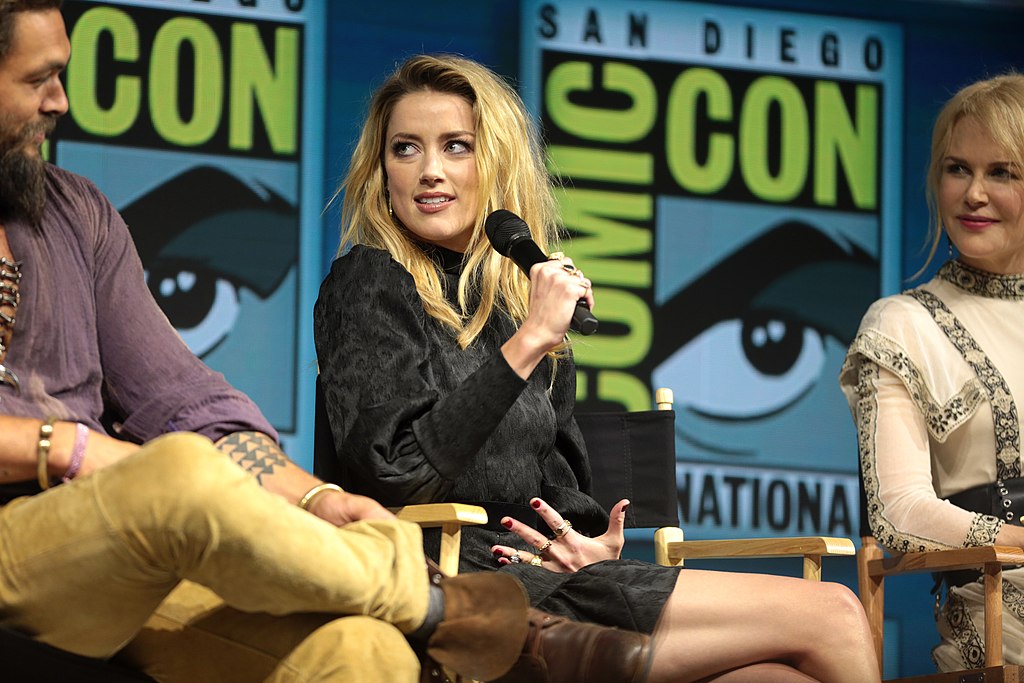 Image via Gage Skidmore
In part of the statements posted on her Instagram, Heard said, "Johnny is suing me over an op-ed I wrote in the Washington Post, in which I recounted my experience of domestic violence and abuse," she also added, "I never named him, rather I wrote about the price women pay for speaking against men in power. I continue to pay that price, but hopefully, when this case concludes, I can move on and so can Johnny."
In closing, she stated how she feels about the actor at this time "I have always maintained a love for Johnny, and it causes me great pain to have to live out the details of our past life together in front of the world."
The Defamation Lawsuit Details
The legal fight between Deep and Heard started today in Virginia. Both lawyers are already working on their opening arguments and evidence and witnesses. Deep is looking for his ex-wife to make up for the damage to his career, and Heard claims she never defamed her ex since she never mentioned him.
Johnny Depp is suing Amber Heard for 50 million dollars, but if he loses the case, she has a counter-lawsuit for 100 million dollars against him. This trial could last weeks and be argued before a jury, which is not common in civil trials, except for defamation cases.
Elon Musk, James Franco, and Paul Bettany could attend the courtroom and serve as witnesses, with 30 total witnesses testifying on Johnny Depp's behalf. The trial will have specific conditions for both actors, who are not allowed to pose for photos or do interviews in court. Fans will also not be allowed near the courthouse, nor will they be allowed to camp out in the vicinity of the courthouse.
Will you be watching Johnny Depp's defamation lawsuit trial live on Court TV? If so, let us know what you think of it in the comments.
Featured Image by Anna Altheide, CC BY-SA 3.0, via Wikimedia Commons
Leave a comment