John Williams Retires – Famous Composer Says This May Be His Last Film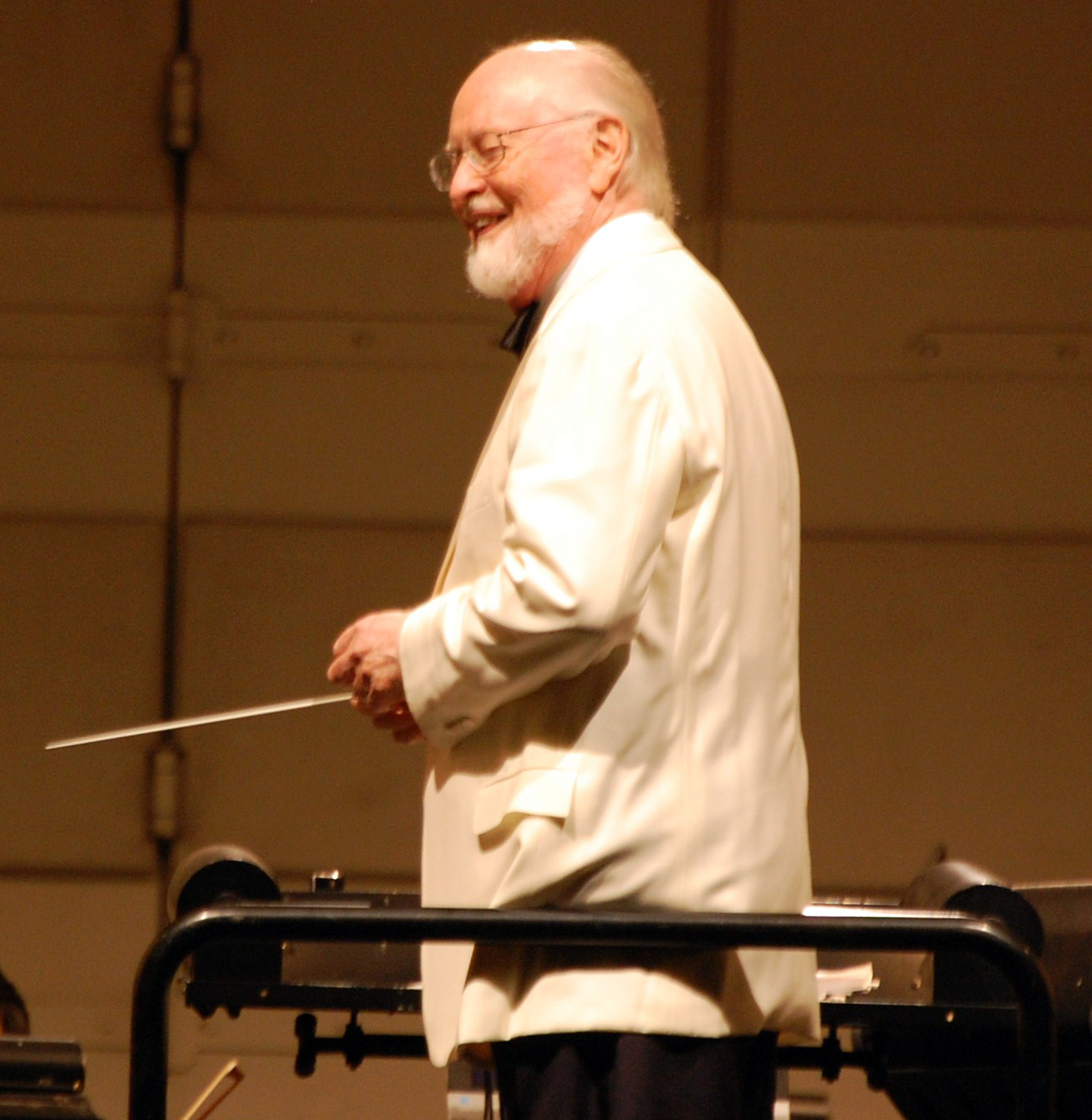 The great Hollywood composer John Williams announced that he would retire from the world of cinema at the end of the last two movies he is currently working on. Williams has dramatically influenced cinema by composing several tonalities in renowned films. He has worked on several successful productions with George Lucas and Steven Spielberg.
Williams has received 52 Oscar nominations throughout his career and won this award for best soundtrack five times. The films that received this award were Jaws, Schindler's List, Star Wars, ET, and Fiddler on the Roof. With this, he becomes the composer with the most Academy Awards.
Image via BBC
Williams not only won Oscars but also other awards for his aural work in Hollywood. One example is the Golden Globe award he won for the film Memoirs of a Geisha in 2006. He also won the Saturn Award for best soundtrack for his composition in Star Wars: Revenge of the Sith. 
John Williams Retires After Indiana Jones 5
Composer John Williams announced his retirement once he finishes the last productions he is working on with his friend Steven Spielberg. The movies are Indiana Jones Part 5 and The Fabelmans, currently in production. After these films are finished, the composer clarified that he would dedicate himself to other types of musical scenarios.
Williams stated that the reason for his departure from the film world is time-related. Each production lasts approximately six months, and he would like to produce for another type of stage. Williams considers that, at 90 years of age, the production duration of a movie is too long.
Image via Lucasfilm
John Williams stated that he wants to participate in other scenarios by directing and developing music created by him. He pointed out that he developed many creations during his confinement due to the COVID-19 pandemic. Therefore, after finishing these two movies, he will retire from the Hollywood environment to work on other musical scenarios.
The composer stated the source of the idea, which is the Indiana Jones movie itself. Williams noted that if Harrison Ford was retiring after that filming, why not him. John's statements were these "At the moment I'm working on 'Indiana Jones 5', which I think Harrison Ford, who is a little younger than me, has announced that it will be his last film. So, I thought, if Harrison can do it, then maybe I can too".
Major Contributions to Cinema
The contributions that Williams made were many. However, two stand out from the rest: Star Wars and Jaws. The second mentioned was the first Oscar award that the composer received. At some point, Steven Spielberg stated that while watching Jaws, many viewers were more scared by the song than by the shark itself.
Image via digboston on Flickr
Star Wars was another film that boosted Williams' career, with the iconic soundtrack appearing in the Darth Vader and Empire scenes. Williams won an Oscar for best soundtrack for the fourth production of this saga, Star Wars: A New Hope. He obtained other nominations in recognized films such as The Patriot and the first and third films of the Harry Potter saga. Other films he was nominated for include Saving Private Ryan, Lincoln, War Horse, and Indiana Jones: Raiders of the Lost Ark. 
John Williams has left an indelible mark on cinema by providing emotions with his melodies. From Jaws to Star Wars Imperial March, we all have hummed to one (or many) of his tunes. Even though he is retiring from Hollywood, we will continue to enjoy his music since he will continue producing in different scenarios. 
Featured Image via Alec McNayr on Flickr
Leave a comment