Jason Momoa And Kate Beckinsale Dating Rumors Increase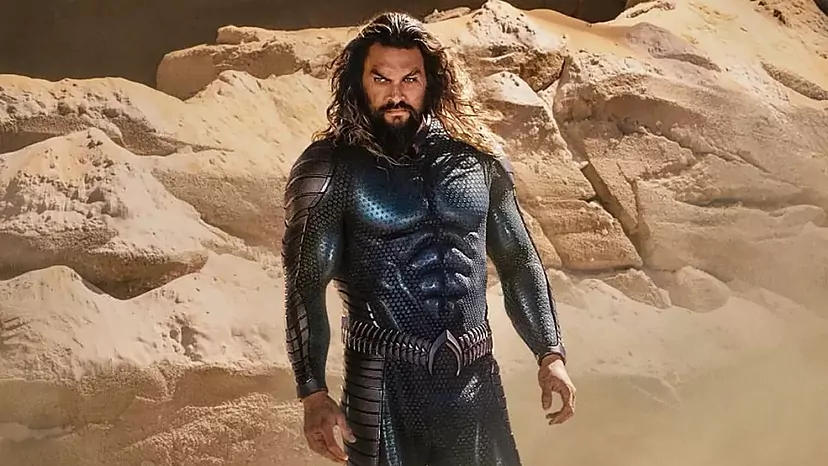 Jason Momoa's romantic life is in the eye of the media and the general public. Momoa and his ex-wife Lisa Bone announced their separation after 17 years together, five years of marriage, and two children. The couple ended on good terms, and now it seems like Jason Momoa and Kate Beckinsale are dating.
First, rumors of a possible reconciliation between the couple had spread, but Jason Momoa denied them. He affirmed that they were a family and always would be since Lisa is the mother of their children. However, he emphasized that each one is on their side in the love sense and that they have become independent.
Momoa's statements about the reconciliation were the following: "We are not back together," he confirmed on the Oscars red carpet. "We are family. We have two beautiful children together. We're family forever."
Jason Momoa and Kate Beckinsale Share Intimate Moment at Oscars
Many celebrities attended the Vanity Fair's Oscars after-party. But this time, the focus was on Jason Momoa and Kate Beckinsale. The paparazzi spotted them sharing a moment and noticed certain chemistry, which led to suspicions of a possible relationship.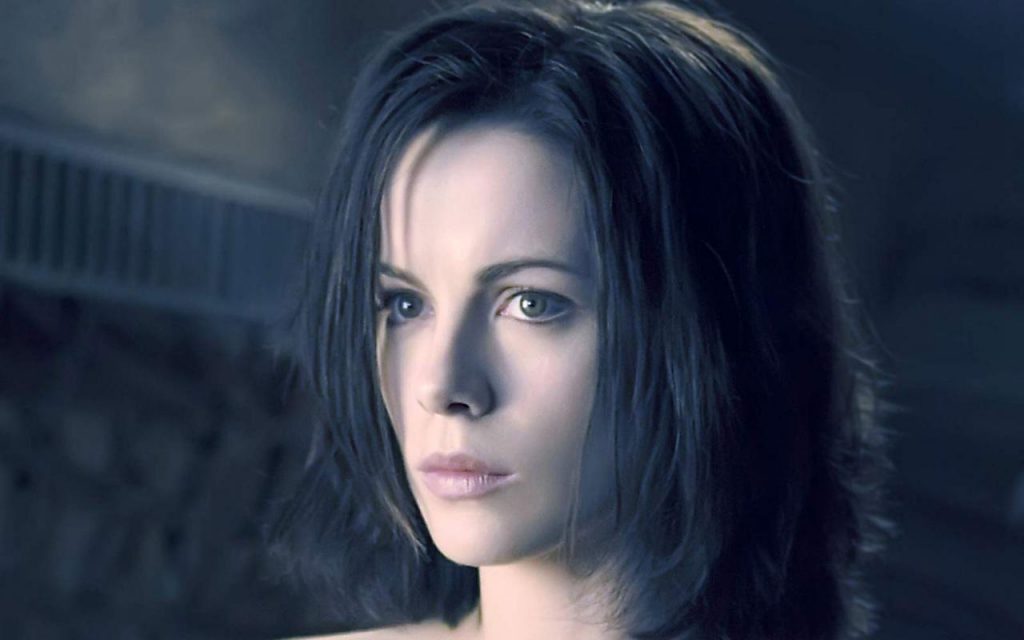 Image via Sony Pictures
Aquaman placed his coat on the actress's shoulders at the party, smiling happily. The scene was quite peculiar, with both chatting and laughing non-stop. All this has led people to think that they could be starting a relationship after the actor announced being single again.
At the moment, there are no official comments from Momoa or Beckinsale announcing a relationship, although fans are already speculating about how great the two look together. 
Momoa Denies Dating Rumors
Upon learning about the rumors of the possible relationship between him and Kate Beckinsale, Jason Momoa stated about it. He asserted that he's not in a relationship with the actress and was just sharing a moment with her and being a gentleman. He stated that it was just a friendly conversation between two colleagues.
Jason Momoa emphasized that there's nothing between them. However, he also said quite positive things about her friendship. he said Kate Beckinsale was a pretty friendly and pleasant woman and that he spent a good evening in her company.
In denying the rumors, Momoa stated this, "Have a conversation with a woman about her country…I was in England doing Aquaman 2. Everyone is like, 'Are you dating?' No, no. It was chivalry, the woman was cold." he also added, "She was very nice." He ended his statement by saying, "I was being very nice, just being a gentleman. Now I'm not giving my coat to anyone!"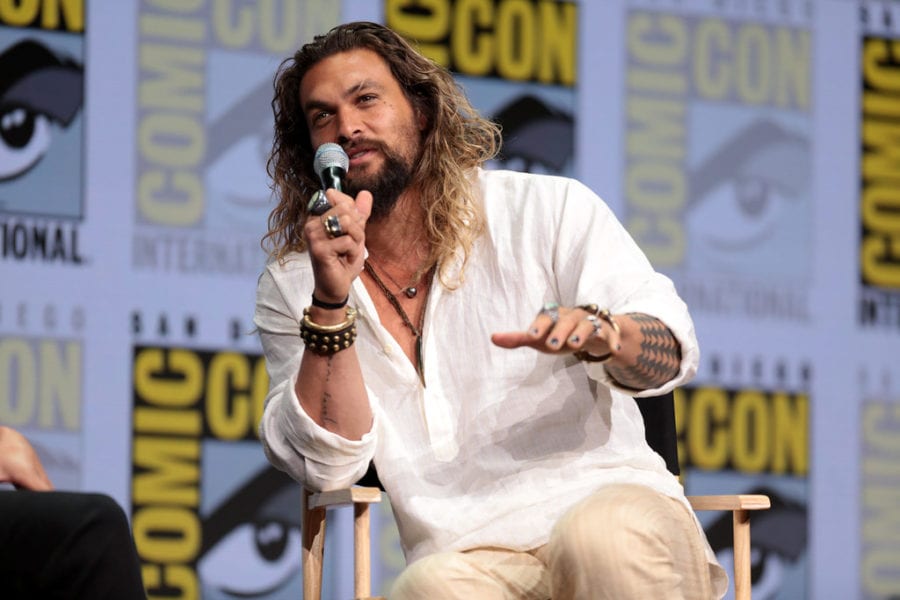 Image via Gage Skidmore.
Jason Momoa, the actor who plays Aquaman, is single for the first time in almost 20 years. Being a highly sought-after actor for his physique and natural charm, there have been numerous attempts to involve him with some of his co-stars romantically. Even before the announcement of his divorce, there were rumors that he was dating Emilia Clarke while filming Game of Thrones, and the press tried to insinuate that he might be interested in Amber Heard. But Momoa always denied these rumors, and there was never any evidence of him cheating.
It is only natural that the paparazzi try to turn the encounter between Jason Momoa and Kate Beckinsale into something else. Perhaps they will eventually announce their relationship, or we will be surprised to see Jason dating someone completely unexpected. Who will be the lucky girl that wins Aquaman's heart? 
Featured Image via Warner Bros.
Leave a comment