Jason Momoa: Aquaman or Lobo? Excited After Meeting with Gunn and Safran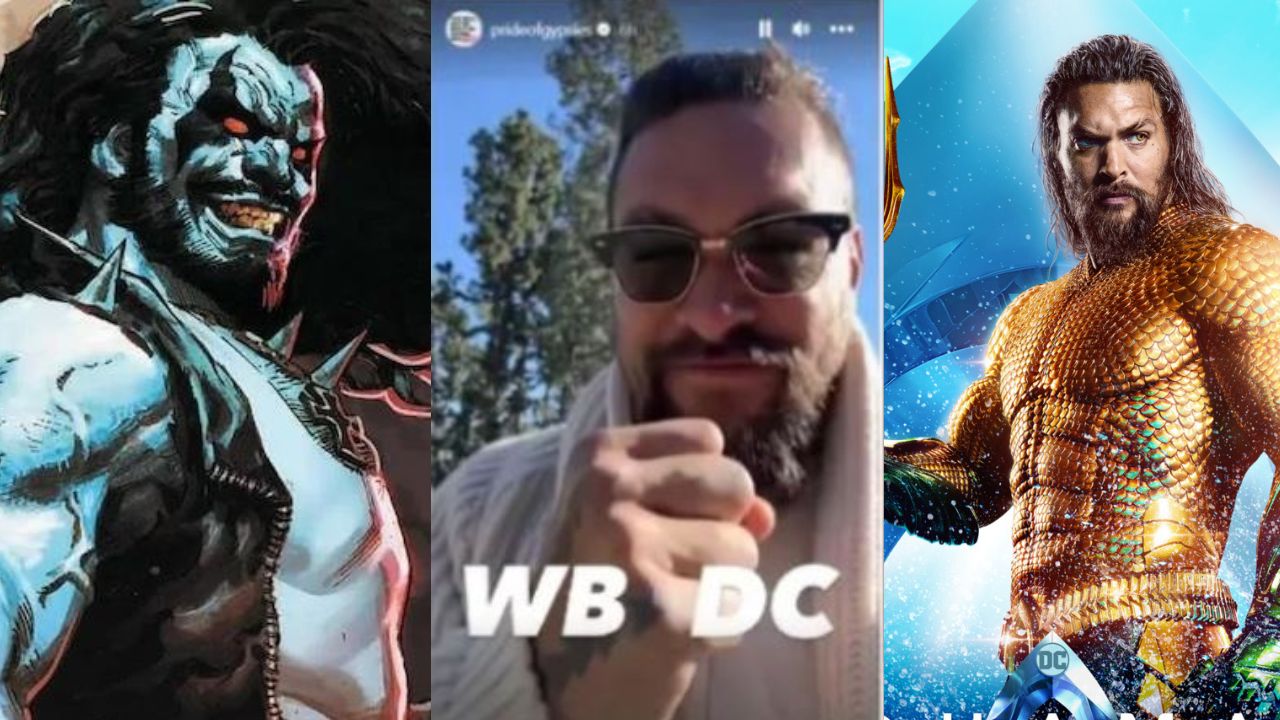 Jason Momoa, DC's Aquaman, just shared a controversial video on his Instagram stories. The actor was leaving a meeting with Warner Bros. and DC bosses excited about a new deal. 
This video comes out of a time of chaos at DC after the announcement of the reboot of the entire cinematic universe. James Gunn and Peter Safran have pulled out some key actors, as was Henry Cavill with his role as Superman. Gal Gadot posted comments on her social media that make us think it is also her end as Wonder Woman. On the other hand, Ezra Miller's continuity as The Flash still stands, despite his problems with the law. 
Jason Momoa, Aquaman, or Lobo? Excited After Meeting with Gunn and Safran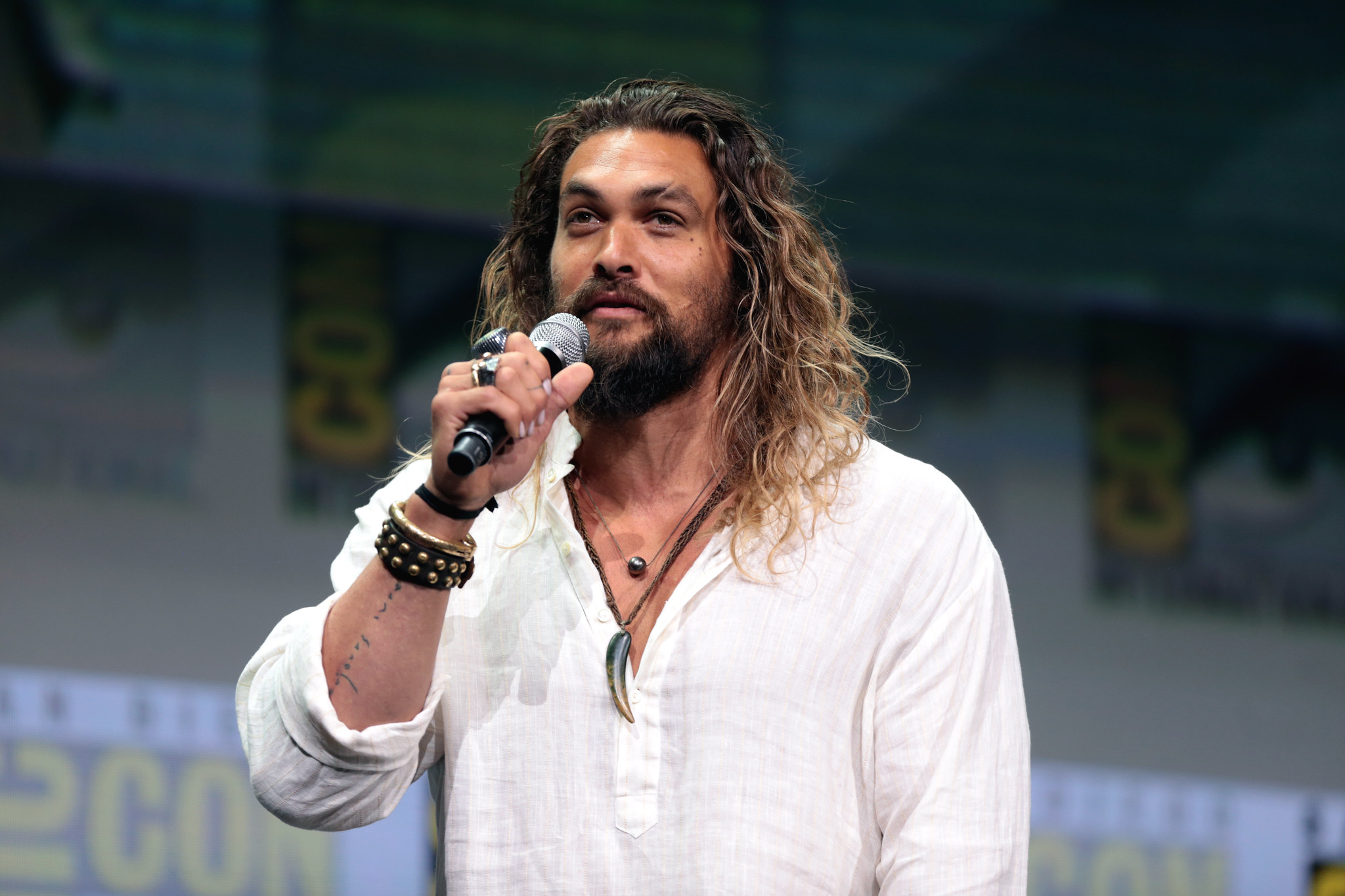 Image via Gage Skidmore
Many are asking what the actor is referencing in this video. Jason Momoa, DC's current Aquaman, came out on fire after a meeting with DC executives Peter Safran and James Gunn. Momoa commented on his social media that he is excited about the vision projected by both executives for the future of DC. He also said that he would soon give more detailed news about the results of this meeting.
It is likely that the actor already knows the direction the renewed DC will take. In addition, Gunn and Safran indeed told him what input they expected from him for its development. 
The actor made an interview with Variety that indicates he will not continue his role as Aquaman. "I'll always be Aquaman." Jason Momoa opens up about his meeting with James Gunn and Peter Safran: "We've got a lot of good things coming."
"I'll always be Aquaman." Jason Momoa opens up about his meeting with James Gunn and Peter Safran: "We've got a lot of good things coming." https://t.co/m6i0OuZtEC pic.twitter.com/jDFss3gojB

— Variety (@Variety) January 20, 2023
With that, Momoa technically confirms his permanence in DC. However, he did not say which character he would play in the DC reboot. Jason Momoa may continue to participate as Aquaman, following the same line that Ezra Miller did with Flash. However, there is a possibility that he will play an intergalactic anti-hero named Lobo.
This is a possibility that already has precedent. James Gunn teased on several occasions about the actor as this intergalactic villain. Jason Momoa also showed his enthusiasm for Lobo, something strange being the current Aquaman in DC.
The End of the Snyderverse at Warner Bros.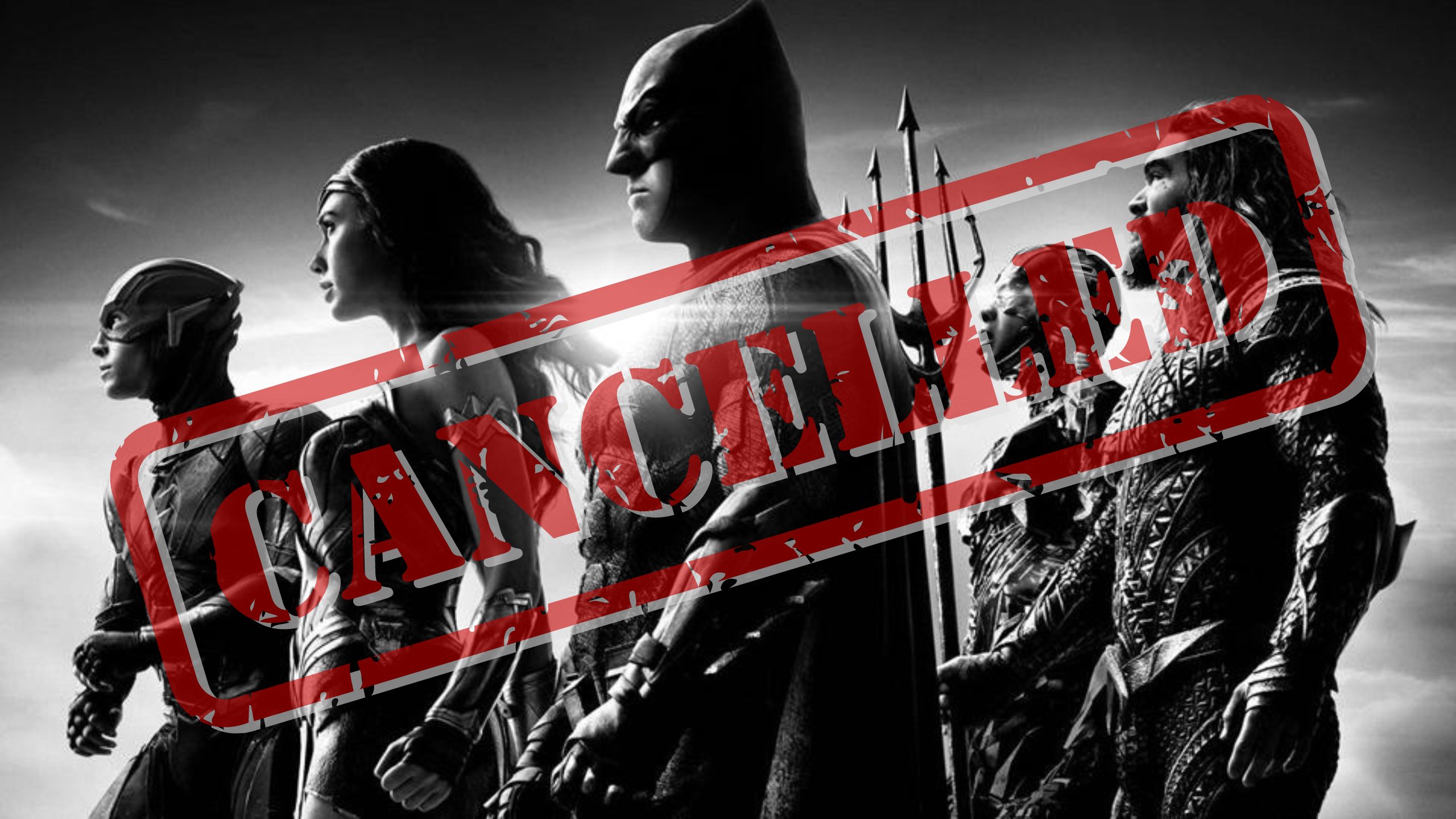 Image: Warner Bros.
With the cancellation of Wonder Woman 3 and Man of Steel 2, what was left of the Snyderverse is fading away. One of the most anticipated films is Aquaman 2, which had several delays due to modifications and reshoots. However, it is expected to be released later this year.
We also have The Flash movie that will open the doors of the Multiverse with the event called Flashpoint. This one will see several versions of the Scarlet speedster, including Savitar, a remnant of evil Barry Allen. This event will be the key to the entire reboot, as Allen's time travel will make changes to the past.
Other pending movies are Blue Beetle and Shazam 2, which are also waiting their turn to be in theaters. We will likely have these two characters in the new DC, considering how young the actors playing these characters are. Besides the fact that they both participate in several hero groups such as the Justice League and The Teen Titans.
Image via Warner Bros.
According to Gunn's statements, the end of these four films would mean the beginning of the new DC plot, with younger characters. He and Safran are still polishing the DC bible, which will be the way forward for the next 10 years. 
What do you think of this video? Do you think Jason Momoa will continue as Aquaman? We'll read you in the comments. 
Featured Image Via Warner Bros. Discovery/DC Comics/Jason Momoa Instagram 
I am a circus aerialist influenced by Dick Grayson and Spider-Man. Fortunate to write about the characters that inspired me. I also have a Bachelor's degree in Political Science and a Master's degree in International Trade.
Leave a comment