James McAvoy And Claire Foy To Star In Strange Thriller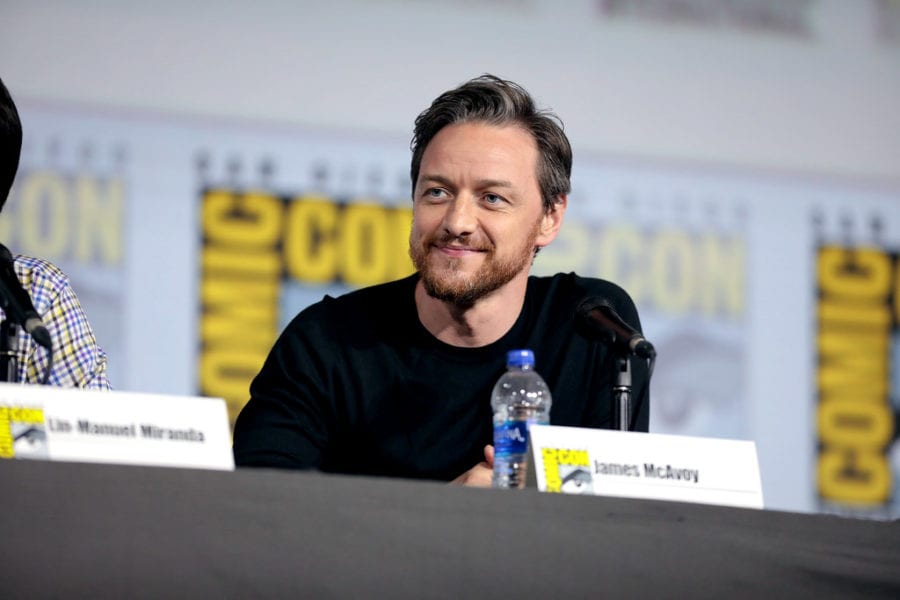 It still feels a bit strange to hear exciting news about new movies when all of the films we've been looking forward to over the past three years have been delayed or canceled. So, to distract you from your most recent disappointing update (it's Dune's delay for us), we have word of something good! James McAvoy and Claire Foy are set to star in My Boy, a thriller with a very unique concept.
James McAvoy and Claire Foy To Star In Thriller My Boy
This film is a remake of Mon Garçon, a 2017 French film. (Mon Garçon translates directly to My Boy for the non-French speakers out there!) Christian Carion, who directed the original film, will also be directing this remake. The story follows a father (James McAvoy) who ends up in every parent's worst nightmare: his son goes missing. He must revisit his ex-wife (Claire Foy) to find out answers surrounding his son's whereabouts.
So, now for the unique part! James McAvoy won't know the story. Claire Foy and other actors will all be given a script to work off (and will presumably know the entire plot), but McAvoy will be improvising everything. This is to help portray the genuine fear, confusion, and frustration that goes on in a man's head when he's uncovering a mystery.
This strange way of filming was used during the production of Mon Garçon. If Carion is confident that it worked well enough the first time around, we're excited to see what he can do with McAvoy!
Watch the trailer for the original French film. Don't worry, there's 0 dialogue in the entire trailer, so it's okay if you don't speak the language!
A Challenge Worth Taking On
If anyone can handle such a demanding filmmaking task, it's McAvoy and Foy. After watching McAvoy portray 24 different personalities in Split (2016) with flawless execution, we think he can handle anything, and Foy has been in one of the best Netflix originals around. We just hope that McAvoy's performance isn't as overlooked as it was in Split!
As for Foy, we're eager to see her on the big screen again. Her performance as Queen Elizabeth II in The Crown blew us out of the water, but her film presence has yet to get us talking.
The premise behind My Boy, the upcoming thriller starring James McAvoy and Claire Foy, sounds odd. However, we're surprised that the filming technique isn't used more often! Let us know what you think of the film's ideas and if you think it'll make you anticipate the film even more!
Featured image via Gage Skidmore on Flickr.
Meghan Hale is the kind of movie lover that has a "must watch" that is a mile long... and growing. When she isn't talking about the latest film and television news she is writing one of her many in-process novels, screaming film trivia at anybody who will listen, and working as a mental health care professional. Follow her on Twitter @meghanrhale for some fun theories and live reactions to all things entertainment.
Leave a comment