Aaron Taylor-Johnson Begins His James Bond Workout And Diet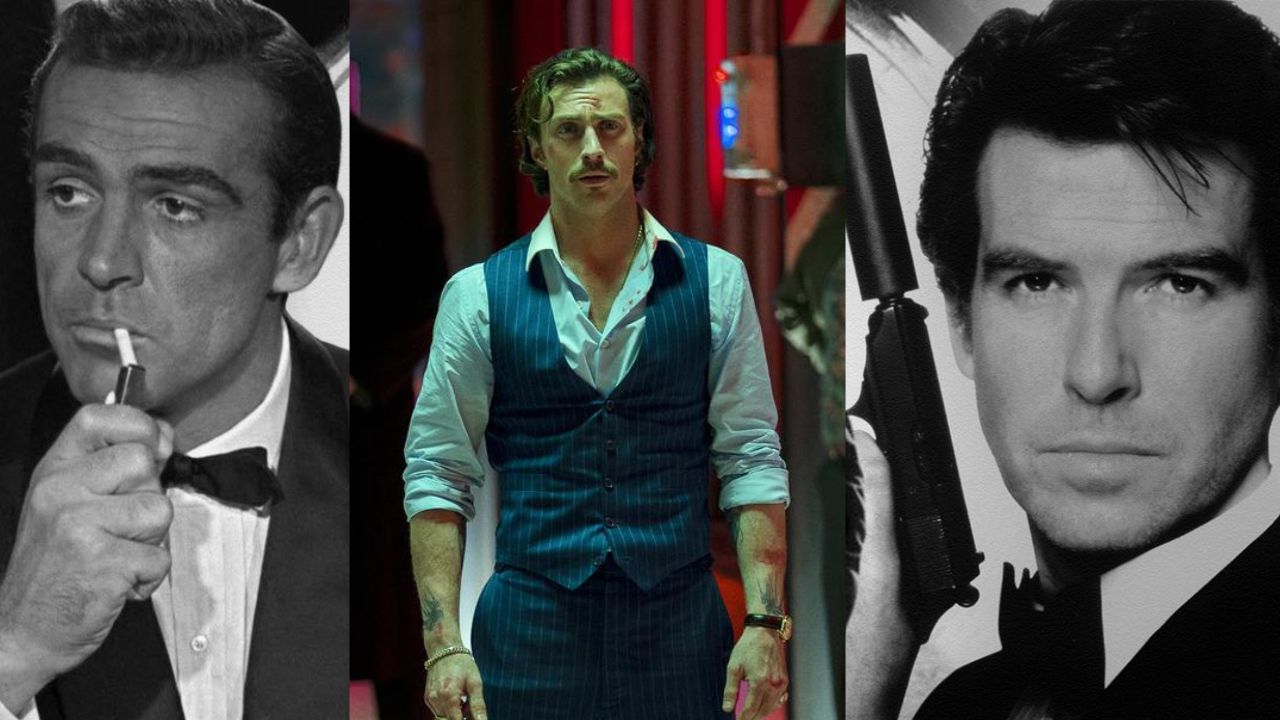 The actor starring in the movies Kick-Ass and Bullet Train is the first in line to play the 007 agent, James Bond. He has always been a slim-built actor. However, he is working on a James Bond workout and diet. Expert Matt Hodges, famous for grooming stars, trains him.
Taylor-Johnson is showing signs of strengthening, which may secure her the role to develop the next saga. Considering her young age, she could be the ideal choice, due to the length of the next franchise's plot. We may see further improvements in his body, given the routines provided by Hodges.
Aaron Taylor-Johnson Begins His James Bond Workout And Diet
Image: Universal/Columbia Pictures
In an interview, trainer, and bodybuilder Matt Hodges commented on how he got in touch with Taylor-Jhonson. He said that they had communicated through the social network Linkedin, through which he requested the services of the bodybuilder. So they agreed that the actor would train for his role as James Bond with the MPH Method of workout and diet.
Hodges explained the physical preparation process, stating, "You come for a two-hour biomechanical evaluation, which also analyzes nutrition, posture, injuries, body fat tests, strength tests, cardiac tests, everything".
The trainer commented, "You then train with me four times a week, with a weekly sports massage, tailored nutrition and the option of clinical metabolic testing." The actor aspires to be James Bond, so workout and diet are essential.
After the tests, Hodge said they begin training at his gym. These exercises are done four times a week and create a framework which serves as the body's base. This sports specialist commented that it must be done for 16 weeks so that decent results can be achieved.
Hodges also commented that this training is a must for someone like Taylor-Johnson to play the spy. He first pointed out that she must have a burly body to look taller than she is. Considering that Johnson is short in stature, he sure needs it.
Aaron Taylor-Johnson's Incidents Due to Deficient Nutrition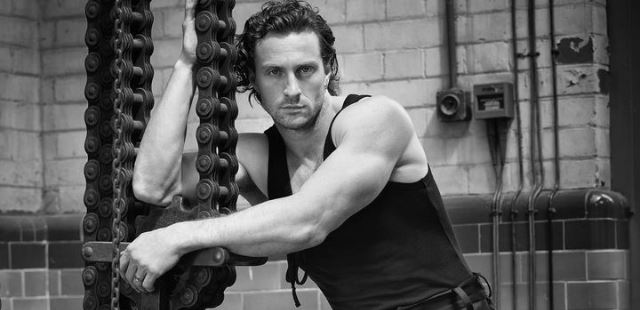 Image: Aaron Taylor Johnson Instagram
It is true that to portray James Bond you have to do a hard workout and diet. However, actor Aaron Taylor-Johnson took it too far for the movie Bullet Train. In this production, the actor fainted on the set. From this experience, he learned that he must eat balanced.
The reason for this incident was Johnson's application of the keto diet, which caused him to decompensate. Johnson commented on this, "I got too thin for this, so I basically had low blood sugar levels." He later said "We were in a fight sequence and I got kicked all over the room. And the corner where there was no padding ripped a chunk out of my hand. And I literally went wham, I blacked out."

Hodges pointed out why he doesn't like the Keto method. He said, "Keto is gaining momentum right now and there is a lot of talk about it in the media." He continued, "It's a very fast way to lose weight, but I think a lot of people don't understand why it's so good and why it's so devastating at the same time. You need carbohydrates for glycogen to make your muscles look bigger, so when you cut back, you get very depleted. Because of that, there's no longevity on keto, in my opinion."
We can't wait to see if Aaron Taylor-Johnson will be the next James Bond, and if his workout and diet don't lead to him passing out. 
Featured Image Via Sony Pictures 
Leave a comment