Is One Piece Good? First Images & Trailer of Netflix's live-action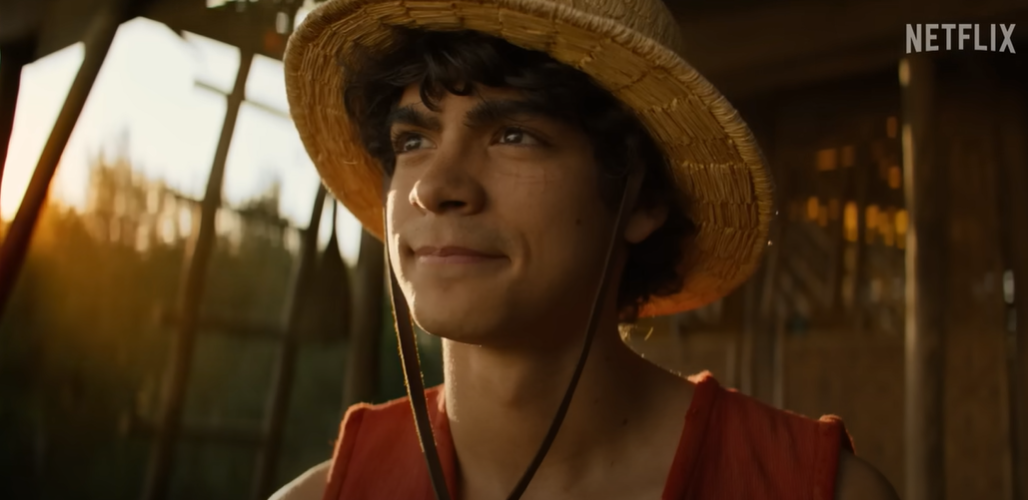 As the live-action is slowly heading to the Netflix platform, fans all around the world are asking the question: Is One Piece good? Will the live-action live up to the expectations? We are here to give you the answers. 
Netflix's One Piece live-action Coming Soon 
Just weeks prior to the release of Netflix's live-action adaptation of One Piece, fans now have the first peek at the upcoming TV series. Apart from knowing the release date and the cast itself, Netflix just released the first trailer as well. So is One Piece good and worth watching? We're here to debate prior to the TV series' release. P.S. The article will feature some of the details about the anime and manga series.
Firstly, here is some basic information about the live-action One Piece. It will arrive to the Netflix streaming platform on August 31st. Moreover, the show will consist of eight episodes, each of which will most likely last from 45 minutes to an hour. 
Eiichiro Oda, the writer of the original One Piece manga series, is actively participating in the creation process of this live-action. "Considering my expected life span, I believe this is the last chance to bring One Piece to the entire world. If we're going to do it, I want to be able to supervise things while I'm still active. That's why I agreed to the live-action adaptation of One Piece back in 2016", explains Oda. 
㊗️㊗️100万再生突破㊗️㊗️

実写版『𝐎𝐍𝐄 𝐏𝐈𝐄𝐂𝐄』の日本語字幕版ティザー予告の再生数が、早くも100万回を超えました🏆

YouTube急上昇にもランクイン中!
ぜひ何度でもご覧ください!

👇ティザー予告をみる👇https://t.co/vu6tCwN6PN

👇実写関連動画リスト👇https://t.co/OhSQyAFSwl… pic.twitter.com/pPyxWjZsvL

— ONE PIECE スタッフ【公式】/ Official (@Eiichiro_Staff) June 19, 2023
Netflix and Disney have been notorious for creating mediocre live-actions, so hopefully, One Piece and Death Note can change people's minds. After all, One Piece is one of the O.G. anime series, standing shoulder-to-shoulder with Naruto, Bleach, etc. It has been around since the 1990s!
Is One Piece Good? Trailer Details and First Images 
Now that we have the trailer, we know the basic plotline of the live-action TV series. Mainly, the story follows Luffy's crew. If you're new to One Piece, Luffy is short for Monkey D. Luffy. He is an aspiring, young pirate captain. 
Just like the anime and manga series, the live-action follows Luffy's crew as they set sail across the Grand Line. They are in search of a mythical piece of treasure (a.k.a. One Piece). In order to achieve this, Luffy brings the best of the best on board. 
His crew includes Sanji, Usopp, Zoro, and Nami. Moreover, Iñaki Godoy will portray Luffy. In addition, some young faces to join the show include Emily Rudd, Taz Skyler, Jacob Gibson, as well as Peter Gadiot as Shanks! Check out the first images down below and let us know if you think One Piece is good!
ONE PIECE!!!#ONEPIECE
#TUDUM pic.twitter.com/17HHbqFMP6

— David Trainor (@DavidTe08240500) June 17, 2023
Obsessed with anime, all-things magical, collecting rare editions and funko pops, Natalija is a young writer who strives to read every comic and manga out there!
Leave a comment