Instagram Suspended Kanye West For 24 Hours Due To Racist Insults – Trevor Noah Lashes Back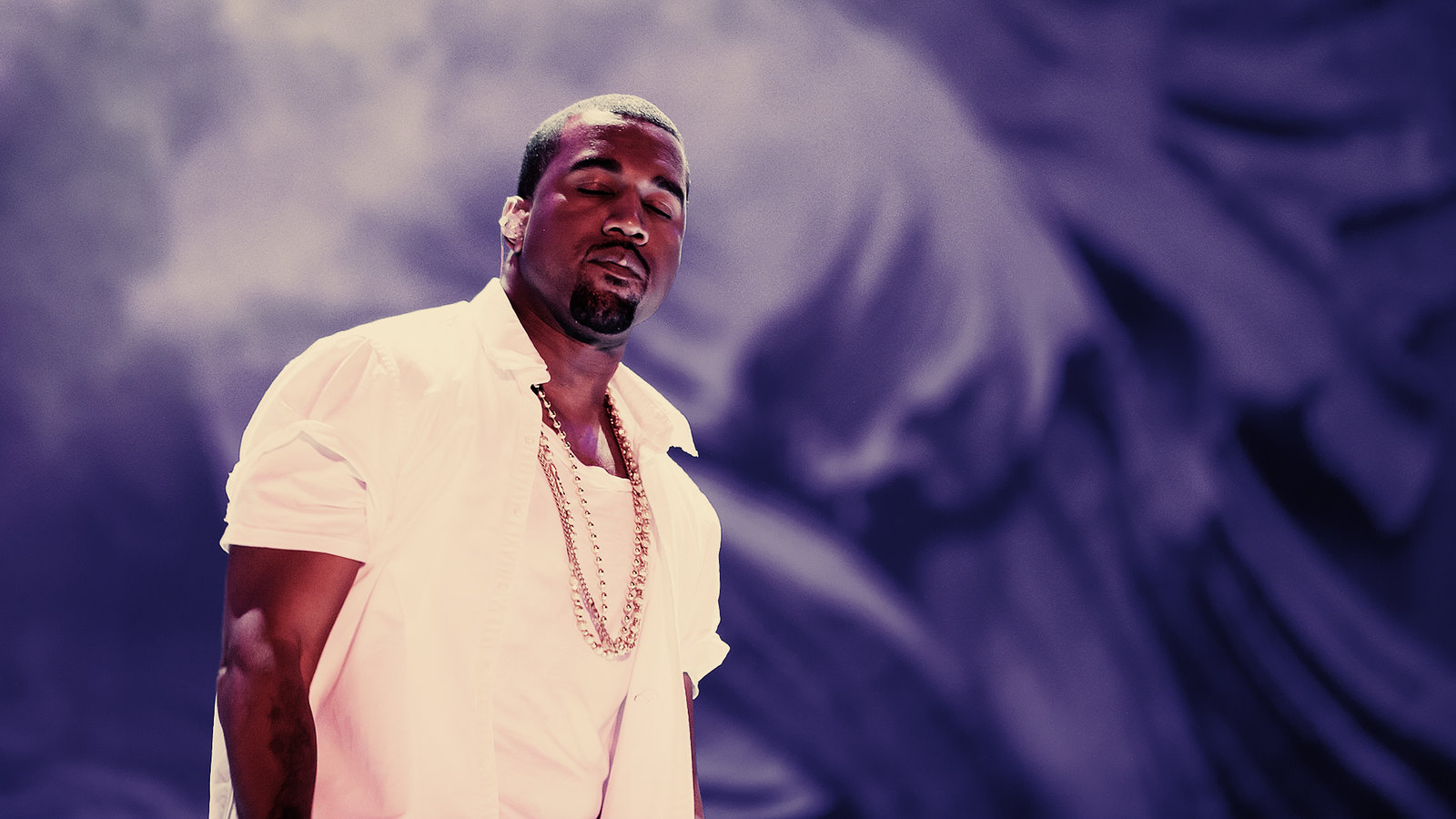 Instagram suspended rapper Kanye West for 24 hours after making a post with racist background on this social network. The spokesman for Meta, the company that owns Facebook, WhatsApp, and Instagram, commented on this information. He indicated that the suspension would be for 24 hours and include removing several posts made by the artist.
The suspension is due to Kanye's comment to the host of the "Daily Show," Trevor Noah. In the show, Trevor made thoughtful comments about the situation between Kanye, his ex-wife Kim Kardashian and her current partner Pete Davidson. 
One of Trevor's comments on the Daily Show brought up Kim Kardashian's plight about the whole divorce process and what has happened after that. In response, Kanye then made a post containing hate speech. Shortly after publishing it, he deleted the post, but Instagram suspended Kanye West right after that.
Kanye violated Instagram's policies against hate speech, bullying, and harassment with this post. At the moment, Kanye's account is suspended but not deleted.
Instagram Suspended Kanye West After Racist Slurs to Trevor Noah
As mentioned above, Kanye made a post insulting and posting racial content against Trevor Noah. 
Noah addressed Kanye and Kim's divorce and said it has been especially hard for her. He mentioned Kanye's constant harassment towards her and her current partner. Trevor even commented feeling sad about the difficult situation she has to live through.
"You may not feel sorry for Kim because she's rich and famous, but what she's going through is terrifying and highlights what so many women go through when they choose to walk away."
Upon learning this, Kanye made a racist comment against Trevor, which didn't last long before West took it down. Nevertheless, it was enough time for Instagram's smart algorithms to detect it and put Kanye's account on suspension.     
In spite of all these events, Trevor Noah responded to Kanye West's insults and expressed his admiration for the rapper and his concern. "You took samples and turned them into symphonies … You're an indelible part of my life Ye. Which is why it breaks my heart to see you like this." Noah said. 
Kanye and Kim's Divorce has Been a Nightmare
The divorce has plagued various posts, rumors, and actions that have genuinely been a nightmare for those involved. Kanye has spent a lot of time keeping tabs on his ex-wife Pete Davidson's new partner. It is stipulated that half of his Instagram posts are about him.
Cosmopolitan UK, CC BY 3.0 , via Wikimedia Commons
Another issue about the divorce has been the comments about Pete Davidson. Kanye has stated that his ex-wife and daughter will become addicted to drugs because they spend time with Davidson, who, according to Kanye, is "in rehab every 2 months." 
Clearly, the situation between Kanye and Kim Kardashian is chaotic. The divorce is not going well, and the rapper's harassment of his ex-wife has been so noticeable that it's the talk of the entertainment world. Kanye West's suspension from Instagram gives us a quick taste of how far he is willing to go in this strange battle.
Featured Image via Kim Erlandsen, NRK P3
Leave a comment