Wolverine's Scream Affected Hugh Jackman's Voice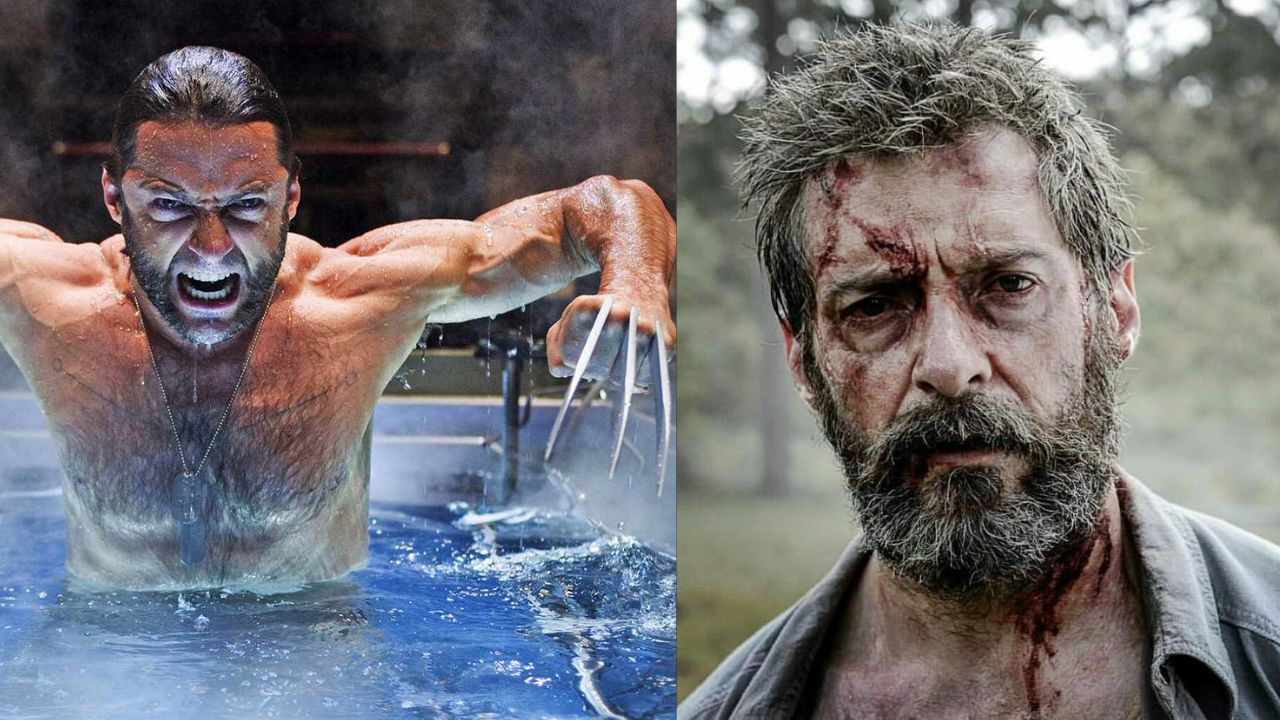 Hugh Jackman Wolverine is a character in the Fox movie series who tended to scream quite a lot because of his wild and animal side. In the six films in that the Australian actor played this character, he was able to do it quite well, although doing so had its consequences for the actor.
Jackman commented that his oral cords were affected by screaming so much in the X-Men-related movies. This caused irreparable damage to his voice, which the actor stated was irreversible. He also emphasized that Jackman would be in serious trouble if his singing teacher knew about it.
Hugh Jackman Wolverine's Role Caused Voice Problems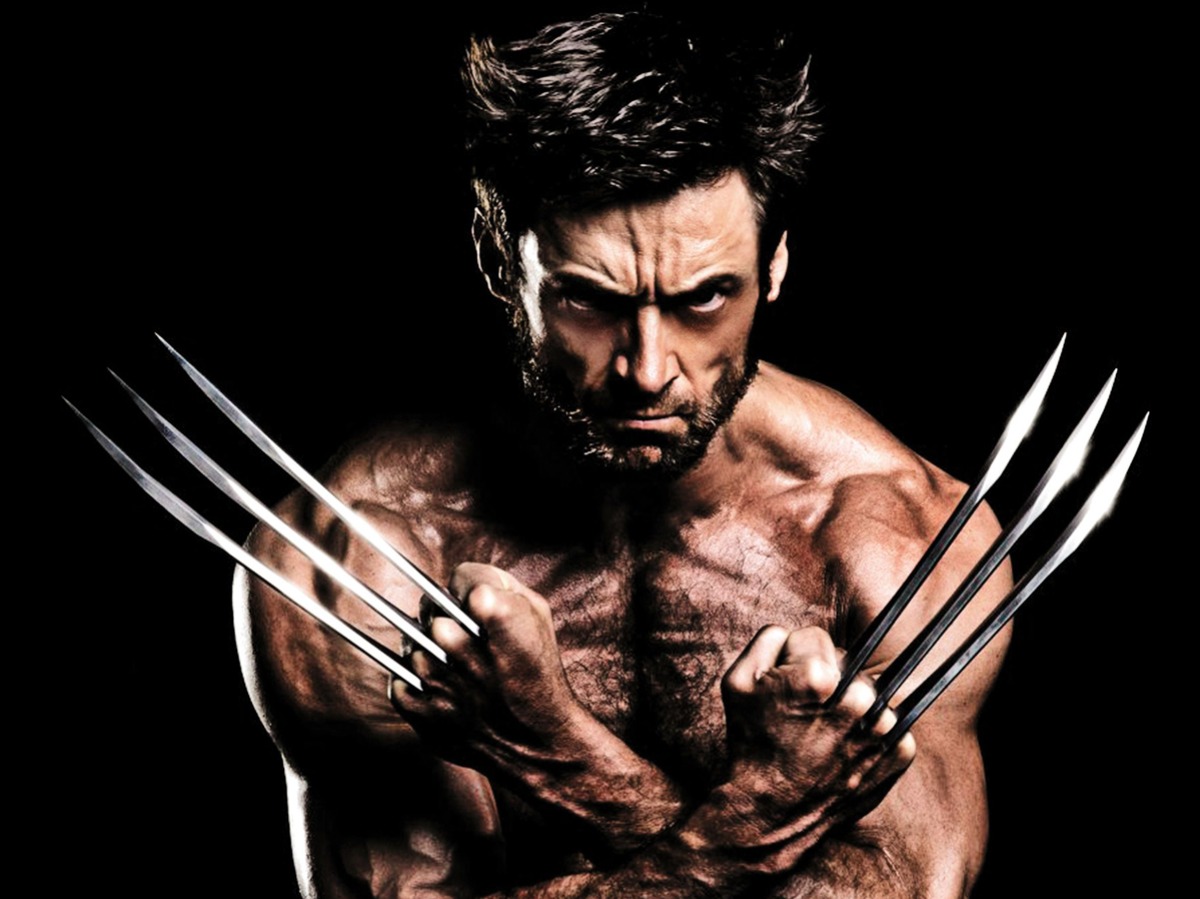 Actor Hugh Jackman, known for his character of Wolverine, commented that he had problems with his voice, thanks to his interpretation of this character. He emphasized that the overexertion in his throat was so strong that it affected his vocal cords. He commented that this damage was permanent.
As for Jackman's Wolverine intervention, we have that he started "I've done some damage to my voice with Wolverine. My falsetto is not as strong as it used to be and that I directly put down some of the growling and yelling".
Hugh Jackman also stated about Wolverine: "My vocal teacher in drama school would've been horrified with what I did .
He later said, "We learned a technique of how to shout and how to yell without ruining your voice. However, during Wolverine, I did some screaming and yelling and things that I think did damage to my voice. I'm working on it. I work with a singing teacher and I try not to hurt myself. I put a lot of effort into both physical movement and my vocal preparation for every role".
That it happened is something normal, since the effort that the actor put into portraying the character and his screams when fighting against his enemies is noticeable.
The Actor Will Soon Be Screaming in Deadpool 3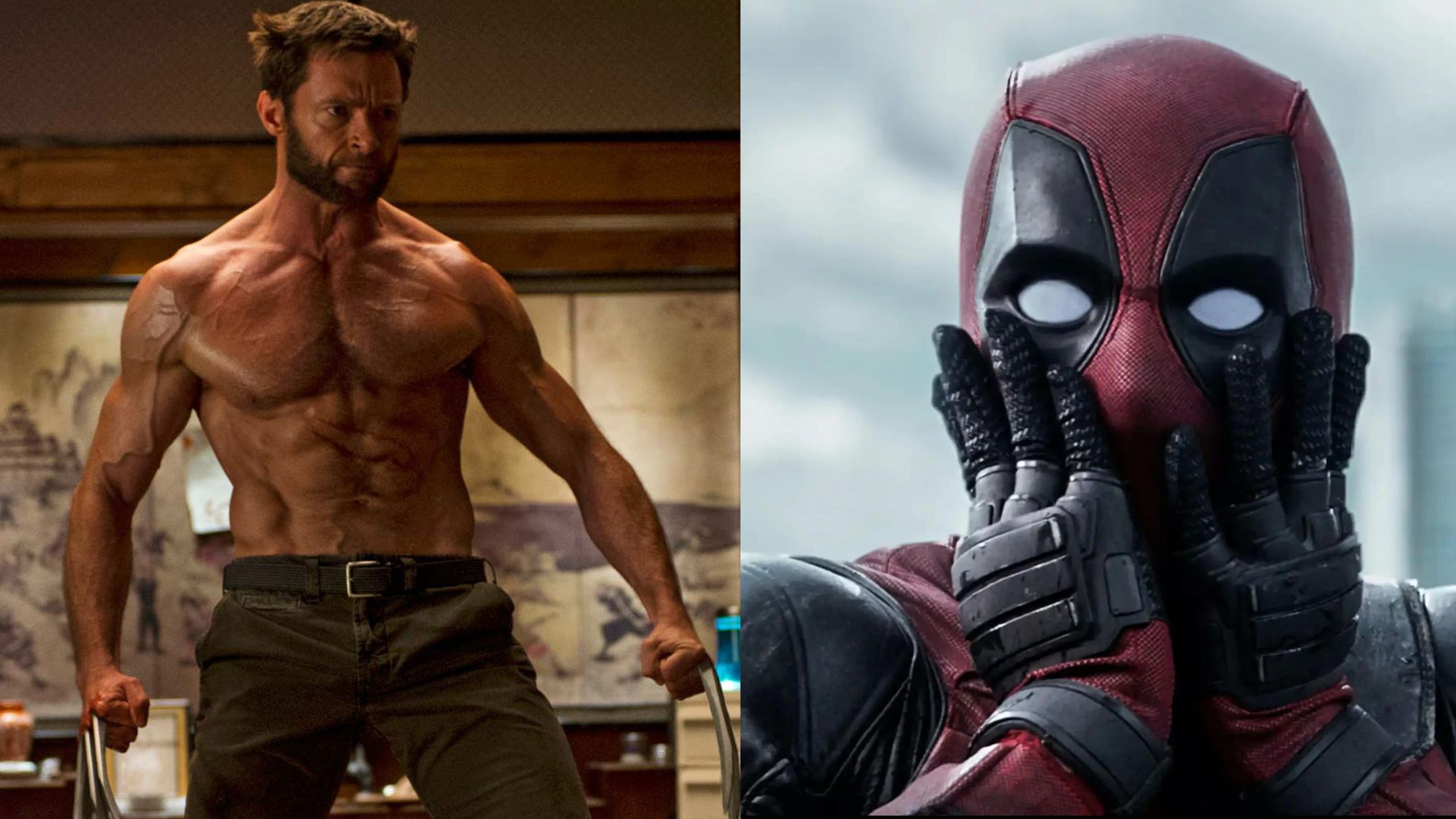 Image: Marvel Studios/Fox
Hugh Jackman Wolverine will be back again soon. He will be part of the cast of the movie Deadpool 3, starring Ryan Reynolds. In this one we will see the duo of mutant regenerators fighting against a common enemy, although the latter's characteristics have not been declared.
So we will see Hugh Jackman scream a lot as Wolverine. Besides, the actor already showed his effort in this filming. We recently saw a photo of him working out to regain the muscle mass needed to play the X-Men.
About this, the actor made a couple of clarifications in an interview. Among his statements, he said that everything was natural. The actor said he did not use steroids or anything like it to get the desired muscle level.
Hugh Jackman commented, "No, I love my job. And I love Wolverine," he subsequently said "got to be careful what I say here, but I had been told anecdotally what the side effects are of that. And I was like, 'I don't love it that much.' So no, I just did it the old school way. And I tell you, I've eaten more chickens – I'm so sorry to all the vegans and vegetarians and to the chickens of the world. Literally the karma is not good for me. If the deity has anything related to chickens, I'm in trouble." 
For now we'll have both of them coming out on November 8, 2023.
Featured Image Via Fox 
I am a circus aerialist influenced by Dick Grayson and Spider-Man. Fortunate to write about the characters that inspired me. I also have a Bachelor's degree in Political Science and a Master's degree in International Trade.
Leave a comment