How Old is Clint Eastwood – 5 Movies To Celebrate His Birthday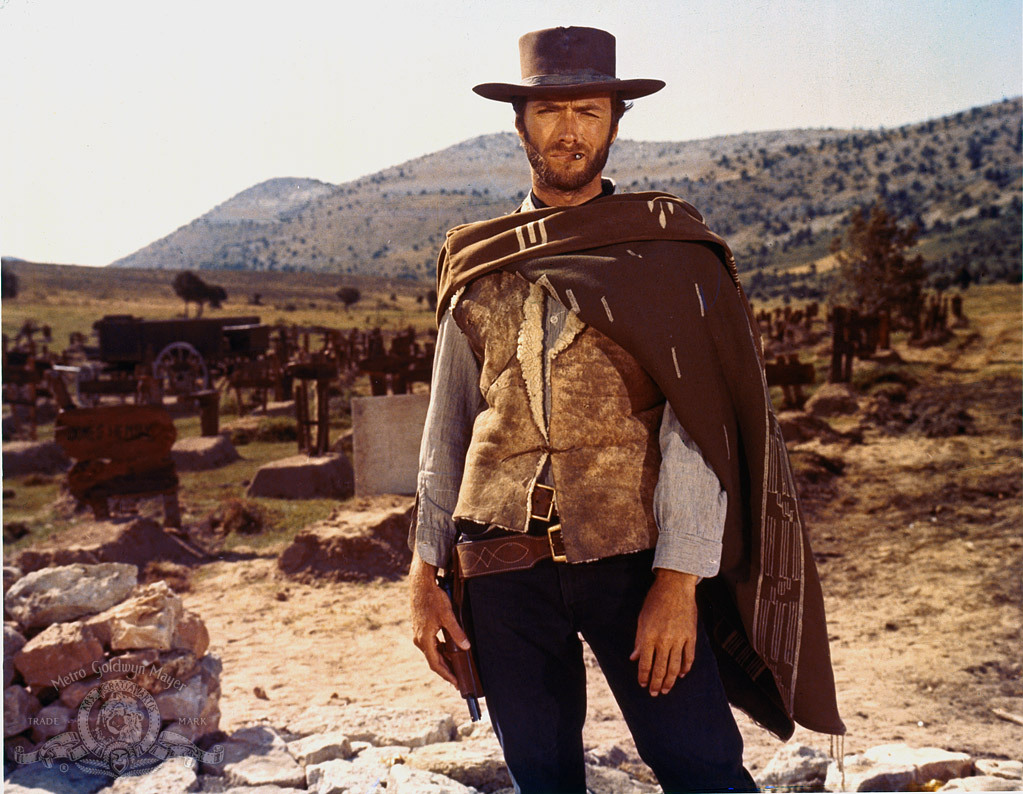 How old isClint Eastwood? One of America's most iconic actors, turns 92. Eastwood has dedicated most of his life to giving us entertainment as an actor and director.
The actor's children have stated that Eastwood is not very animated about celebrating his birthdays. He usually dedicates himself to other activities or working on projects. However, today there is a party on social media, and many artists and fans are congratulating him.
Some declare that it is safe for him to stay resting with his family due to his age. However, following his children's statements, he may be working on other projects. The age issue does not seem to matter to Eastwood, considering that he released Cry Macho in September last year. In this film, Eastwood played the director, actor, and star roles.
How Old is Clint Eastwood?
Clint Eastwood turns 92 today. The actor and director was born on May 31, 1930, in San Francisco, California, United States. Before starting his acting career, Eastwood was a lumberjack, bricklayer, swimming teacher at a military academy, fireman, and gas station attendant.
He began acting with small participation until the series Rawhide, in which he starred as Rowdy Yates. This production boosted his career because it caught the attention of director Sergio Leone. Eastwood starred in 3 films led by Leone, which were A Fistful of Dollars, For a Few Dollars More, and The Good, The Bad and The Ugly. The latter was featured in Times magazine as one of the 100 greatest films of all time.
After these films, Eastwood created his film production company, Malpaso Productions. Through Malpaso, Eastwood made all the films he starred in, and in some, he also directed. One of the most famous is Dirty Harry, filmed in 1971. Subsequently, he continued making movies, both westerns and action movies, filled with guns and lots of shooting.
5 Movies to Celebrate his Birthday
It's hard to pick only 5 Clint Eastwood movies to watch and celebrate his birthday. However, these films stand out, and you surely will enjoy them.
The Good, the Bad and the Ugly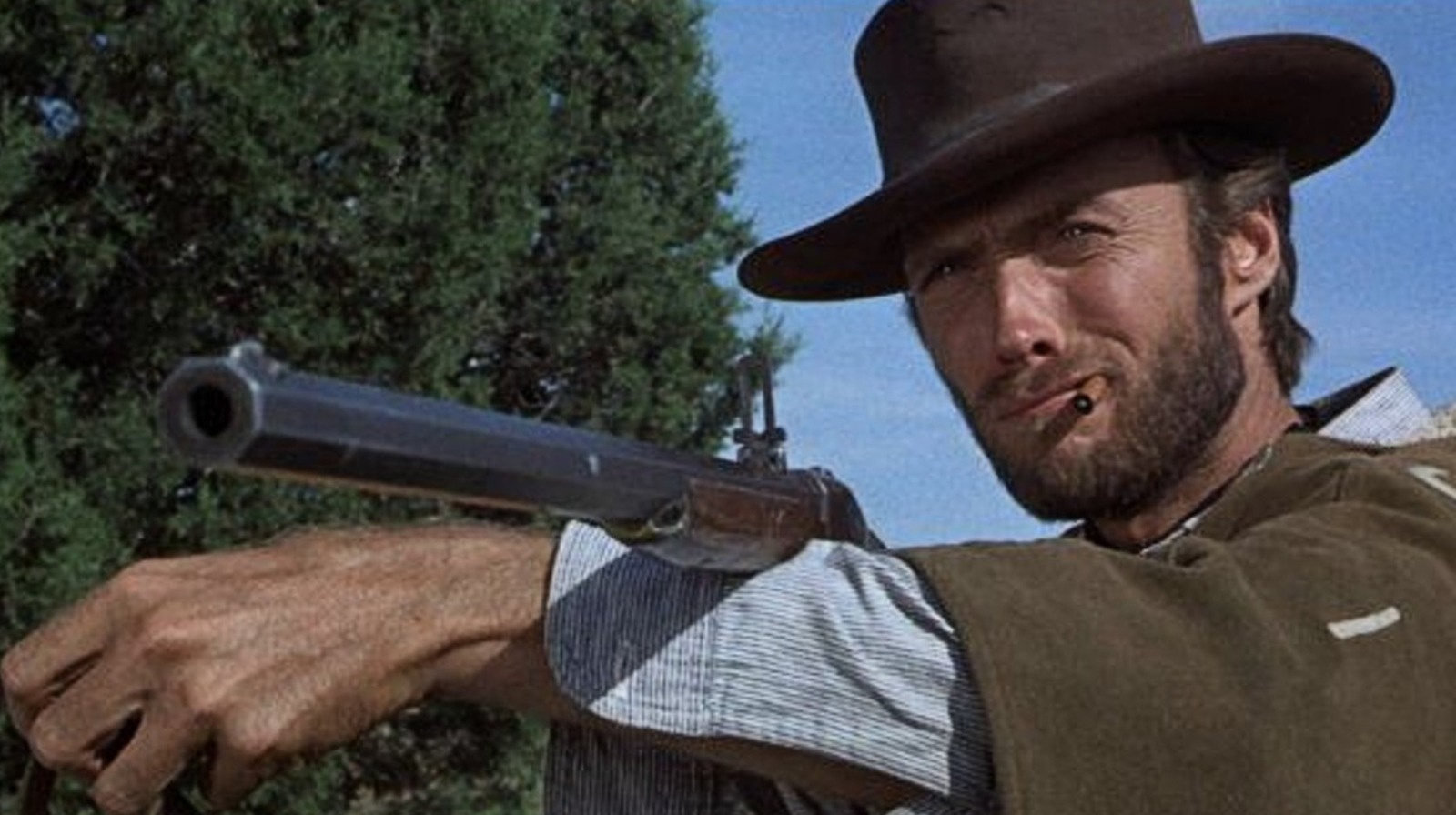 Image via United Artists
A film directed by Sergio Leone and starring Eastwood, in which he plays a gunfighter who has no name. He teams up with two shooters who seek to obtain the treasure they desire, despite an ongoing civil war. The film was released in 1966 and is one of the best westerns of all time.
Dirty Harry
Image via Warner Bros. Pictures
The movie premiered in 1971, directed by Don Siegel and starring Clint Eastwood. The latter portrays a detective who takes on the dirtiest and most challenging jobs. Eastwood will face a sniper who is killing people in the city, and he will have to do whatever it takes to catch him.
The Bridges of Madison County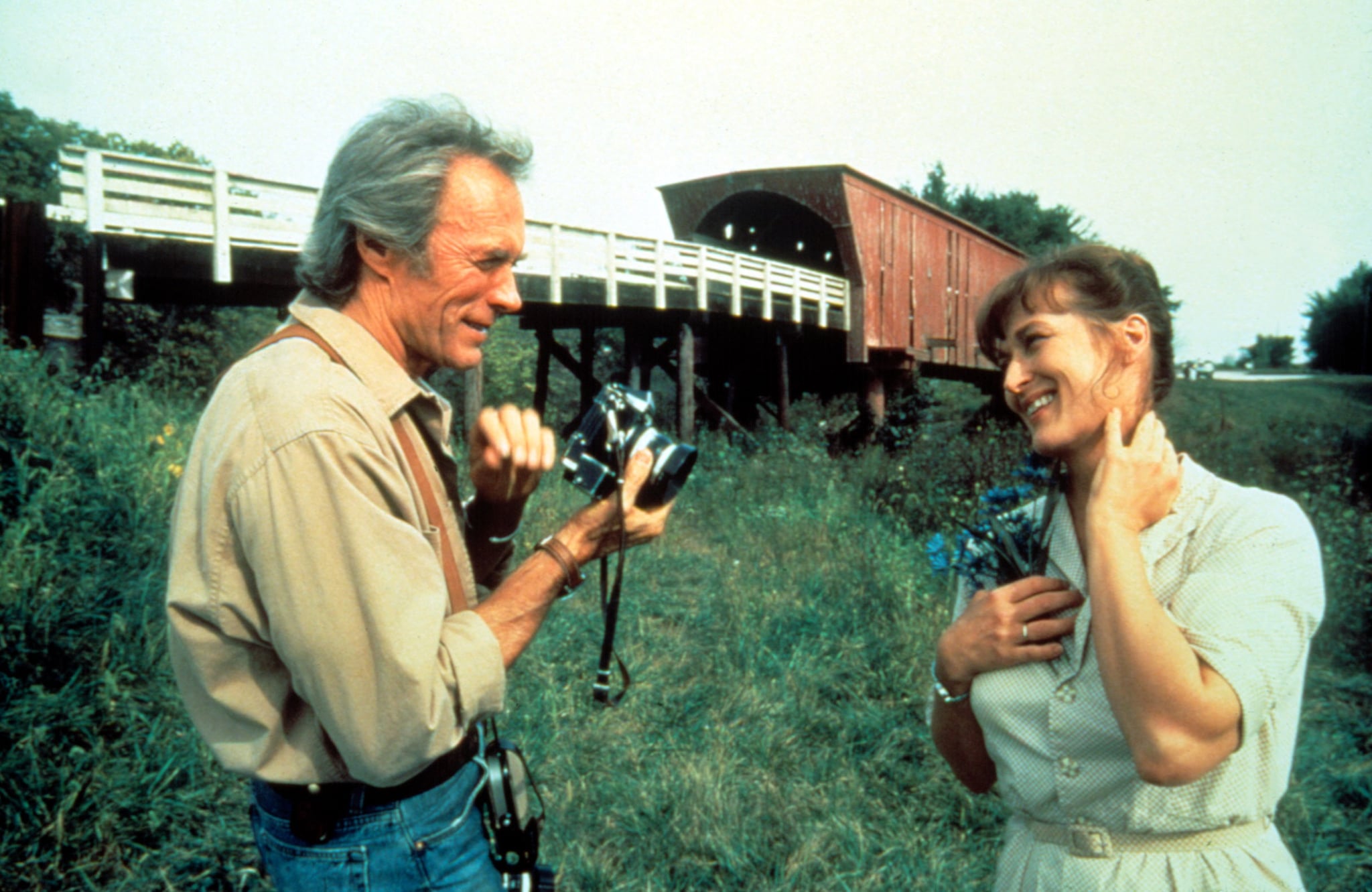 Image via Warner Bros. Pictures
This film was produced in 1995, directed and starred by Clint Eastwood, and co-starred by Meryl Streep. It narrates the life of a young woman who quietly lives in the countryside until a National Geographic reporter turns her life upside down. She must decide whether to stay in her routine or let herself be carried away by the passion she feels for this reporter.
Million Dollar Baby
Million Dollar Baby was also directed, produced, and starred by Eastwood, who organized the soundtrack. This time he plays Frankie Dunn, a fretful veteran boxing trainer who was reluctant to train girls. Then, he met the persistent Maggie Fitzgerald (Hilary Swank), a woman who aspires to become a pro in the sport and won't give up until she convinces this guy, who is also very adamant about his position.
Clint Eastwood's Gran Torino
Directed and starred by Clint Eastwood, Gran Torino tells the story of a Korean War veteran who lost his wife recently. The veteran, Walt Kowalski, confronts his racism and past when the son of immigrant neighbors tries to steal his prized 1972 Gran Torino car.
Clint Eastwood turns 92 today, and we remember the best of his career. For more than 40 years, he has delighted us with his performances and productions, and even at such a high age, he still does.
Leave a comment