Henry Cavill Could Be Hades In Disney Hercules Live-Action Movie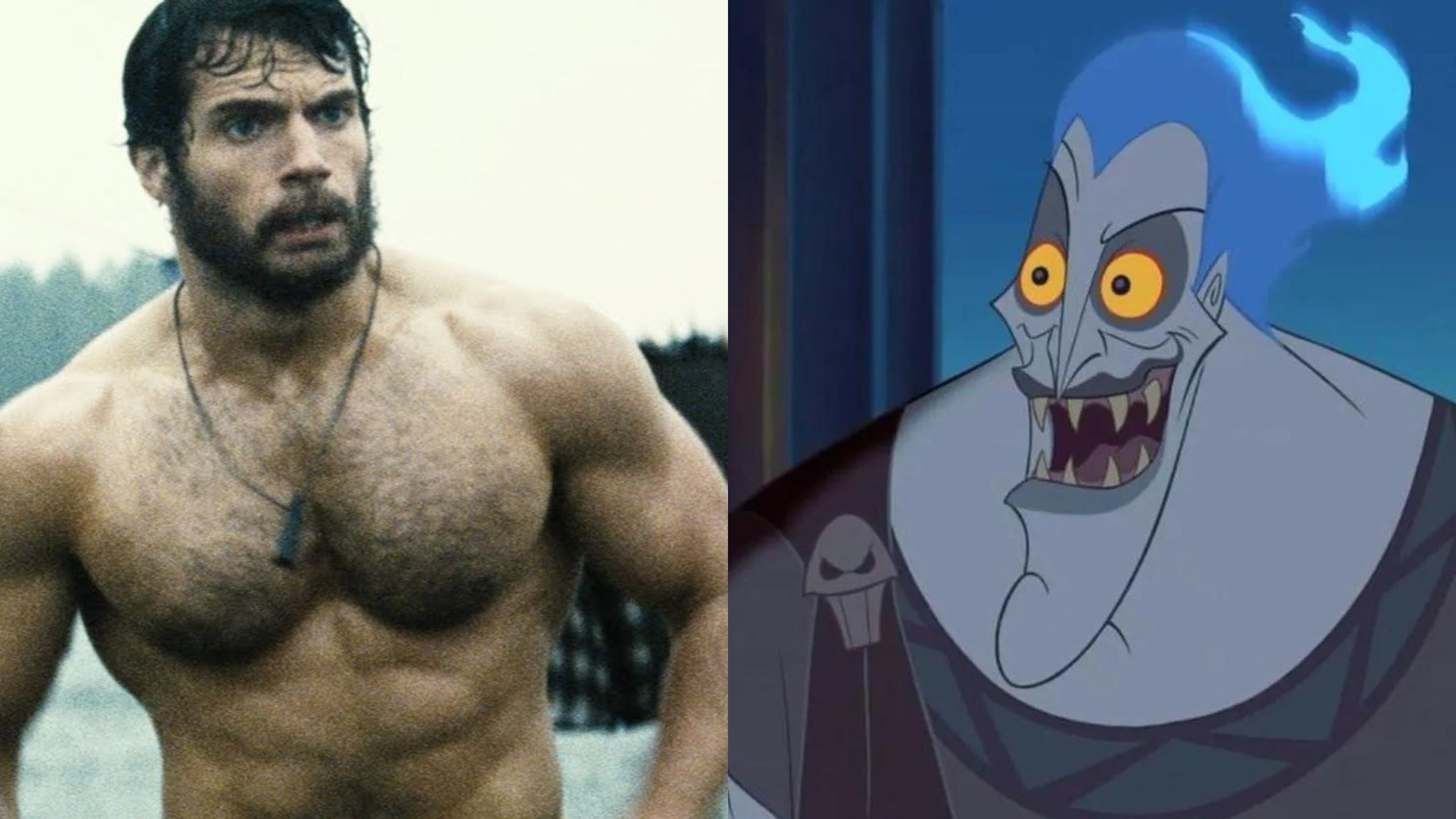 Actor Henry Cavill is hot on the market, and Disney has set its sights on him. The actor has just come off two major projects. First, he led the Netflix series, The Witcher, where he played the sorcerer Geralt of Rivia. Subsequently, he lost Superman due to the changes being made by James Gunn at DC.
The actor's following projects are of widespread interest. The actor confirmed that he would be part of the Warhammer 40,000 adaptation. Also, in the science fiction field. He could also play the new agent 007, considering he was open for the role and gave the perfect profile.
Another possibility is that he would play the role of Hades in a live-action movie of Hercules. According to several leaks, Disney wants Henry Cavill to play that role and eagerly waits for him to apply. This would leave out Bruce Campbell, who had been postulated as the best option to play the character.
Henry Cavill Could Join Disney to Play Hades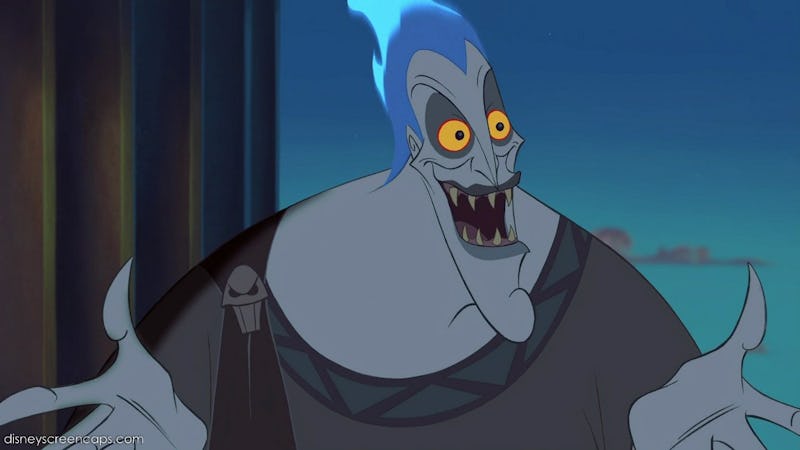 Image: Disney
This possibility has yet to be officially announced, but several leaks indicate that the actor would be welcome for the role. The comments indicate that Disney set sights on Henry Cavill to portray this villain. This raises doubts to many if he has the qualities to play a villain, considering that his last roles were heroes.
This should be fine since it is not the first time Henry Cavill plays a villain. He had his showdown against Tom Cruise, with his Ethan Hunt character. Cavill played the role of another spy who repeatedly shot the protagonist in the 2019 film Mission: Impossible – Fallout.
However, the character is a bit different, considering that he is just a rival who follows orders in the Mission Impossible sequel. Instead, with Disney's proposal, Henry Cavill would play a master villain, which would be a new experience for the actor.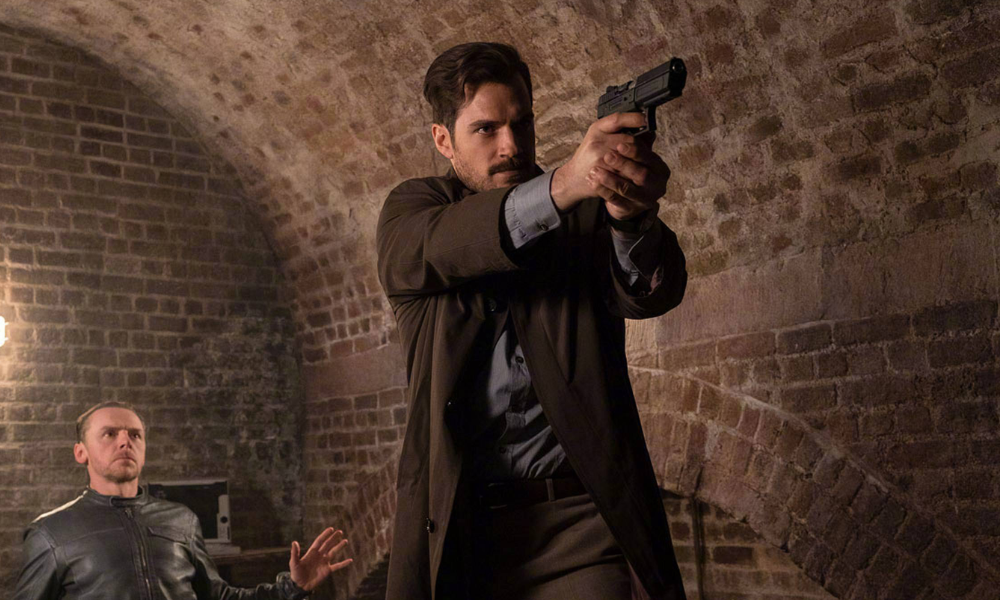 Image: Paramount Pictures
Another point that leaves some doubts is Henry Cavill's singing ability. Like many Disney productions, this production has songs included, which is new for the actor. There are no productions in which the actor has performed a song or at least hummed it.
As a positive point, it should be noted that this character does not sing much in the animated film. This implies that his participation in this type of scene will be minimal. On the other hand, Hades is one of the few villains of this company that the public appreciates for his eccentricity. Also, William Shatner spoke about it, saying that he could put on the melody and talk over it without singing.
Uncertain Future for Henry Cavill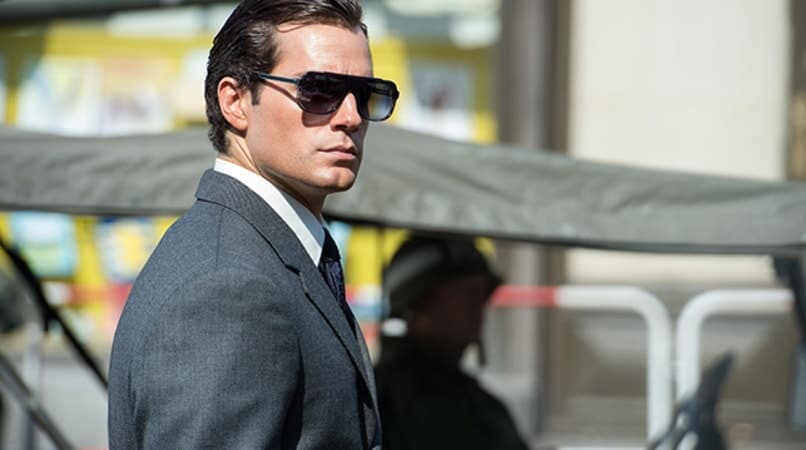 Image: Warner Bros.
Henry Cavill has an uncertain future despite being one of the most sought-after actors in Hollywood. First, we have the case of Geralt of Rivia, who resigned to return to his Superman character in DC. However, he lost the role because he didn't fit what Jame Gunn and Peter Safran wanted for this character.
With his major films off schedule, it leaves a big void at this point and some uncertainty. The actor was rescued by Amazon and will star in the Warhammer 40,000 series. Henry Cavill recently confirmed this on his Instagram account.
If Henry Cavill's role as Hades in Disney's Hercules remastering materializes, it would be a return to the rhythm he was used to. However, everything is still being determined, and it checks out what happened at both Netflix and DC. There is also the possibility that they might consider him for the new version of James Bond, although the characters he previously portrayed are far from this one.   
Featured Image Via Warner Bros./Disney 
I am a circus aerialist influenced by Dick Grayson and Spider-Man. Fortunate to write about the characters that inspired me. I also have a Bachelor's degree in Political Science and a Master's degree in International Trade.
Leave a comment