HBO Max With Ads Provides A Cheaper Way To Watch Your Favorite Movies And Shows
Back in March, there was talk of an ad-supported HBO Max subscription, but not many details on pricing. Well, now we know that WarnerMedia is launching their new HBO Max with ads that will cost $9.99 a month as opposed to the current ad-free price of $14.99 a month, which is a 33% price reduction. This cheaper version will have no more than four minutes of commercials per hour of streaming content and will be mainly the same as the full-priced version, save for a few key differences:
Viewers will not be able to download content for offline viewing
Video quality will be capped at 1080p, whereas select titles in the regular HBO Max without ads are available in 4K Ultra HD
Same-day premiere films debuting in theaters and on HBO Max throughout 2021 are not included on the cheaper HBO Max platform; however, all of the titles are slated to become available on both plans when the films debut on the streaming service in the months following their theatrical releases as part of HBO's output deal with Warner Bros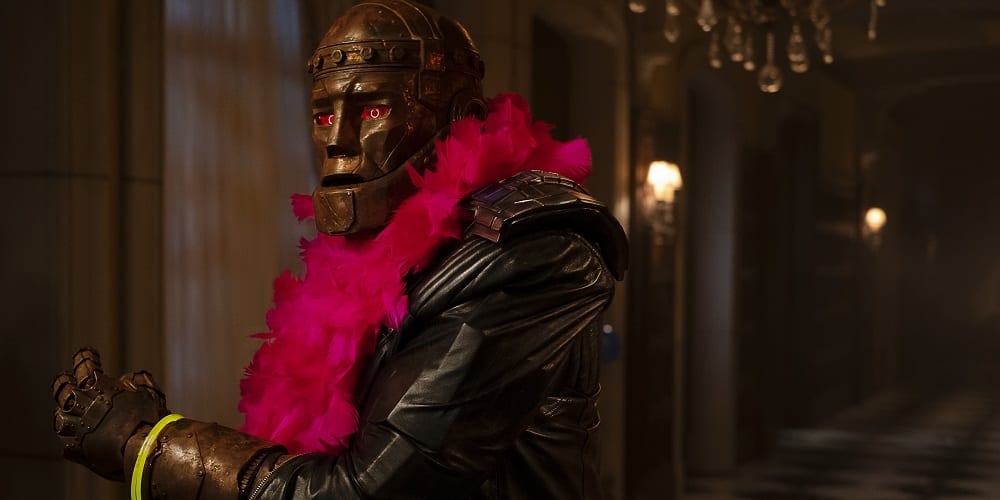 Image Credit: HBO Max
The lineup of programming is the same for both tiers, which includes all content from HBO, as well as movies and shows from Warner Bros., DC, Turner Classic Movies, Cartoon Network and more. And while no one is thrilled about ads, WarnerMedia said it's going to work with more than 35 advertisers across all major categories for the month of June, with 72 different creative spots. The company went on to say that subscribers:
"…Can expect to see greater personalization in the ads they do see. Ads on HBO Max are designed to complement and enhance the overall viewing experience and will be thoughtfully surfaced across HBO Max's content catalog in a way that maintains the integrity of the programming."
Which sounds like another way of saying that the ads will actually be *gasp* entertaining and interesting?!
In addition, the company is launching one-year HBO Max pricing plans for new and returning subscribers, offering a 16% discount for those who lock in for 12 months: the ad-supported tier of HBO Max will cost $99.99 per year and the no-ads version will cost $149.99 per year.
Image via HBO Max/Warner Bros.
Whether the cheaper HBO Max with ads will fare well is something only time will tell, but given the popularity of releases like Mortal Kombat and Godzilla vs. Kong, and excitement over new shows that will include Taika Waititi and Elizabeth Olsen, it wouldn't be surprising if viewers were willing to pay $9.99 a month.
Would you be willing to shell out $9.99 a month for an HBO Max with ads? Let us know in the comments below!
Featured image via HBO Max
Keilin Huang is a freelance writer that likes the Oxford comma, reading from her neverending pile of books from the library, and Reeses peanut butter cups. She thanks her Dad for introducing her to his Superman comics and probably majored in Journalism because of Lois Lane. Contact her at [email protected]
Leave a comment