Harrison Ford In Apple TV – Han Solo To Star His First Comedy Series
Harrison Ford, the celebrated actor who starred in major franchises such as Star Wars and Indiana Jones, returns to the screen in an Apple TV series. In the Star Wars saga, Ford has participated as General Han Solo, the role that catapulted his career. This actor is also Dr. Henry Walton Jones in the Indiana Jones saga, which is now in its 5th production, to be released June 30, 2023. Indiana Jones has had some delays in its release, although its filming is already finished.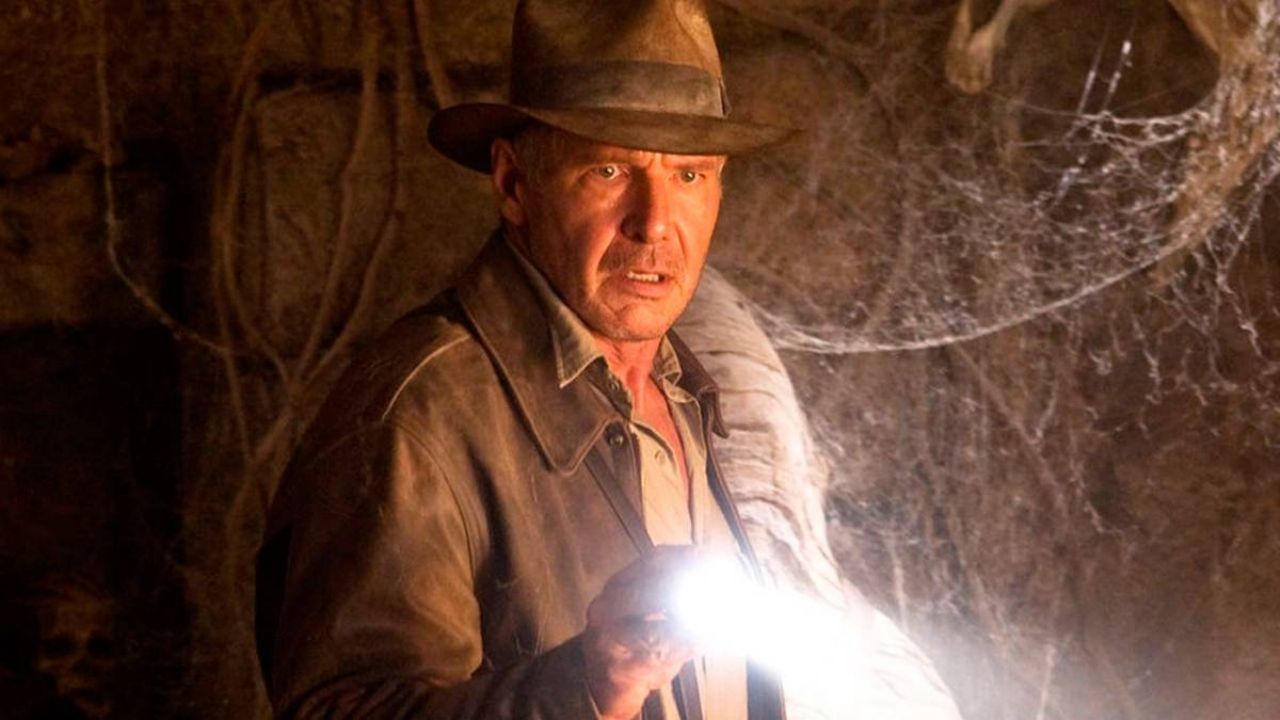 Image via Walt Disney Studios
Although Ford has made other productions, his iconic characters are still paying off. Not only he's going back to playing Indiana Jones, but with the reappearance some years ago as Commander Han Solo in Star Wars: The Rise of Skywalker. However, this actor's character died in one of the last productions. Despite this, we know that it is not an impediment for him to come back somehow or another. 
Harrison Ford Will Star in an Apple TV Series
After participating in several movies such as the sagas above and other Hollywood productions, the actor will now make his first series on one of the streaming platforms in the market. We refer to Apple TV, which has decided to incorporate the actor in one of its productions.
The series in which Ford will participate is called Shrinking, a comedy production starring Jason Segel. This show would mark the first time that the actor is in small screen production in a starring role since his work is usually focused on major Hollywood movies.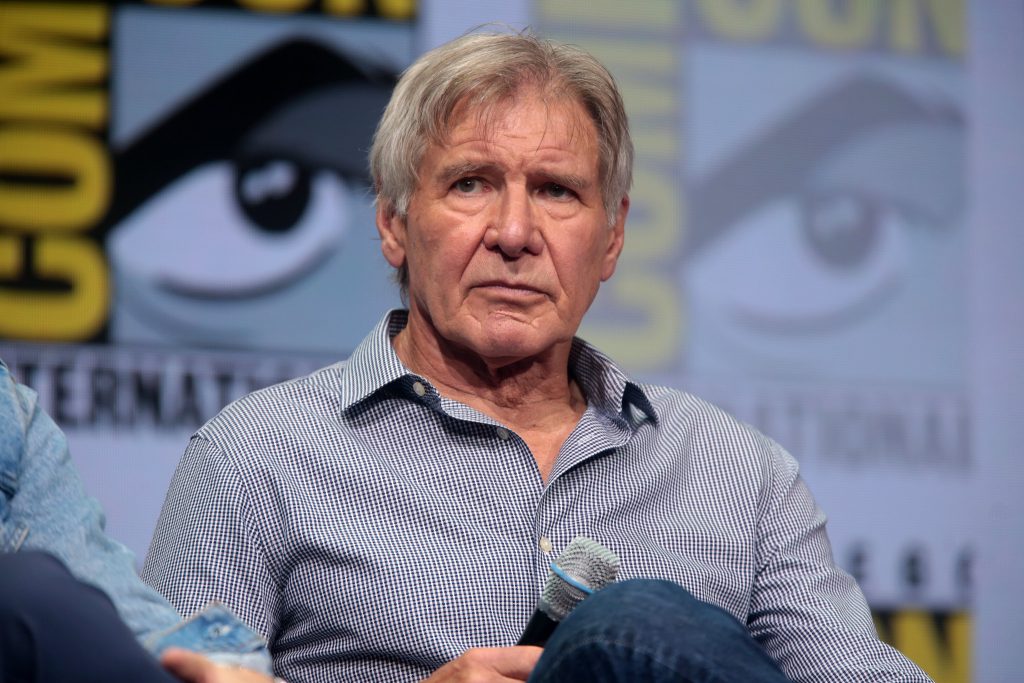 Image via Gage Skidmore
The following description of the new series in which Harrison Ford will participate surfaced on the Internet, "Shrinking follows a grieving therapist (Segel) who starts to break the rules and tell his clients exactly what he thinks. Ignoring his training and ethics, he finds himself making huge, tumultuous changes to people's lives…including his own." 
Ford Will Play Dr. Phil Rhodes on Shrinking
This time Ford will play the role of Dr. Phil Rhodes, who is a psychiatric therapist. According to reports, Phil Rhodes is a down-to-earth cognitive behavioral therapist who has recently been diagnosed with Parkinson's.
This character's life takes an unexpected turn after his diagnosis. At that moment, not only will he have to leave his comfort zone, but he will also have to deal with a fractured family, and gossiping friends, among other things. All of these events will make the character's life seem crazy at times.
Ford would have his first starring role in a comedy series with this character. We can't wait to see how the 80-year-old actor brings Dr. Rhodes to life.
We are used to Harrison Ford delighting us in his legendary roles in Star Wars or Indiana Jones. Now, we will get to see him in this Warner Bros. Television production for Apple TV. 
The Apple TV series's release date has not yet been announced, nor has the date of the beginning of the same production. We know that it could be an excellent start for Ford in the world of series, further boosting his career.  
Featured Image via Lucasart
Leave a comment