Gwyneth Paltrow's "Toxic" Work Culture At Goop; Former CCO Speaks Out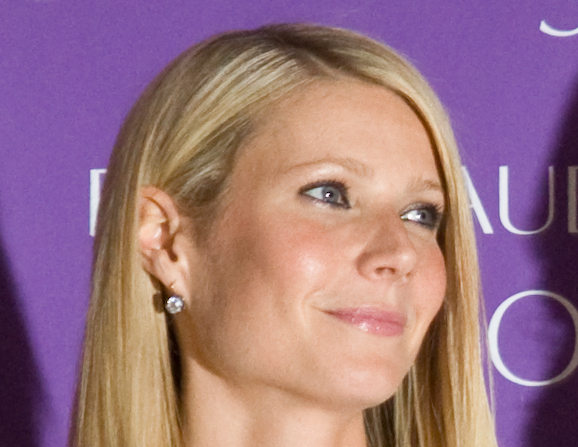 It looks as though Gwyneth Paltrow's "toxic" work culture at Goop is being exposed by some former higher-ups at the company. The claims are being made by Goop's former CCO – chief content officer – Elise Loehnen, who may be known to some as a co-host of The Goop Podcast, alongside regularly appearing on The Goop Lab, which streams on Netflix.
The former CCO made the decision to step down from her role at the company in October 2020. At the time, she claimed that a new podcast opportunity and book deal were the reasons why. When the news was announced, Paltrow – perhaps best known as Pepper Potts in the MCU, primarily in the Iron Man films – spoke about Loehnen, saying:
"Elise has been my counterpart in building this business for the last seven years, and without her, Goop in this iteration wouldn't exist. She's also one of my favorite writers, and it's time for the world to finally see that with her impending book. Elise is like a sister to me, and I plan to watch proudly as she enters this monumental stage in her professional life."
Gwyneth Paltrow's "Toxic" Work Culture At Goop Exposed
Image via Marvel Studios
It now seems as though there may have been more at play, however. While the departure was seemingly amicable, Loehnen is now exposing Gwynet Paltrow's "toxic" work culture at Goop. And it seems as though Goop's former CCO isn't holding back with the allegations.
Taking to Instagram, she claims that she left the company primarily because working there had become counter-productive to her health. She also claims that pressure was made from the top of the company down, meaning that few employees were unaffected by it. As Loehnen claims:
"To me, it had become synonymous with dieting and restriction, and I felt like I was not in a healthy relationship with my body, where I was always trying to punish it bring it under control."
Loehnen, who currently hosts a podcast called Pulling The Thread, claims that her habits underwent a complete change after leaving the company. She adds that she was "eating like a teenager," although that may not have been a negative thing, given her time at Goop. She adds that she's been enjoying it.
Goop's Former CCO Speaks Out
The former CCO notes that she's pulled a complete U-turn since leaving the company. That appears to be a positive development. As she claims in her Instagram post:
"I needed to break a tendency to be critical and punishing. To chastise myself. All of it. I stopped weighing myself completely."
Loehnen adds that "wellness culture can be toxic," speaking specifically about her time at Goop. She elaborated that this comes when it's at an extreme end of the spectrum. That appears to be the case at Goop. As of yet, the former Iron Man star has yet to respond to the allegations.
What do you think of Gwyneth Paltrow's "toxic" work culture at Goop? Has the Hollywood starlet and entrepreneur gone too far? What do you think of the claims of Goop's former CCO? Let us know what you think!
Featured image via Andrew Halpern/Flickr.
A passionate gamer and dedicated writer, Luke Luby has been covering video games and pop culture for multiple years.
Leave a comment