Giancarlo Esposito Declined Loki for Larger Role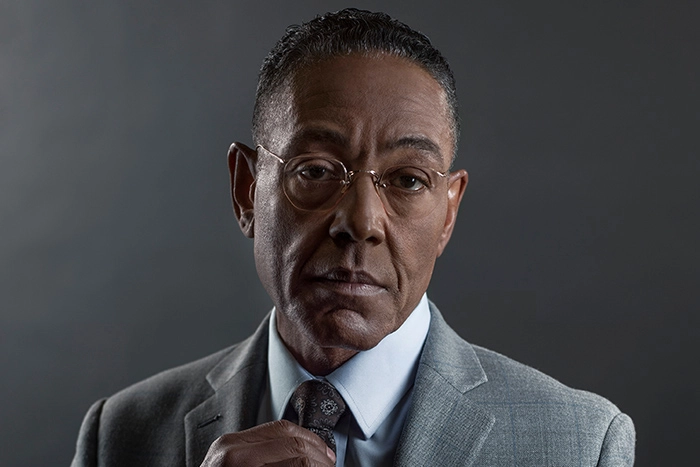 Giancarlo Esposito discusses how he declined a part in Loki in order to pursue a larger role in the Marvel Cinematic Universe. The actor has a lengthy acting experience and is well-known for classic movies like Malcolm X, Do The Right Thing, and the Maze Runner series. Esposito has shifted his concentration in recent years from film to television, taking on the roles of Gus Fring in Better Call Saul and Breaking Bad as well as Moff Gideon in The Mandalorian on Disney+.
The actor doesn't appear to be slowing down. He wants to join the MCU despite having a full schedule. Esposito has made no secret of his desire to work with Marvel Studios, recently admitting that he had spoken with Kevin Feige and his staff, though he would not specify for what position. He hasn't provided any details about it or said whether there's a likelihood it would materialize anytime soon. Esposito now provides more details on his communications with Marvel Studios.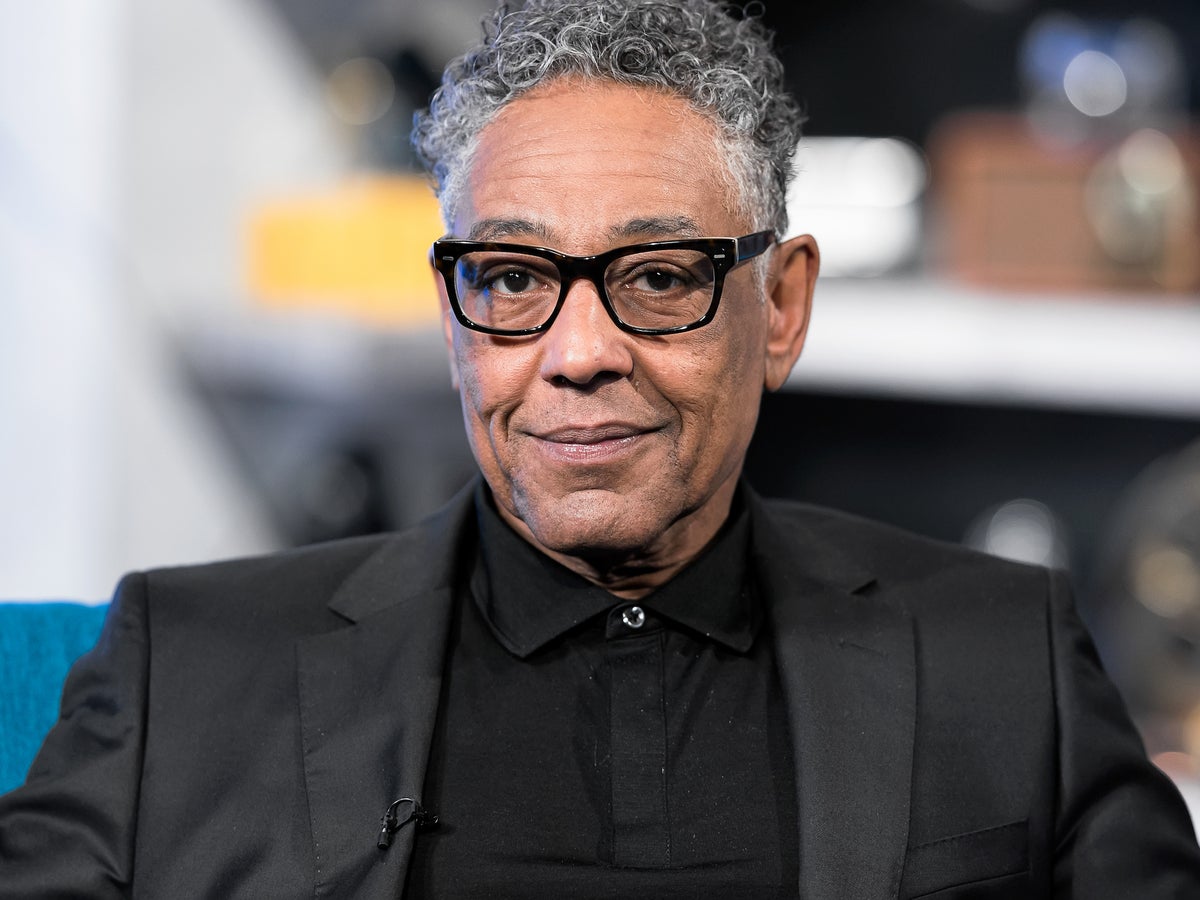 Source: The Independent
Giancarlo Esposito Talked About His Discussion with Marvel
Giancarlo Esposito recently attended Fan Expo Boston and spoke more in-depth about his interactions with Marvel Studios. According to Liam Crowley's reporting, the actor claimed he turned down a part in a Marvel TV project that was offered to him. Esposito stated, alluding to the Disney+ series that aired last year, "I think it was Loki." Crowley quotes Esposito as saying that he "alluded to passing on this mystery TV role because he wanted to hold out for a film character." Despite the fact that he didn't go into additional detail about this potential Loki role. Loki is already filming at the moment.
Giancarlo Esposito has lately reiterated his desire to portray Professor X, fueling talk about his ambitions of joining the MCU. Marvel Studios reclaimed ownership of the mutants and all of its tie-in characters after Disney acquired Fox's television and film assets, so it's just a matter of time before they appear in the Marvel Cinematic Universe. Esposito declined to say who he was going to portray in Loki, but it appears likely that it would have been a minor role—possibly as a spinoff of Tom Hiddleston's trickster. It would be more significant to land Professor X's role from the MCU. Instead of maybe being a one-off character in a Disney+ series, it enables him to be a pillar of the franchise moving forward.
Source: DMARGE
It might not be Professor X
Giancarlo Esposito may or may not end up playing Professor X in the Marvel Cinematic Universe. Despite Ms. Marvel providing the first obvious prelude to the advent of the mutants, Marvel Studios hasn't said anything about their intentions for Charles Xavier and his group. There were expectations that Feige would outline his plans for them at San Diego Comic-Con, but that didn't happen. Maybe it can occur at D23. In any case, the MCU would be fortunate to have Esposito in the franchise given his acting prowess. On the other hand, the fact that Esposito was allegedly given a part in Loki indicates that Marvel Studios is interested in hiring him. This is encouraging for the future.
Actor and filmmaker Giancarlo Esposito hails from the United States. He is most known for playing Gus Fring in the prequel series Better Call Saul from 2017 to 2022 and the AMC crime thriller series Breaking Bad from 2009 to 2011. He received three nominations for the Primetime Emmy Award for Outstanding Supporting Actor in a Drama Series and the Critics' Choice Television Award for Best Supporting Actor in a Drama Series for this performance.
What do you think about Giancarlo Esposito almost getting a role in Loki? And what role do you think he got? Do you consider yourself a fan of the actor? Share with us in the comments below!
Leave a comment