Games Worth a Second Chance After Terrible Debuts
There's nothing quite like revisiting a game after its initial release. Sort of like watching a movie again when it releases for digital and Blu-Ray, it's a lot of fun playing something you loved again. You're not so plot-focused, so you can experience the nuances, the little details, and the fun of just going along for the ride. Then, there are the games you hated when trying them. Those likely don't get revisited, and you might even look to sell them if you hate the experience. Unfortunately, some games get better with patches and fixes after launch. It's a reality of the industry, and while it's nice to have great games from the get-go, sometimes things take more time. Here are a few games worth a second chance if you're looking for something to play.
Games Worth a Second Chance
It's not every day that a mediocre game redeems itself. I mean, just look at things like Two Worlds or Driveclub. Recently, we looked back at the worst video game launches of recent memory, and none of those ever redeemed themselves. Some, however, bounce back splendidly. A good idea does not always make a good game. Likewise, plenty of good games are pretty awful ideas. It's all about the presentation and performance of a game at the end of the day. Here are a few games worth a second chance, despite sort of flopping at release.
Sea of Thieves
(Xbox One/PC)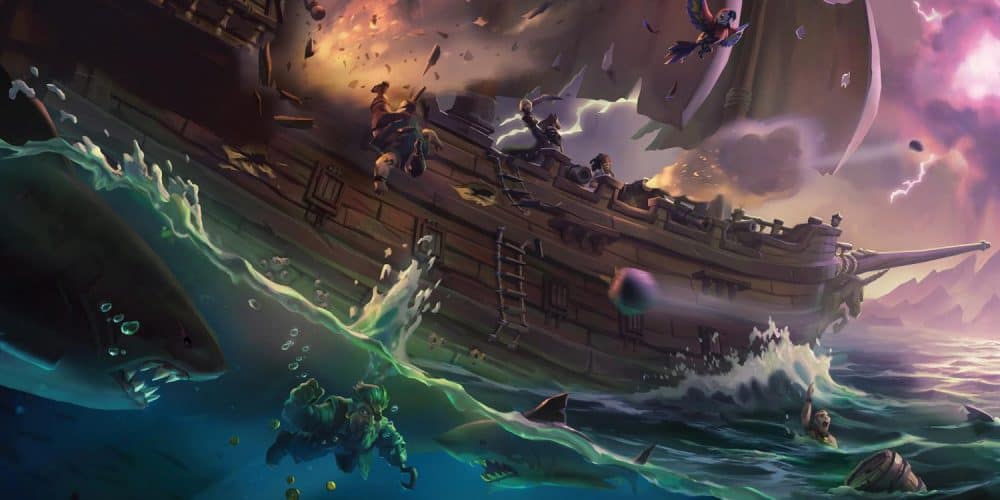 Image Credit: Rare and Microsoft Game Studios
When Sea of Thieves released in 2018, I honestly thought it was okay. Unfortunately, there wasn't anything I could pull out as a reason to recommend it to friends. That's because the initial experience was too much like being a pirate. There you were, ready for action and adventure, and the logistics of getting a crew, finding a ship, and setting sail seriously hampered the experience. In a weird way, it felt like a pirate simulator, but not in the way we'd want. So, what did the team at Rare do? They churned out tons of new content and ended up really putting together something special. 
Xbox Game Pass owners, I highly recommend checking this one out again. A few variables still impact your play, like having friends on board. Missions are still good, but the sea combat is so rich. We're not at levels of Assassin's Creed: Black Flag in terms of quality ship warfare, but it feels much more responsive. NPCs are admirable foes, but finding other players sailing past you is a chance for real intense action. IGN's re-review increased the score, and I would agree. The game developed into something really fun, and I think it's definitely worth a second chance. 
Assassin's Creed: Unity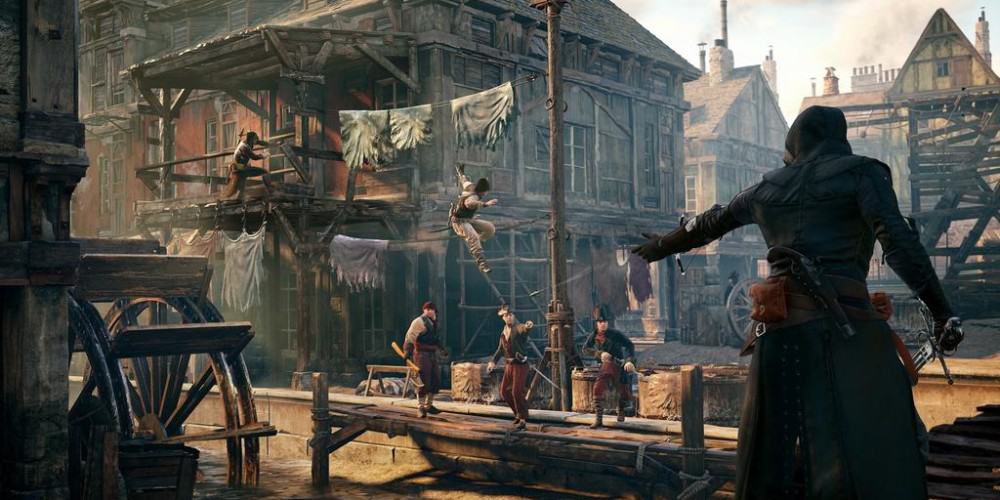 Image Credit: Ubisoft
If you weren't into gaming in 2014, then do I have a story for you. Assassin's Creed: Unity is a sure-thing. The series is a massive hit, and Ubisoft is churning out one of these bad boys every single year. Then, Unity launches to insane bugs, a totally broken game, and truly terrible glitches and screen tears. It was unplayable, so what did Ubisoft do? Patch the game over and over, but reviewers were still furious. The game was unplayable, and Ubisoft shares dropped considerably in a matter of days.
After fixes, the game was actually good. I liked the story quite a bit, and the French Revolution setting was educational and engaging. Unfortunately, not many people wanted to give it a second chance, especially given Ubisoft's response. They seemed almost surprised critics tore it apart when given review copies to a broken game. Who would have thought? Still, with enough time passed now, I'd argue it's worth a revisit. If nothing else, to take in that sweet sweet rendered Parisian architecture. 
Star Wars Battlefront 2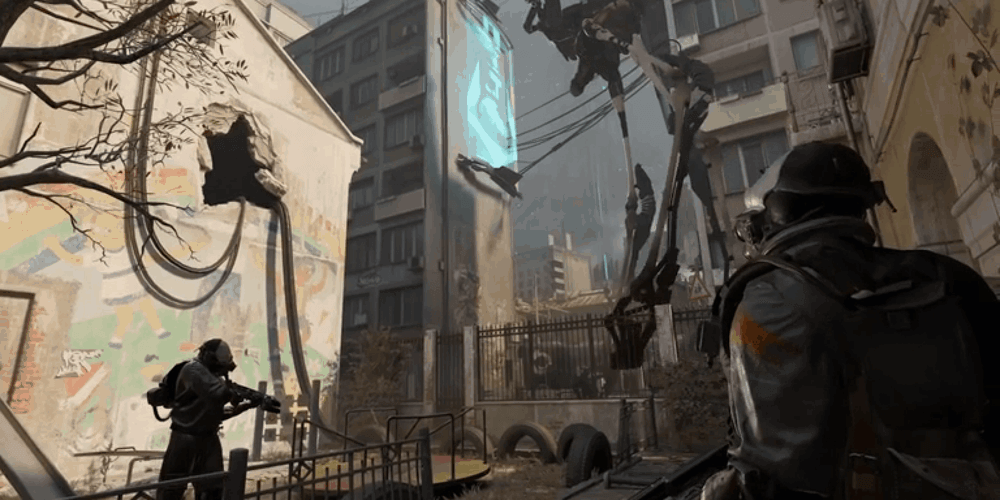 Image Credit: DICE and EA
With the Celebration Edition out now, talking about Battlefront 2 is like a tale of two cities. The game launched with so many microtransactions that it felt like an arcade game; if you wanna play, you'll have to put in another couple bucks. I mean, how do you mess up a DICE-developed Star Wars game? Pay to win; that's how. So, EA had a choice: accept defeat and adjust accordingly, or act like it's cool to make people pay for a better experience. They chose the former, but not before acting as if microtransactions "give the player a sense of accomplishment."
Since then, updates have been amazing. If you read my work here, then you know I love the game. I can't see anything I'd change, and as a Star Wars fan diving deeper into the lore and the novelized tales of a galaxy far, far away, it's a great companion. Additional content adding in Ewoks and classic outfits for characters we know and love are simply icing on the cake. The game is a lot of fun, but some still stay away from its shady beginning. Seriously, give it one more shot. 
Have any Games You Think are Worth a Second Chance?
If there's a game you love that others didn't, then let us know! Everything deserves another shot, especially if our readers think so. Thanks for reading Comic Years for all things gaming, comics, and pop culture!
Taylor is the Gaming Editor of Comic Years and a lifelong fan of video games. He holds two degrees in Political Communication and wrote a Master's Thesis on resistance movements, race, and the exploitation of college athletes. His wife and two Toy Australian Sheppards keep him sane.
Leave a comment