Confirmed! Gal Gadot Declares She Will Continue As Wonder Woman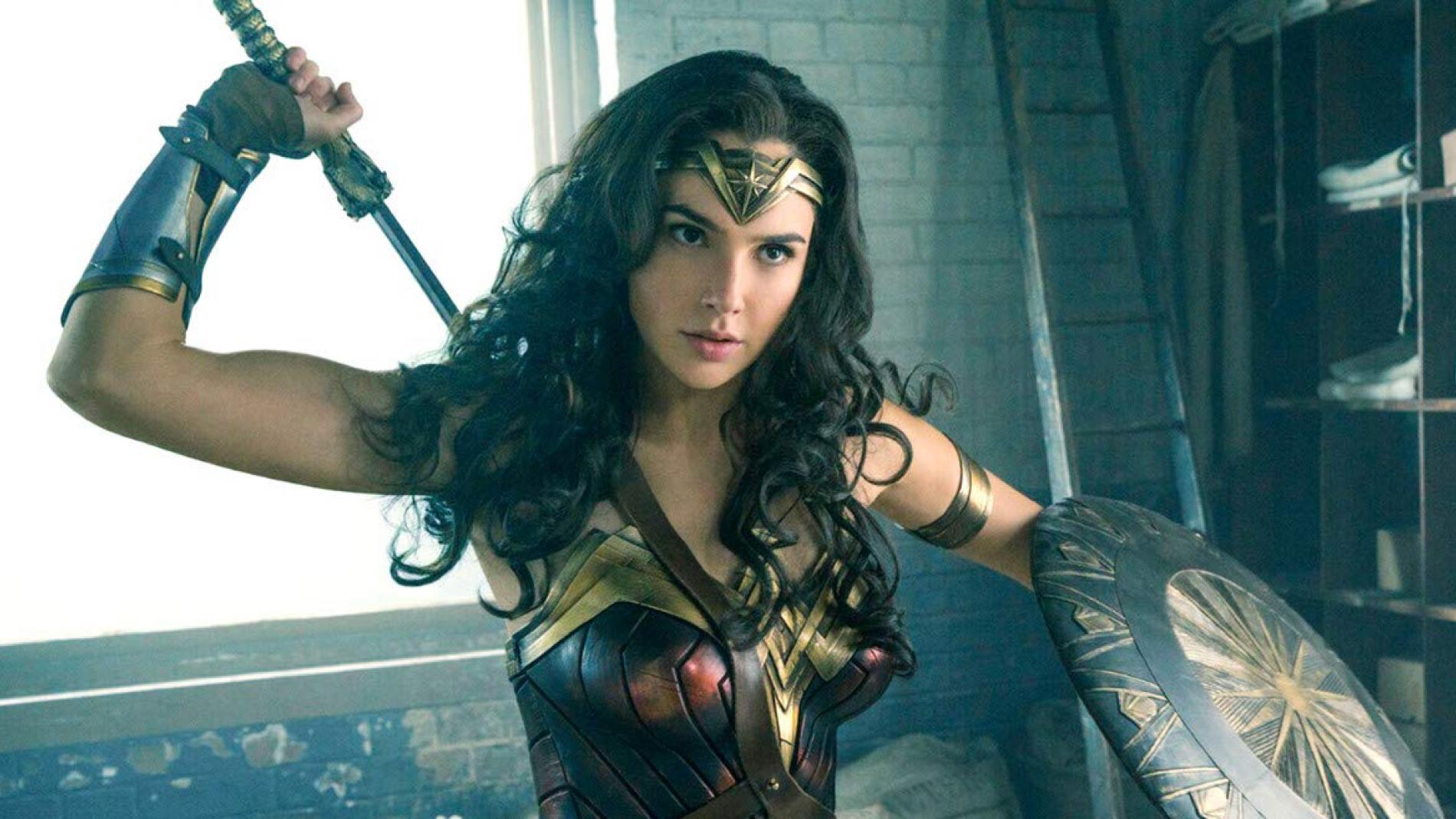 The restructuring at DC with the incorporation of Peter Safran and James Gunn as co-directors of DC Studios brought a reboot of history that caused the departure of Henry Cavill from Superman, Ben Affleck from Batman and other actors from the iconic comic book world. However, there were some doubts about several artists, as is the case of Gal Gadot and her role as Wonder Woman.
The actress developed the role of Wonder Woman on several occasions, both in the main plot of the heroine and in the universe created by Zack Snyder. Although Gunn and Safran had stated that she would continue in DC, the actress had never confirmed it until now.
Gal Gadot will Continue in her Role as Wonder Woman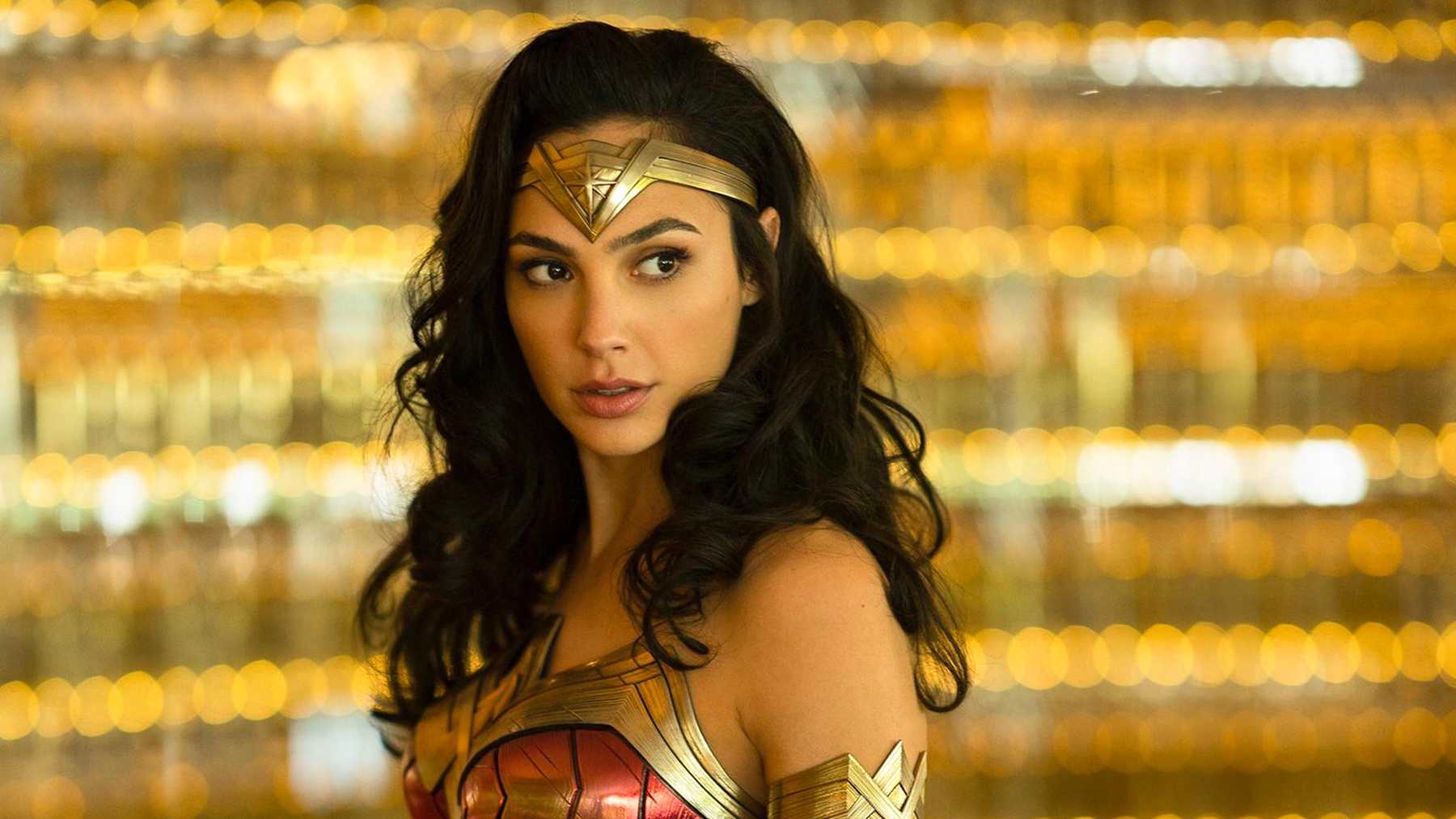 Image via Warner bros.
In an interview, Gal Gadot confirmed that she will continue to work on her role as Wonder Woman along with Peter Safran and James Gunn. The actress said that there is a development in progress of her character. However, she does not know where it will be placed if in the new DC plot or in the Elseworlds storyline, where The Batman and Joker are.
Gal Gadot emphasized that she adores Wonder Woman and that she always carries it in her heart. That's why she doesn't want to leave it and will continue with its development together with the DC co-directors. One fact that is still unknown is whether Patty Jenkins, who was the project's lead before Gunn and Safran assumed their current positions, will also be involved. Part of Gadot's statements to comicbook.com were:
"I love portraying Wonder Woman. It's so close to and dear to my heart. From what I heard from James and from Peter is that we're gonna develop a Wonder Woman 3 together."
Although Gadot doesn't know where her story will be, it sounds more likely that she'll be in the main branch than the secondary branch. Considering previous statements from Gunn and Safran that Wonder Woman is one of the main characters along with Superman, it's unlikely that this new filming will be from the external plot to the new DC chapters.
An Incredible Career for the Israeli Actress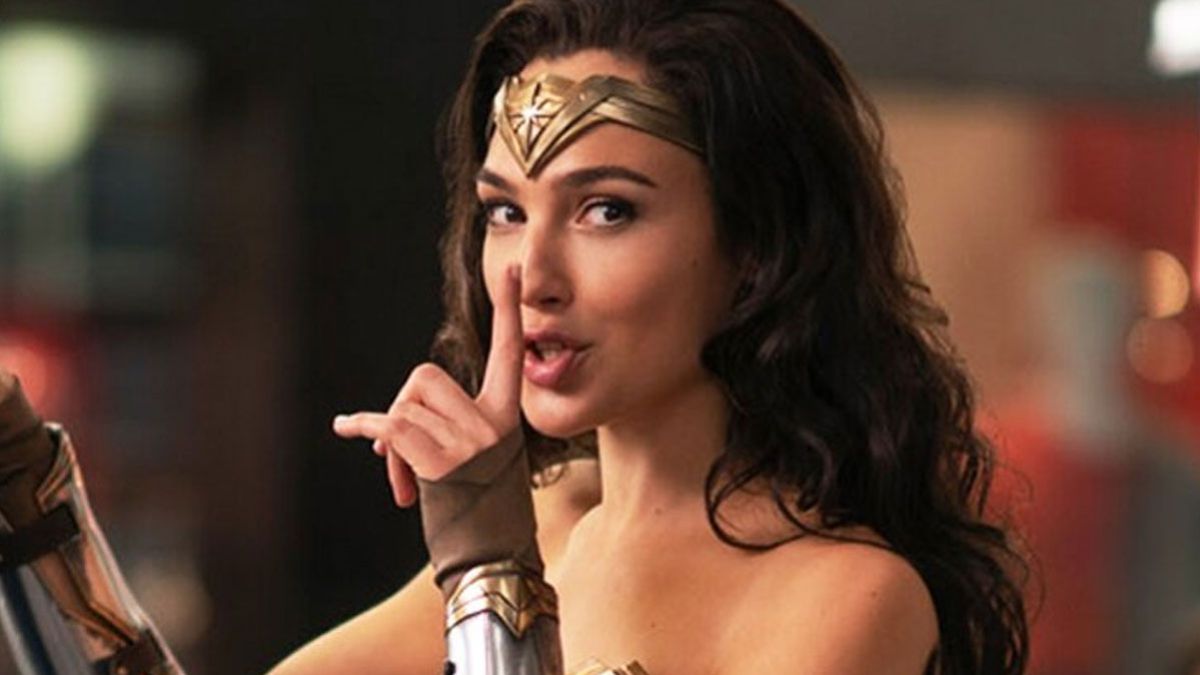 Image via Warner Bros.
Gal Gadot's trajectory as Wonder Woman is certainly incredible if we consider both the box office levels and the reviews she received. In her first installment, she was able to get $822.8 million, quite a significant figure for the DC world.
The sequel it had didn't have as much impact, although its release was at the strongest moment of COVID, so it's understandable. This one managed to accumulate $169.6 million worldwide, and reviews were positive on various internet sites such as Rotten Tomatoes.
Gal Gadot also appeared in several movies playing Wonder Woman. Her debut was in Batman v Superman: Dawn of Justice. She later appeared in Joss Whedon's Justice League, a film that generated controversy due to the departure of its original director, Zack Snyder. Shortly thereafter, she returned with the director's cut, Zack Snyder's Justice League. Here, Gal Gadot's Wonder Woman took centre stage and stood out as a strong and courageous character. 
The Israeli actress also appeared in the latest productions as cameos, as is the case with The Flash and Shazam! Fury of the Gods. Here Gal Gadot showed, as always, the Wonder Woman joy and elegance that characterizes her. These new presentations may also indicate her stay in DC, considering that there are cameos of Henry Cavill and other actors who were deleted when they were eliminated from the plot of this comic book world.
What this new production will be about is a mystery, although with the WGA and SAG-AFTRA strike issue, we will probably have to wait to find out. Because the movie industry is at a standstill in the U.S. due to protests by actors and writers for better benefits.
Featured Image Via Warner Bros. 
I am a circus aerialist influenced by Dick Grayson and Spider-Man. Fortunate to write about the characters that inspired me. I also have a Bachelor's degree in Political Science and a Master's degree in International Trade.
Leave a comment