Funko Pop Frontline Heroes Series Reminds Us Of Who the Real Heroes Are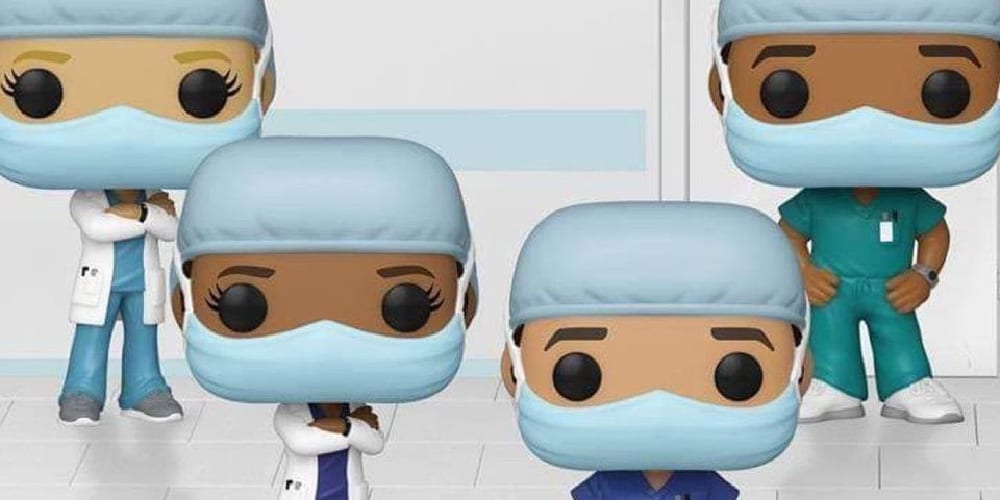 While we navigate this pandemic, most of us are doing our part by, well, doing nothing. We just have to stay at home and wait it out. Sure, we're getting claustrophobic and just want to see any movie in the theater—literally anything. But then there are the people on the frontline of the crisis—the doctors and nurses treating COVID-19 patients at the risk of their own health. To commemorate them, some neighborhoods are gathering on balconies to clap for them, a great gesture. However, there are several companies and organizations doing their part to help the frontline heroes, and Funko Pop might have the cutest donation drive yet.
The New Funko Pop Frontline Heroes Series Is A Must Have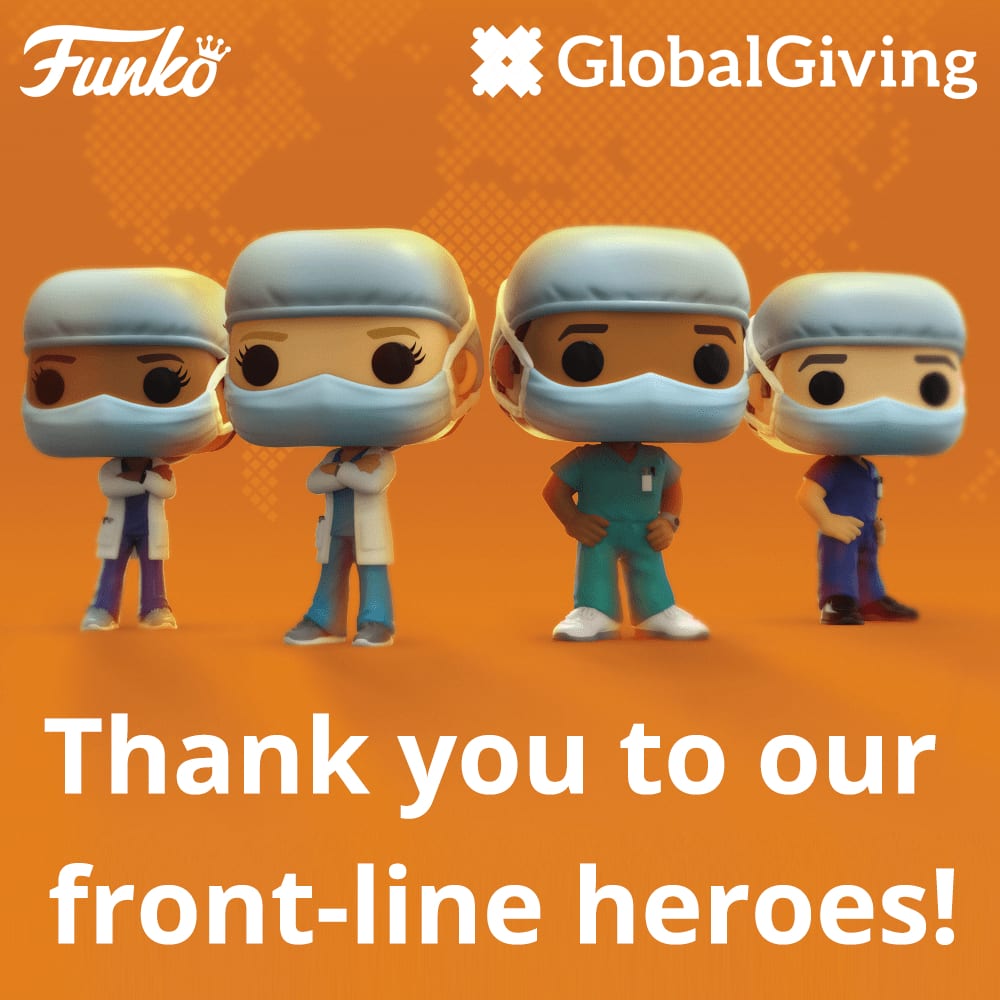 (Image from FunkoPop.Com)
So, I have an embarrassing amount of Funko Pops. Like, way more than a 35-year-old man should ever even see in one lifetime. But I'm going to order these special editions for two reasons. First, all the proceeds are going Global Giving's Coronavirus Relief Fund. And second…look at how adorable they are! There are just four in the first series (hopefully more series follow) of the Funko Pop Frontline Heroes, two women, two men, and of different complexions. They reflect almost everyone working to help save lives.
"In honor of the first responders on the front lines of the COVID-19 pandemic, Funko is excited to announce the new line of Pop! Heroes to commemorate the nurses and doctors who are giving their all to help treat patients," Funko Pop said on their official site. "In association with this collection, Funko has made a donation to Global Giving, a 501c nonprofit organization based in the United States that provides a global crowdfunding platform for grassroots charitable projects. It is the first and largest global crowdfunding community that connects nonprofits, donors, and companies in nearly every country around the world."
Just Look at These Funko Pop Figures—You Want to Hug the Screen!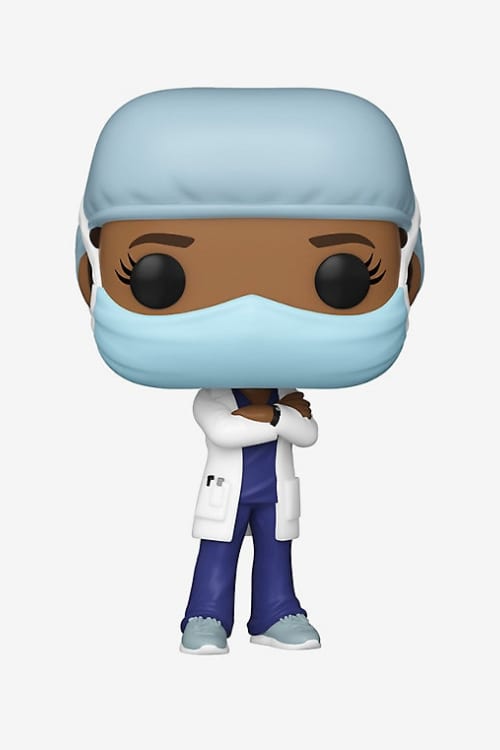 Adorbs! (Image from HotTopic.Com)
These are great for your collection, but they're even better for gifts. If you know someone in the medical community and you want to thank them for their hard work and sacrifice, this is a nice way to do it. They're only $12.50 each too. Or get them for kids who are confused by what's going on. Giving them a Frontline Hero Funko Pop tells them that these are, as Mister Rogers often said, "the helpers." The smallest things can provide comfort for kids, like associating scrubs and masks with the capes and masks of their favorite superheroes.
Just buy them. Proceeds go to a great cause, so let's use this as an excuse to buy more Funko Pops. I mean, to donate to nurses and doctors. I don't need to add to the dozens I already own…or do I?
Wait—there's also a Batman Funko Pop coming out for Pride Month? JUST TAKE ALL OF MY MONEY! (Image from FunkoPop.Com)
(Featured Image From Funko Pop)
Roman Colombo finished his MFA in 2010 and now teaches writing and graphic novel literature at various Philadelphia colleges. His first novel, Trading Saints for Sinners, was published in 2014. He's currently working on his next novel and hoping to find an agent soon.
Leave a comment