Flash Actor Ezra Miller Could Face 26 Years In Prison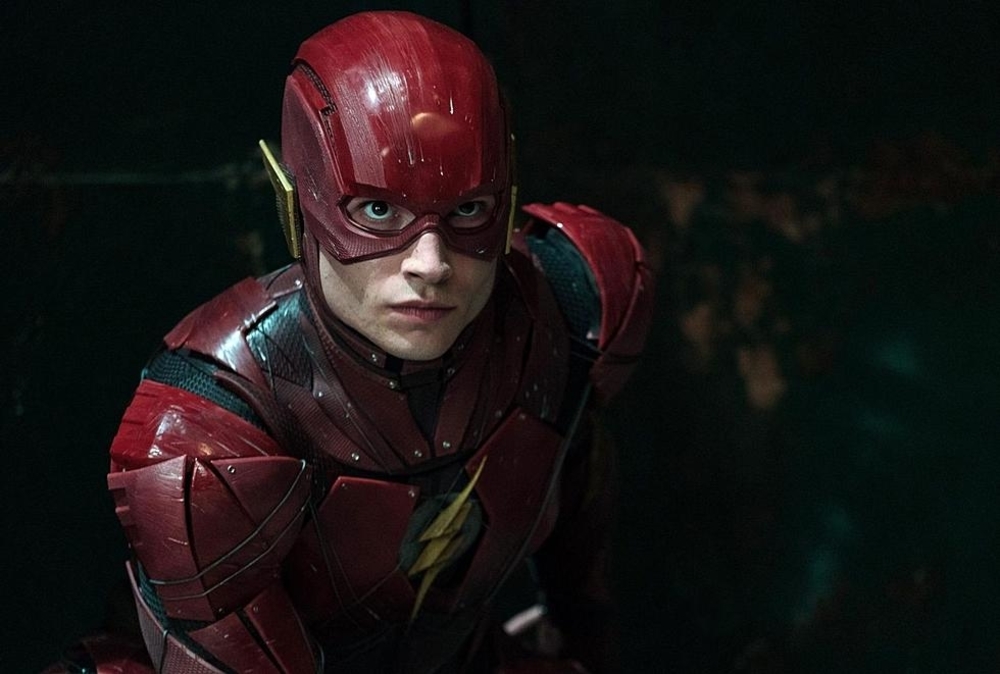 Controversy accompanied Flash actor Ezra Miller throughout the year. The actor has been arrested several times by the Hawaii police for violent behavior. They were also accused of property damage in several bars and were charged with psychological violence to minors and allegations of providing them with narcotics.
One of the crimes attributed to the star of the DC movie The Flash was the intrusion and theft of alcoholic beverages in a home in Vermont. The actor is currently on trial for these offenses. They filed an online plea of not guilty with the support of his lawyer.
The issue is not easy for the actor, considering that there are videos of when he broke into the house. Also considered is that if convicted of the two crimes, they could be imprisoned for 26 years without bail. The future of the actor who plays the Scarlet speedster is not very promising.
Flash Actor Ezra Miller Pleads Not Guilty of Charges in Vermont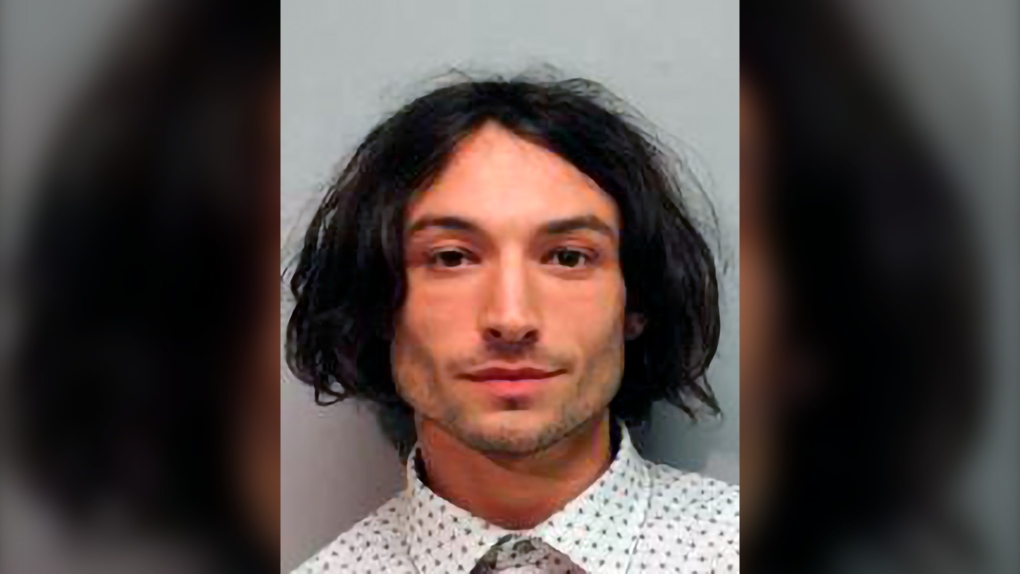 (Image: Hawaii Police Department)
Flash actor Ezra Miller appeared in court yesterday on charges of petty theft and burglary. His arraignment was virtual, and they pleaded not guilty to all charges. According to Vermont law, the actor could face at least 26 years in prison.
Miller's attorney, Dr. Lisa B. Shelkrot, said in an interview with Vanity Fair, "Ezra Miller this morning pled not guilty to one count of burglary and one count of petit larceny in Vermont Superior Court and accepted the court-imposed conditions of not contacting or entering the home of the inhabitants."
Shelkrot continued, "Ezra would like to acknowledge the love and support they have received from their family and friends, who continue to be a vital presence in their ongoing mental health."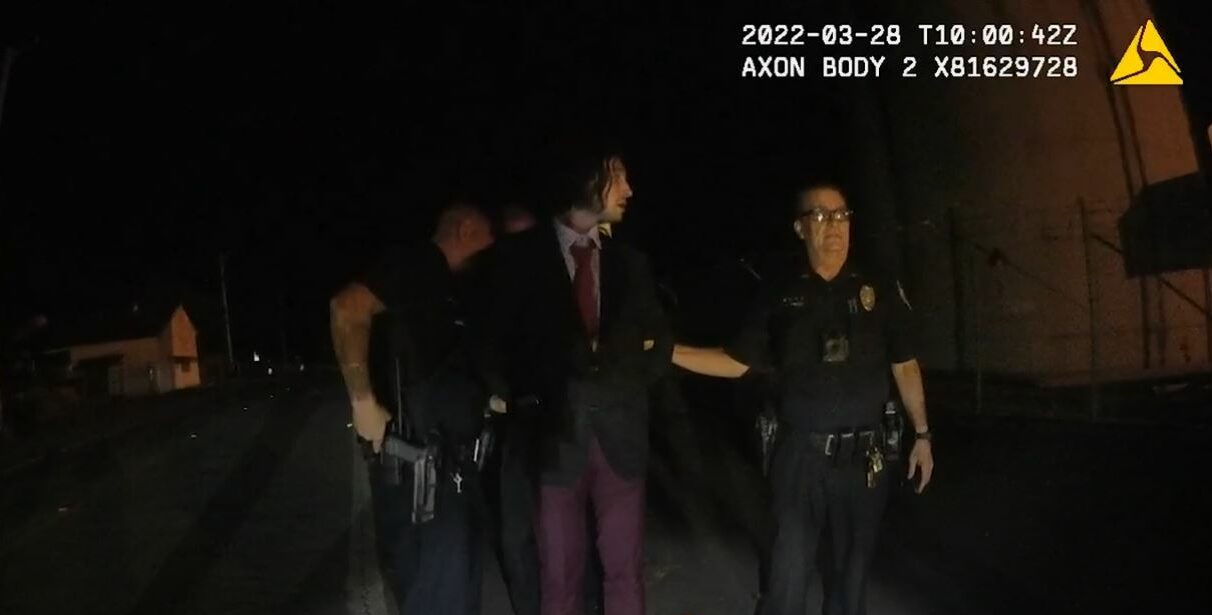 (Image: TMZ)
Miller's legal representative commented on the facts accusing the actor. She spoke about the crime of theft of alcoholic beverages from the home of acquaintances in Vermont. The lawyer commented that the owner of the house was a friend of the star, who decided that he would no longer have a friendship with him.
Shelkrot also commented on what Miller was doing and said, "he was cooking with his mother, needed rice wine and grabbed that and another bottle of wine from the home of a close childhood friend. The rep says Miller didn't realize the friend didn't want to be his friend anymore."
For the time being, the trial is ongoing and will continue until the next hearing on January 13, 2023. This hearing will be five months before the release of The Flash movie.
Ezra Miller Could Face 26 Years in Prison
Gage Skidmore from Peoria, AZ, United States of America, CC BY-SA 2.0 , via Wikimedia Commons
The consequences of Flash actor Ezra Miller's actions are still unknown. However, they could face a lengthy sentence if found guilty. If sentenced, they could carry a 26-year non-bailable sentence. Which would mean he could be incarcerated before the release of The Flash movie.
In this procedure, we have to consider several aspects. Both for and against the actor. We'll start with the fact that he has a long criminal record and continues to commit crimes. Miller got out of all situations helped by Warner due to their interest in finishing The Flash movie. This recidivism takes a point away from Miller, who is considered a criminal and unstable person.
Miller's instability could be one of the weapons he presents as a defense. They told Variety at the time: "Having recently gone through a time of intense crisis, I now understand that I am suffering complex mental health issues and have begun ongoing treatment. I want to apologize to everyone that I have alarmed and upset with my past behavior. I am committed to doing the necessary work to get back to a healthy, safe and productive stage in my life".
Issa Rae commented on this case in an interview with Elle. She stated about the situation, "There's this person who's a repeat offender, who's been behaving atrociously, and as opposed to shutting them down and shutting the production down, there's an effort to save the movie and them."
Flash actor Ezra Miller's lawyer looks confident of a successful outcome. However, if this 26-year sentence is handed down, it begs the question of what will happen to The Flash movie and whether it would end the actor's career.
Featured Image Via Warner Bros. Discovery 
I am a circus aerialist influenced by Dick Grayson and Spider-Man. Fortunate to write about the characters that inspired me. I also have a Bachelor's degree in Political Science and a Master's degree in International Trade.
Leave a comment