Film Studio MGM Is For Sale Amidst The Streaming Wars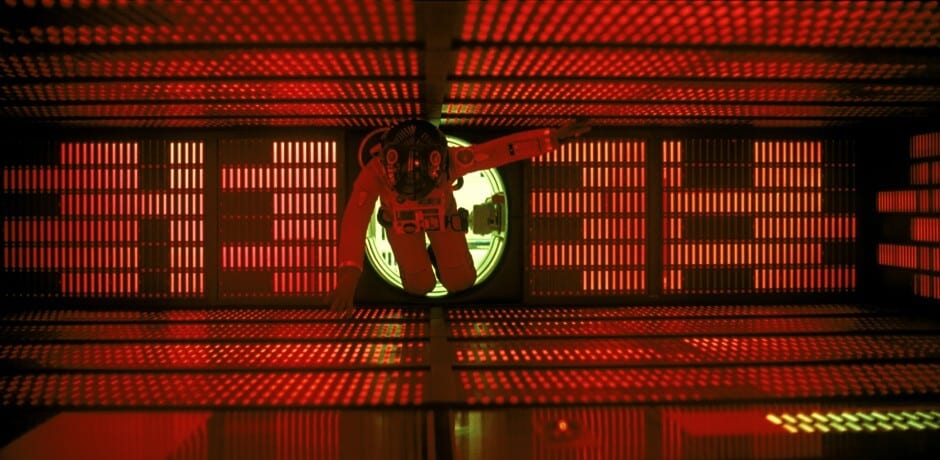 Does anybody have a few billion dollars that they want to lend me? $5.5 billion to be exact? No? Yeah, I didn't think so. Though, this price might just be a drop in the bucket amidst the ongoing streaming wars. Metro-Goldwyn-Mayer, a.k.a. MGM, is officially for sale with a heavy price tag of the above-mentioned price. Let's take a look at what this for-sale sign might mean for the future of streaming and the studio itself.
MGM Is For Sale At Steep Price
Metro-Goldwyn-Mayer is one of the world's oldest film studios. They began in 1924, and have been through the wringer once or twice. They've been sold and bought plenty of times, and have been behind some of the most iconic movies out there. Gone With The Wind, The Wizard of Oz, and 2001: A Space Odyssey are just a few of their many successes.
MGM being up for sale isn't new news. There were talks of selling earlier this year, and the studio reportedly talked to both Netflix and Apple. Though, it's been made clear that the studio isn't going to go for cheap. Their market value is as much as $5.5 billion, which includes "privately traded shares" and debt. Anchorage Capital, led by Kevin Ulrich, is their current top shareholder.
Image via Universal Pictures.
A Dream For Streamers
MGM brings along more than just name recognition and Leo the Lion. Their library has more than 17,000 hours of television programming and 4,000 film titles. As the streaming wars continue to heat up, this kind of content library could be priceless to a top contender. They would have the ability to stream a fantastic mix of classic films and new favorites, as well as some impressive franchises. This includes the James Bond franchise, which MGM has co-ownership of.
$5.5 billion might seem like a lot, but we're in the middle of history when it comes to the way that we view our content. Streaming is the future, even if some of us (like me or Christopher Nolan) like to ignore it. So, we're eager to see who snaps up the news that MGM is for sale!
Featured image via MGM.
Meghan Hale is the kind of movie lover that has a "must watch" that is a mile long... and growing. When she isn't talking about the latest film and television news she is writing one of her many in-process novels, screaming film trivia at anybody who will listen, and working as a mental health care professional. Follow her on Twitter @meghanrhale for some fun theories and live reactions to all things entertainment.
Leave a comment