Ezra Miller Has Deleted Their Instagram After Disturbing Stories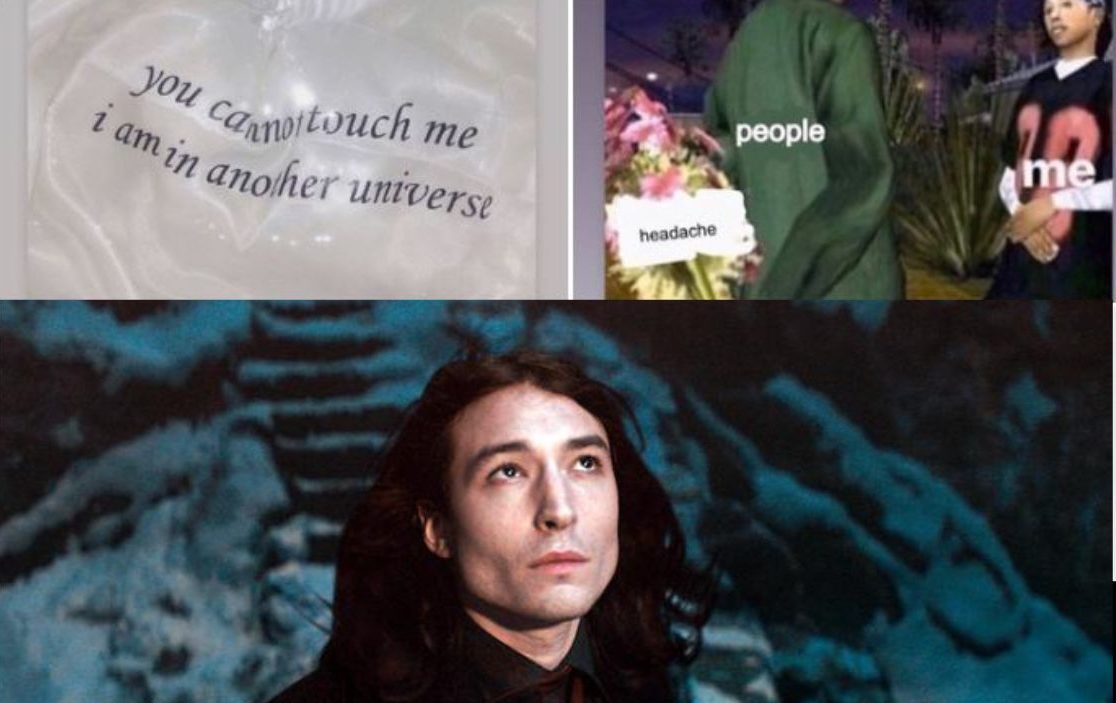 Ezra Miller's case is unprecedented in this new era of cancellation. It seems that Miller is a superhero and that their superpower is to be immune to cancellation. In an age where celebrities' actions are judged with a magnifying glass, the actor who takes on The Flash seems to have a protective shield from criticism. Over the past three months, Miller has starred in assaults, physical and verbal. He has also been arrested and received restraining orders for his aggressive attitude. Now Ezra Miller has deleted their Instagram account after sharing disturbing stories about their last controversy. Let's take a look at them.
The Last Controversy: Their Relationship With Iron Eyes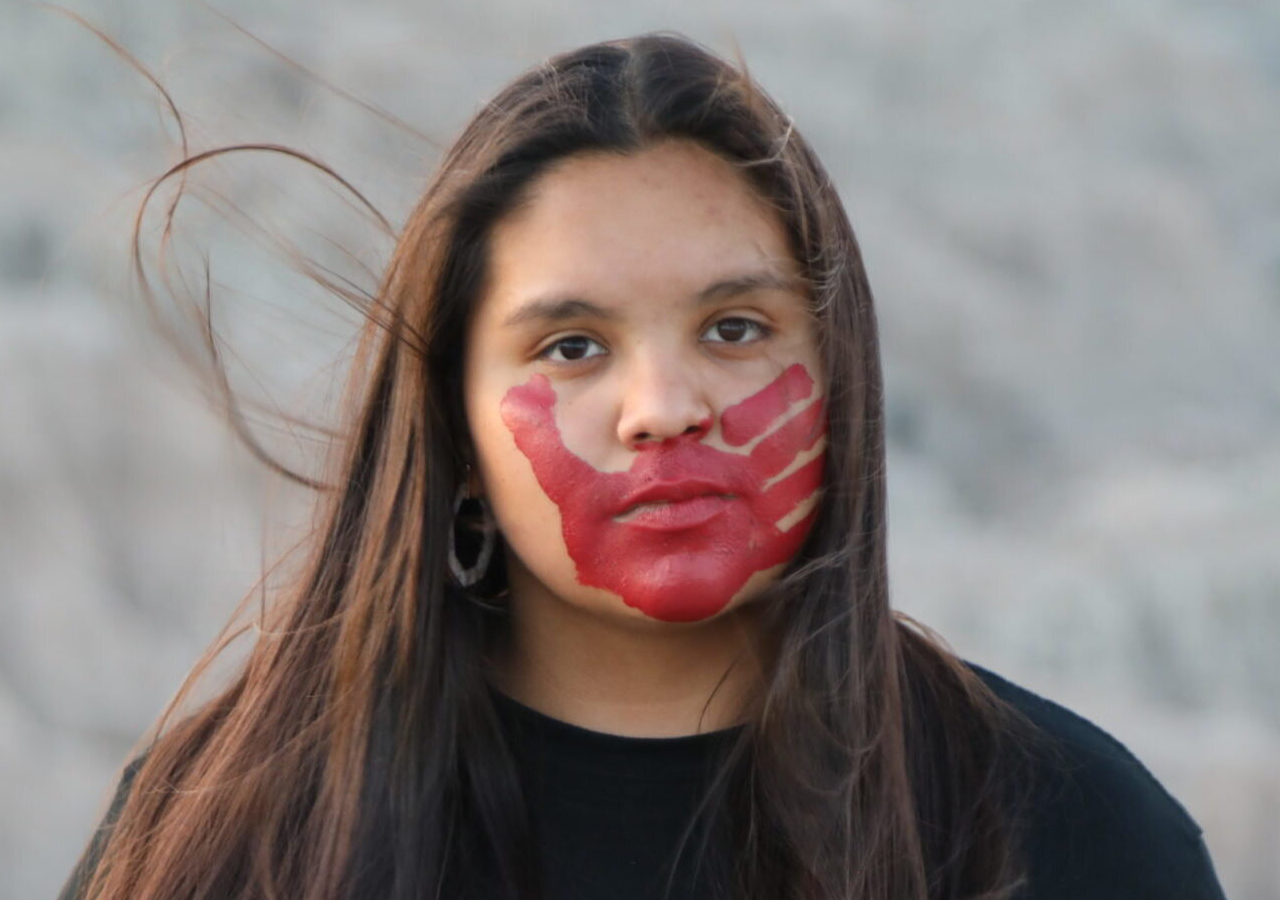 (Image: Tokata Social Media)
Among the numerous incidents involving Ezra Miller in recent months. The last one that made headlines was the one involving Iron Eyes. The parents of this Native American activist and member of the Standing Rock Sioux tribe recently accused Miller. According to the parents, the girl met the actor in 2016 when she was 12 years old, and the actor was 23. From that moment, the two struck up a friendship, and Miller allegedly invited the girl to the set of Fantastic Beasts and Where to Find Them.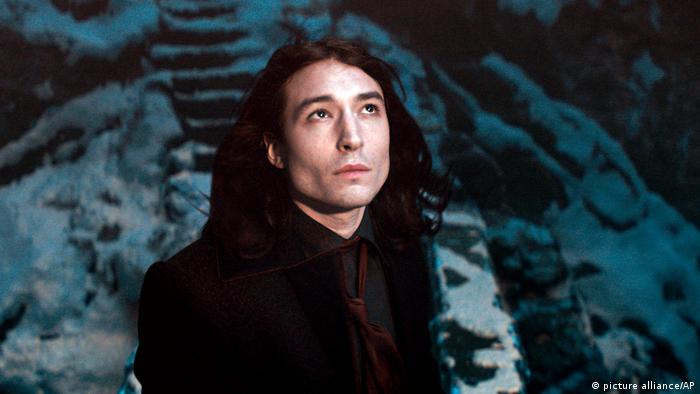 (Image: Warner Bros)
Since then, the actor and the young woman (now of age) have become inseparable. However, the parents reported to TMZ that Miller is abusing Tokata. According to their statements, "Ezra uses violence, intimidation, threat of violence, fear, paranoia, delusions, and drugs to hold sway over a young adolescent Tokata,". These allegations spotlighted the actor who played The Flash on the big screen and alerted the authorities, who launched a search against him.
For her part, Iron Eyes responded to these accusations through her Instagram account. She stated that Miller has only provided her "loving support and invaluable protection,". And she accused her parents of transphobia and sought to place her under a conservatorship. But Iron Eyes' mother alleged Miller "has control of Tokata's Instagram." Faced with this evidence, the parents alleged that Miller had control over her Instagram account. However, Iron Eyes soon came out to deny it, posting a video where he stated. "Nobody is controlling my Instagram account," she said, adding, "This is my life, these are my decisions."
Ezra Miller Has Deleted Their Instagram After Sharing Disturbing Stories
Their family filed an order of protection against Miller, and authorities are looking for him to clarify the situation. The actor's response was to post disturbing images on their Instagram account, with phrases like: "you cannot touch me, I am in another universe." "message from another dimension." Another alludes to people shocking him by causing a headache.
Ezra Miller on Instagram
(1 more in comments) pic.twitter.com/PVOBCQV0Sn

— Zakarov (Soldier Boy Era) (@wasteland_gz) June 14, 2022
All the images alluded to the police persecution he is suffering because of his relationship with the young Iron Eyes. Now Ezra Miller has deleted their Instagram. The question here is what or who made the actor delete his Instagram account drastically. Could the studio have intervened?
For her part, Tokata Iron Eyes in the face of her parents' threat to put her under a conservatorship has stated:
"I am in no way, or under any circumstance have ever been during my short-lived adulthood, in need of a conservatorship," Tokata wrote. "My father and his allegations hold no weight and are frankly transphobic and based in the notion that I am somehow incapable of coherent thought or opposing opinions of those of my own kindred worrying about my well being. I am now aware of the severity of emotional and psychological manipulation I was made to endure while in my parents' home."
image via Warner Bros
Something striking is that neither Warner Bros. nor the actor has given any official statement so far. The Flash is a significant production for Warner Bros., with a big budget and a storyline that impacts the entire DCU. Maybe the major is waiting for the waters to calm down or looking for options to replace the actor. What is certain is that it is not a good situation for the studio. And now that Ezra Miller has deleted his Instagram account, it doesn't look good.
What do you think about Ezra Miller's recent behavior? Do you think Warner should make a statement about it? We'll read you in the comments.
Featured Image Via Twitter/Warner Bros.
I am a circus aerialist influenced by Dick Grayson and Spider-Man. Fortunate to write about the characters that inspired me. I also have a Bachelor's degree in Political Science and a Master's degree in International Trade.
Leave a comment