Ezra Miller Continues As The Flash! Despite all Incidents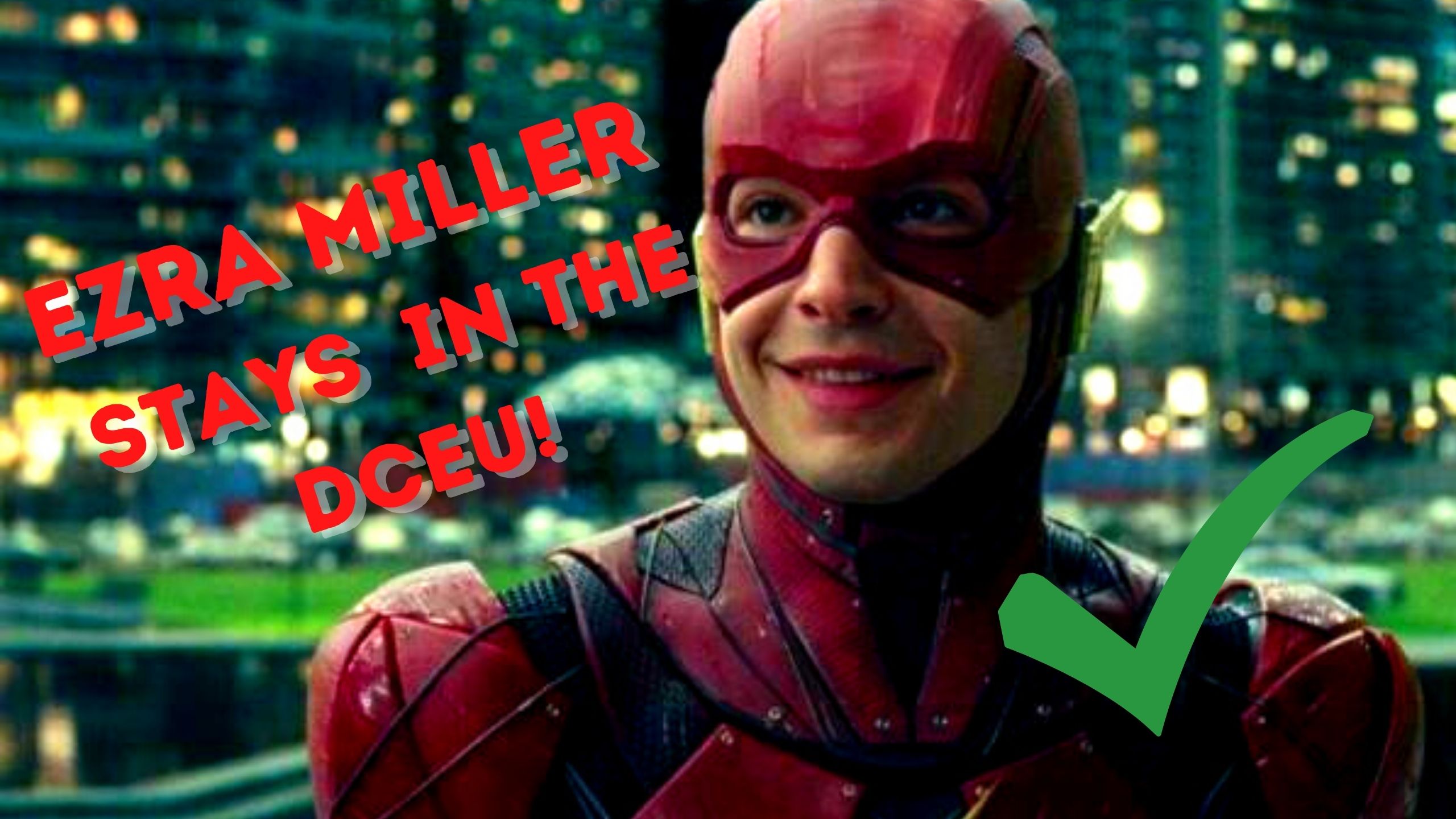 According to a recent report, Warner Bros. plans to continue with Ezra Miller as The Flash. This news is shocking, considering Henry Cavill's Superman and Dwayne Johnson's Black Adam are out. 
Despite the problems the actor has been causing since early last year, Ezra Miller will continue as The Flash. This we know from sources close to Variety, who confirm that the major still wants to work with the actor. 
Here we made the timeline of all the incidents involving Ezra Miller. Surprisingly, despite this unleashed behavior of violence, the studio continues to count on the actor. 
Ezra Miller Flash Continues Despite all Incidents 
Gage Skidmore from Peoria, AZ, United States of America, CC BY-SA 2.0 , via Wikimedia Commons
Ezra Miller's troubles began back in 2011 the police arrested the actor for marijuana possession. After a while, in 2020 a video was leaked where the actor was seen strangling a woman. However, it seemed like an isolated incident and no one gave it any importance. 
The issue was activated again in January 2022, when the actor launched direct threats to the Ku Klux Klan through his Instagram account. In March of the same year, Ezra Miller's adventures in Hawaii began shortly after the filming of The Flash. Miller was charged with disorderly conduct and harassment following an incident at a bar.
Just a few days later, couple he had been staying with for a week filed a restraining order against him. However, this was dismissed shortly after by the police, as the couple withdrew the order. A month later, in April, Ezra Miller threw a chair at a woman's head at a private party, injuring her, and was again arrested by police. 
Here we also share a video of police arresting Ezra Miller, as the actor shouted not to touch his Flash ring.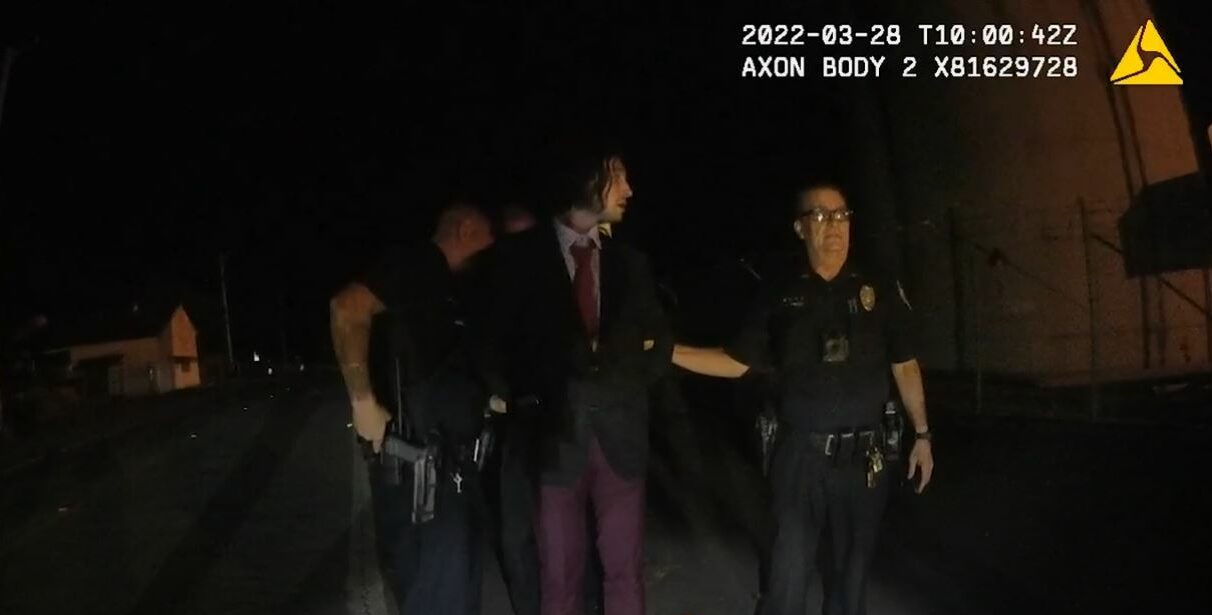 (Image: TMZ)
In July 2022, the actor was summoned to a hearing for keeping an 18-year-old girl in his home. The parents filed a complaint against Ezra Miller for having their daughter held in his home an activist named Gibson Iron Eyes.  
An Apology is Enough, Actor Continues with Warner Bros.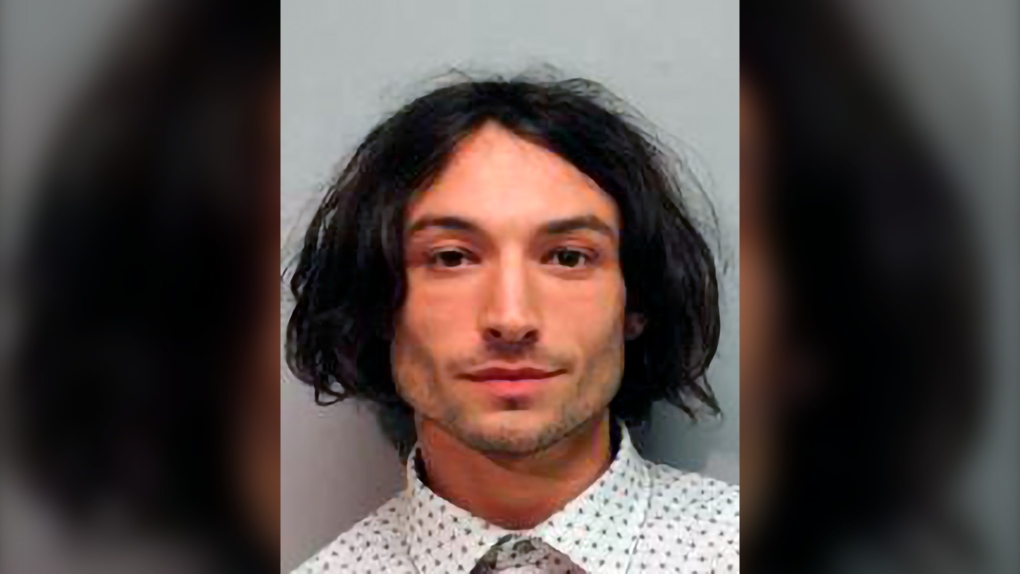 (Image: Hawaii Police Department)
After all this flurry of incidents, the actor came out to the media. Ezra Miller apologized for his recent behavior, saying them was struggling with "complex mental health issues." This was all a ploy by WB to save its $200 million investment in The Flash movie starring Ezra Miller. 
Supposedly the actor met with the executives and showed his commitment, saying them loved The Flash, and that it was one of his favorite characters to play. Following this meeting, Ezra Miller returned to the set in October 2022 for reshoots of The Flash.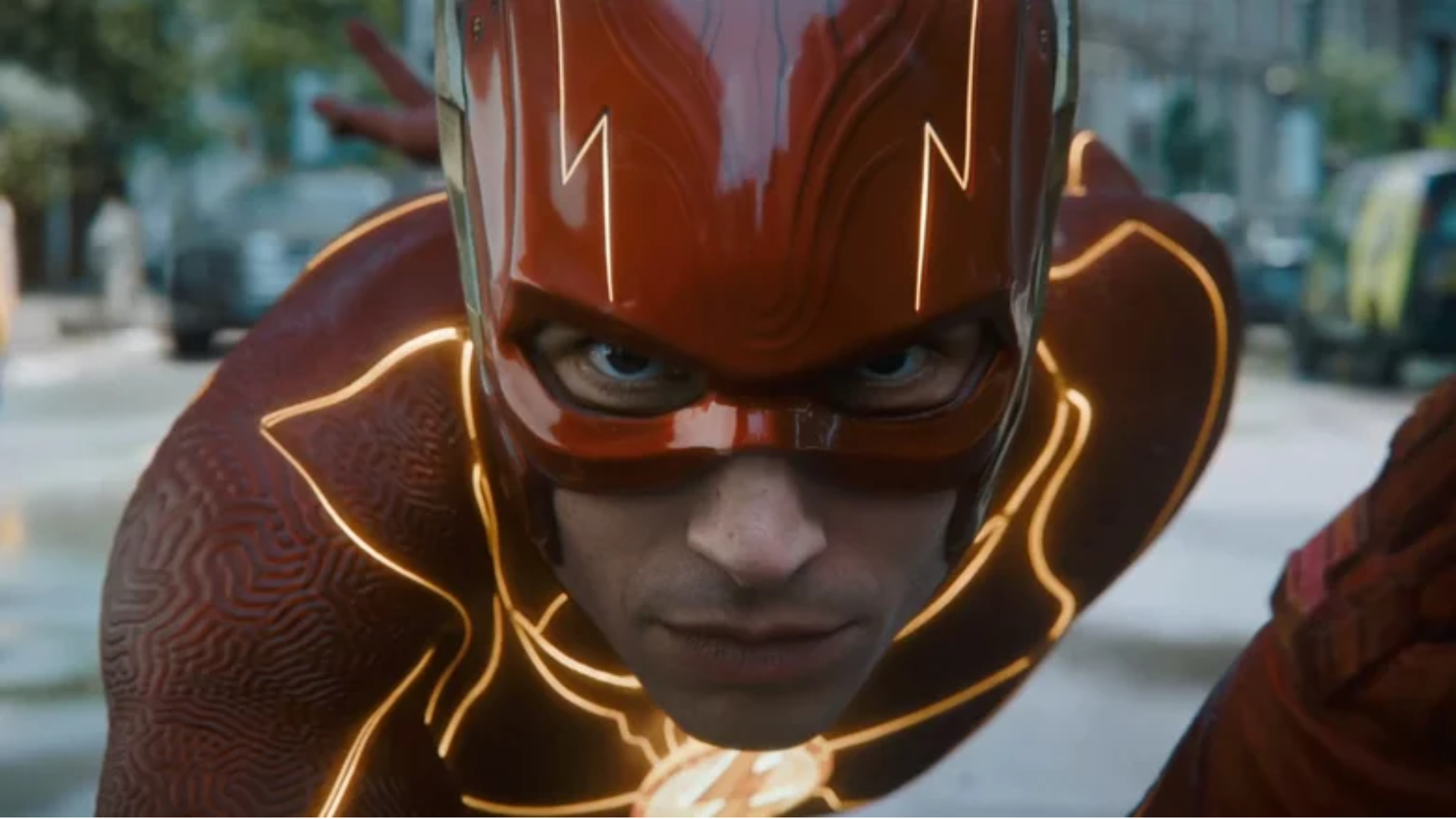 Image via Warner Bros.
Information even transcended that a script for The Flash 2 was already ready. After this, the last we heard, the premiere of The Flash with Ezra Miller was moved up a week. If there are no changes, the movie will be released on June 16, 2023. 
So far we do not know the future plan that James Gunn and Peter Safran are preparing. However we already have Henry Cavill completely ruled out as Superman. For his part Dwayne Johnson also issued a statement claiming that his character was left out. In addition, the studio canceled the third part of Wonder Woman. The last we heard is that we will see a different Justice League in The Flash. 
As we can see there is a double standard in Hollywood when it comes to canceling actors, and Ezra Miller seems to have a protective shield. After seeing the sequence of events, it's amazing to see the actor moving forward with this and more Warner Bros. Discovery projects.
Featured Image Warner Bros. Discovery
I am a circus aerialist influenced by Dick Grayson and Spider-Man. Fortunate to write about the characters that inspired me. I also have a Bachelor's degree in Political Science and a Master's degree in International Trade.
Leave a comment