Ex-Marvel Bigwig Ike Perlmutter and Billionaire Nelson Peltz Join Forces In Disney Showdown!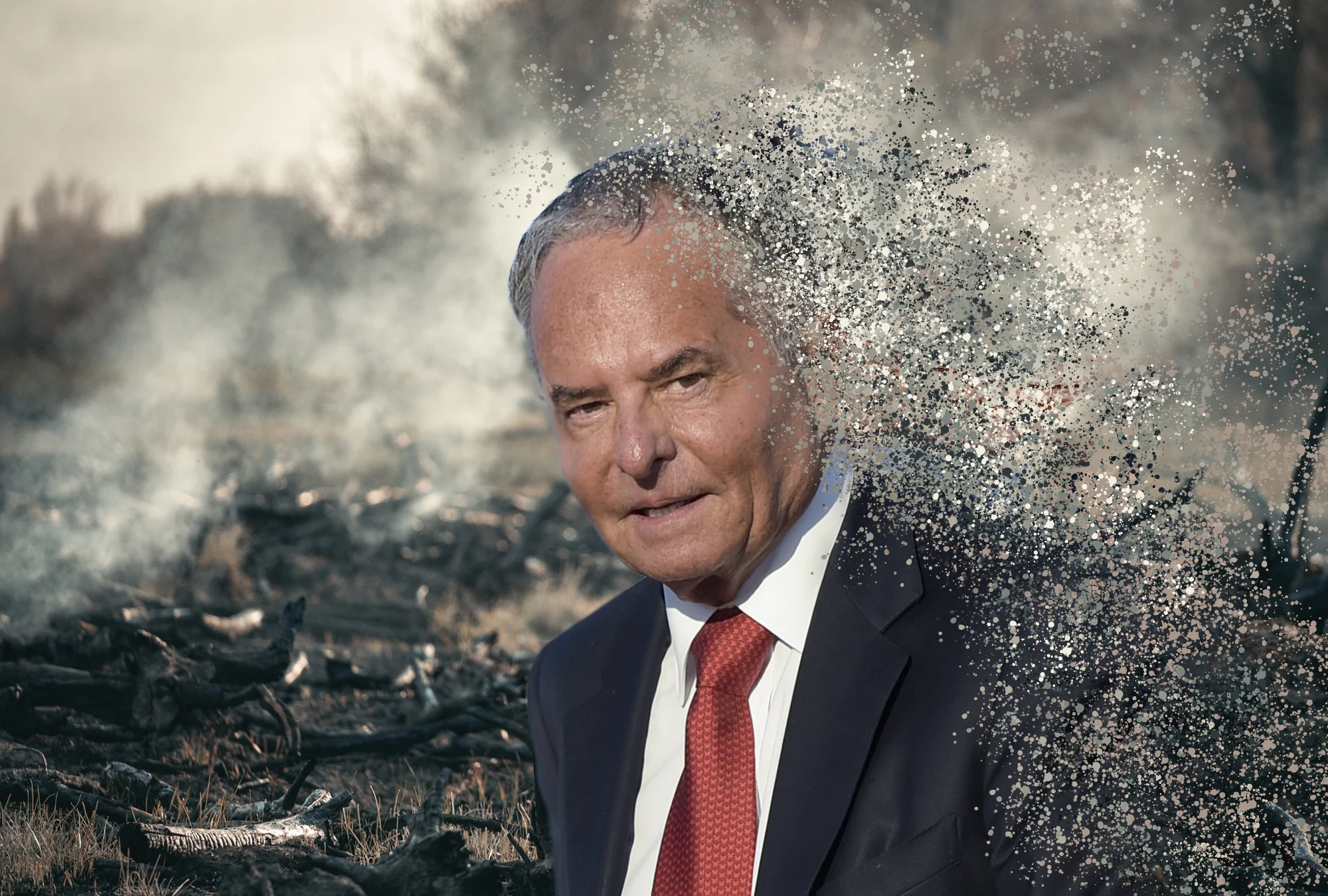 Former Marvel Entertainment CEO Ike Perlmutter has forged an unexpected alliance with billionaire investor Nelson Peltz. Both executives will set the stage for a high-stakes showdown with entertainment giant Disney. Perlmutter's name carries weight, especially given his influential role in the entertainment industry. The investor became prominent during Disney's historic acquisition of Marvel in 2009.
As the architect behind many of Marvel's success stories, Perlmutter's recent partnership with Nelson Peltz has sent ripples through Disney's corporate landscape. This partnership can create a dynamic shift in the power dynamics within the company. This alliance between two influential figures has the potential to reshape Disney's future, and all eyes are on the outcome of this unexpected battle for control and influence.
Ex-Marvel Bigwig Ike Perlmutter and Billionaire Nelson Peltz Join Forces in Disney Showdown!
The nature of their collaboration revolves around influencing decisions within Disney. This would potentially involve shareholder activism to address concerns or drive changes in company strategies. The partnership of Perlmutter and Peltz brings together the experience of an industry veteran with that of a successful activist investor. If this alliance happens, it would create a powerful force that Disney's leadership cannot ignore.
"While I was a Disney employee, I was uncomfortable publicly stating my views on the company and its performance,". Perlmutter, who sold Marvel to Disney for $4 billion in 2009 and remains one of the company's largest independent shareholders, told the Wall Street Journal on Sunday.
"As someone with a large economic interest in Disney's success. I can no longer watch the business underachieve its great potential."
This fact highlights the complexities and challenges faced by large entertainment conglomerates such as Disney. The challenge here is to maintain their corporate governance and direction. Ike Perlmutter and Nelson Peltz's involvement will likely be closely watched by the entertainment industry and the financial sector. The reason is that it may have far-reaching effects on Disney's future direction and decision-making.
Isaac "Ike" Perlmutter, the former head of Marvel, has transferred control of his voting shares in The Walt Disney Company to fellow billionaire Nelson Peltz. This move sets the stage for a potential resurgence of a proxy battle with Disney's CEO, Bob Iger.
Perlmutter, a billionaire investor who was notably removed from his position as the head of Disney's comic books division earlier this year, is now endorsing Peltz. This development comes as Disney's stock struggles, hovering near its lowest point in nearly nine years.
An Investor Who Can Make a Difference in Disney Content
Perlmutter's ownership of approximately 30 million shares constitutes most of Trian's stake in the company.
With the endorsement of the former Marvel executive, Peltz, who now possesses four times the number of shares he had during his initial proxy battle less than a year ago, is poised for a more robust position to advocate for additional seats on Disney's board of directors when the nominating period begins in December.
The New York Post has reached out to Disney for comment. Since Disney shares, which hit an all-time high of more than $191 in March 2021, closed at $80.26 on Monday. Besides, Peltz has been advocating for substantial changes at the company, encompassing cost reductions and reductions in executive compensation.
Featured Image Via Marvel Studios
Leave a comment