Emerald City Comic Con Postponed Until Summer 2020 Due To Coronavirus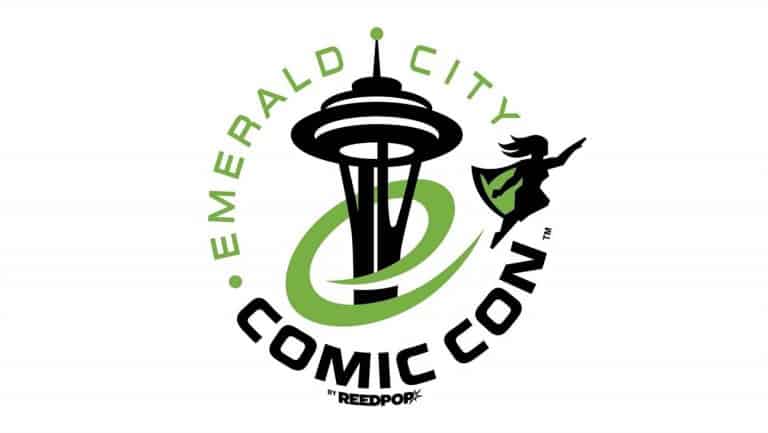 Earlier this week our site reported on some of the various events and premieres that were being canceled due to COVID-19 (coronavirus) fears. The most notable release date delay is the upcoming James Bond film No Time To Die. At the time, plenty of artists and members of the entertainment industry were quickly dropping out of the Emerald City Comic Con despite the fact that the con was still scheduled. Well, it's official. The Emerald City Comic Con has been postponed until an unconfirmed time in the Summer of 2020. Here's what we know so far.
Emerald City Comic Con Postponed
The statement, released on ECCC's website, announced that the decision to postpone the event was made after closely monitoring details of coronavirus' spread in Seattle. The decision to reschedule came after plenty of consultation with both government officials and the city's tourism bureau. So, it may be a frustrating decision for fans who were still planning to attend. But the decision appears to not have been an easy one.
ECCC says that the con will come in Summer 2020, with "date and detail announcement forthcoming". Rescheduling such a big event is not an easy task. Though, another concern is the potential development of coronavirus. It's tough to tell just how much of an impact the virus will have on other events. Or, in a worst-case scenario, the disease may only continue to spread and the con will have to be delayed even further.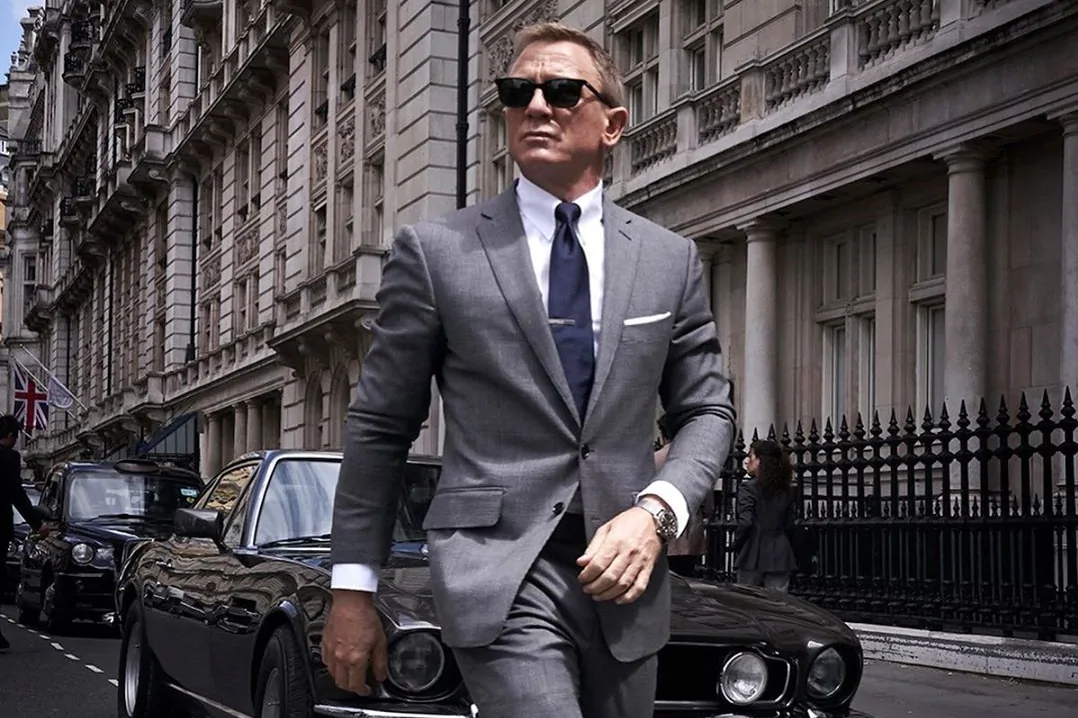 Why Emerald City Comic Con's Presence Will Hurt
The event may not be as internationally known as SDCC, but it still holds an important part in Seattle's comic scene. Reedpop runs and produces the event. The organizers also run major events like New York Comic Con and BookCon. At last year's con, ECCC saw nearly 100,000 fans over their 4-day event. Big entertainment guests included cast members from Harry Potter, Game of Thrones, and more. Their attendance numbers started at a modest 2,500 during their first year back in 2003. So, it's certainly been a fast-rising con, and creators have been taking notice.
Coronavirus Continues To Impact Events Everywhere
We're currently at a stage where the virus has had serious impacts on certain locations and nearly none in others. Though, as it has been spreading quickly, it may be the smartest decision to just play it safe. Other major event cancellations have included the SXSW film festival in Austin.
Comic Years will keep you updated on any further news about the postponed Emerald City Comic Con. We're also sending well wishes for anyone impacted by coronavirus for a speedy recovery. Remember,  the World Health Organization's advice for the public includes frequently washing your hands, maintaining social distance, and to seek medical care as soon as you start to feel unwell.
Featured image via Reedpop and ECCC.
Meghan Hale is the kind of movie lover that has a "must watch" that is a mile long... and growing. When she isn't talking about the latest film and television news she is writing one of her many in-process novels, screaming film trivia at anybody who will listen, and working as a mental health care professional. Follow her on Twitter @meghanrhale for some fun theories and live reactions to all things entertainment.
Leave a comment