Elliot Page Replacing Ezra Miller? That's How Fans Want It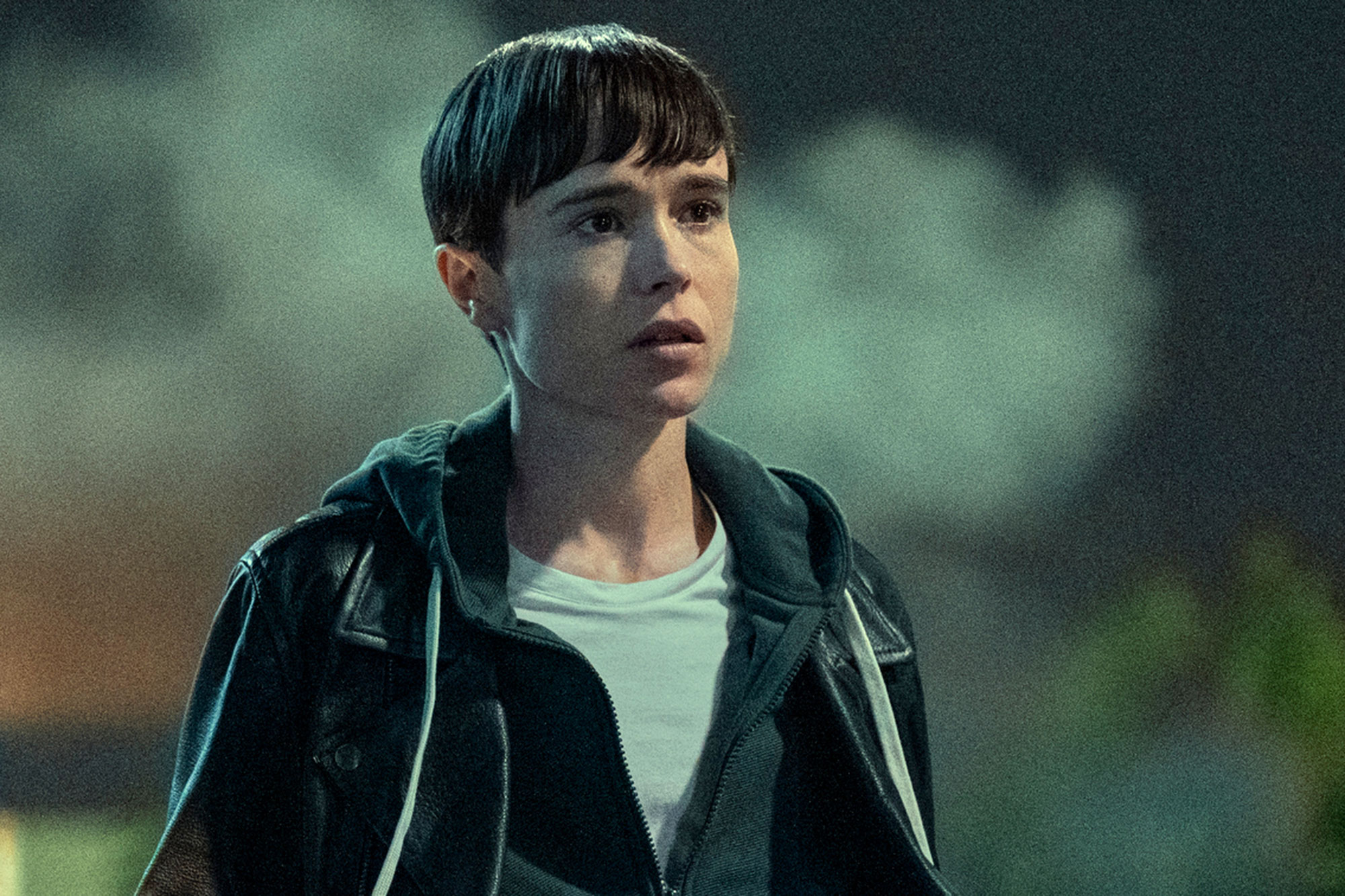 Fans have turned to social media to present the possibility of actor Elliot Page replacing Ezra Miller as The Flash in the upcoming DC films.
An unfinished business for Warner right now is what will happen to the Flash character. It is common knowledge now that Ezra Miller, who plays the central role in The Flash, is involved in several altercations. Their continuity in this role is now tricky, and fans are proposing some options on social media. Elliot Page replacing Ezra Miller as Barry Allen is now a possibility. Due to his performance in the third season of Umbrella Academy, Page is gaining popularity. The fans think he would play a good role as the scarlet speedster.
Elliot Page Replacing Ezra Miller
No one denies that Ezra Miller has played an excellent role as The Flash in his appearances in Warner productions. Their problem is the bad behavior, which has recently become quite chaotic. Miller has been arrested in Hawaii for disorderly conduct and assaults.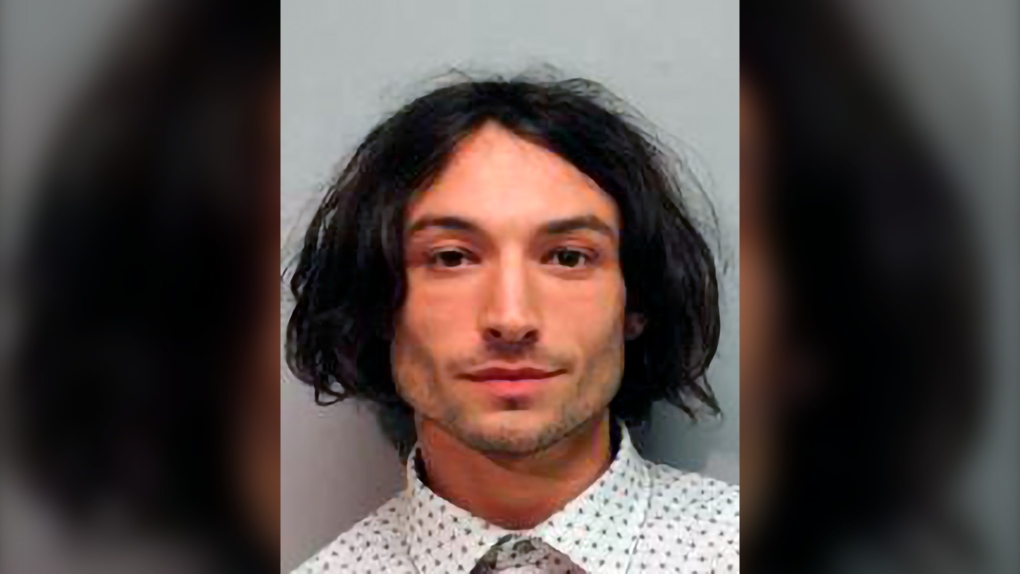 (Image: Hawaii Police Department)
Ezra Miller has had other legal problems recently, as two families accused him of giving drugs to a minor. In both cases, several media alleged that Miller had given drugs to infants during some encounters between them. In addition to subjecting the girls to psychological violence, taking their belongings and forcing them to do what he asked them to do.
These facts suggest that Ezra Miller's stay in Warner Bros. could have its days numbered. However, this leaves the question of who will represent the Flash in the DCEU. Fans clarified that Elliot Page, The Umbrella Academy's actor, is the best option.
Some Twitter users commented: "Elliot Page could totally pull off Barry Allen's Flash when Ezra inevitably gets fired." Another person posted this comment "I don't really see it as a comic flash, but the flash that Snyder set up and looks to continue in the new movie could totally be Elliot."
Just want to take this moment to say Elliot Page would make a great Barry Allen, in case there's ever a need to, you know, cast a new Flash, for whatever reason. pic.twitter.com/61zGO2GKp1

— Lissete Lanuza Sáenz ✨ (@lizziethat) July 5, 2022
Fans believe that Miller will be fired and that his ideal replacement would be Elliot Page. The public continues to talk about this and show their growing support for Page over the Internet.
Fans Could be Right
The fans may be right about Elliot Page replacing Ezra Miller as The Flash. First, Miller has shown that their life is in utter chaos, even stated by his own family. Therefore his exit is logical. One could even argue that it has taken too long, as other actors have been dropped immediately for much less.
The choice of Page as the new Flash would be logical because of the actor's resume and experience in comic book filming. The most recent and foremost is his role in The Umbrella Academy, where he portrays Viktor Hargreeves. Paige characterized Vanya in the movie, but the studio also supported his transition into the character.
Image via Netflix
This is not his only performance in the comic book world, as he also participated in 2 X-Men films. These were The Last Stand and Days of Future Past, in which he plays the role of Kitty Pryde. Pryde is who sends Logan's conscience in time to meet with the professor in the past and avoid the war.
If Warner decides to listen to the fans, it would not be crazy; honestly, we would justify it. Miller's departure from Warner and DC has taken too long considering his multiple altercations, damaging the character and the company's image. In addition, he has caused delays in the next release due to numerous arrests.
Measures Urgently Needed on The Flash Movie
The option of Elliot Page seems ideal for this character, who urgently needs Warner to make a definitive decision. We will have to wait and see what Warner decides and if they follow the fans' suggestion or take another course.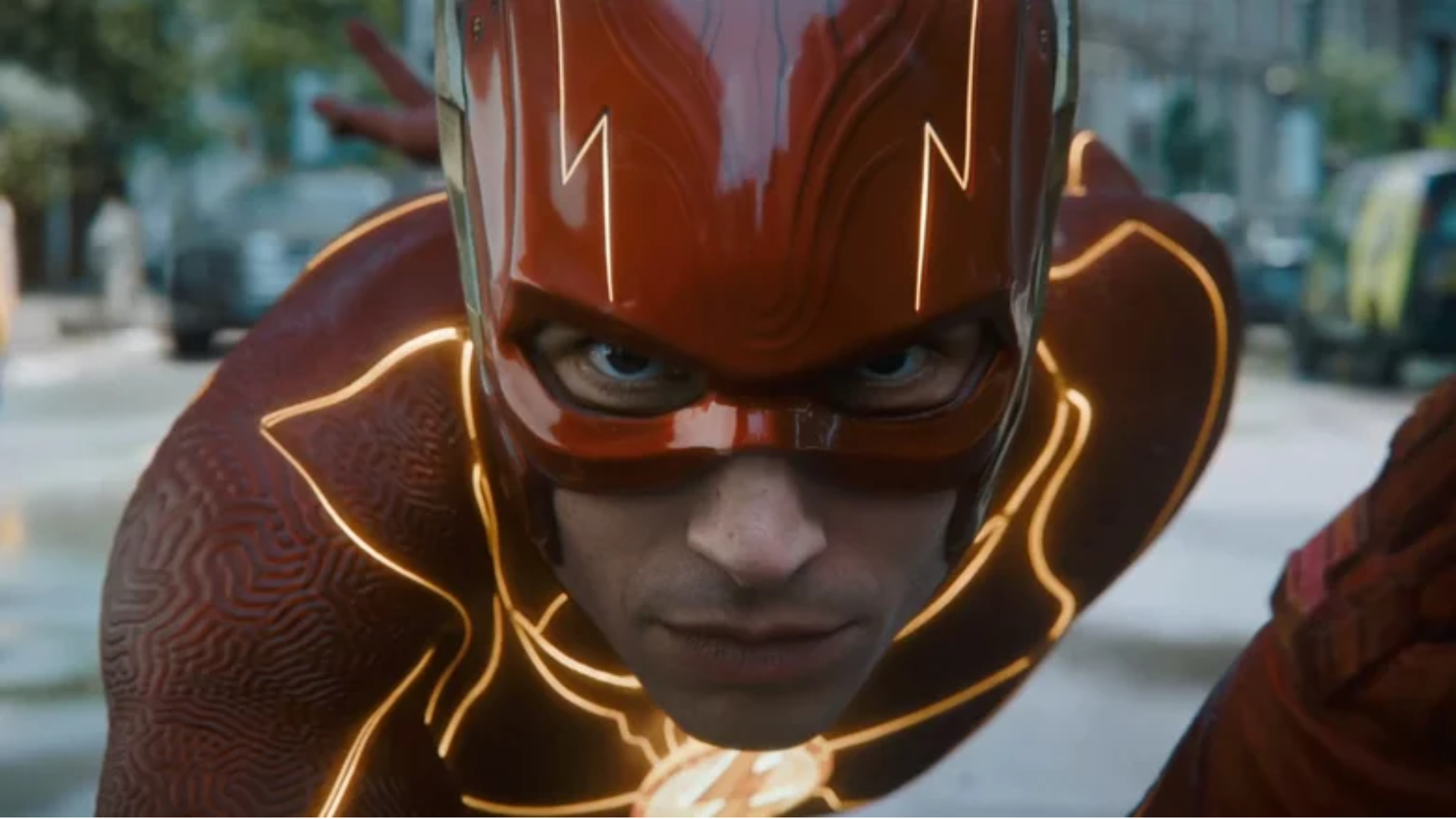 (Image: Warner Bros.)
Nothing has been said, and there are only comments from fans requesting Page's inclusion if Miller is fired. Warner is still silent yet, so nothing is official. They are likely waiting for the release of The Flash to make a decision. Considering that the movie is ready and is based on the Flashpoint events, it opens the possibility of rebooting the whole DCE and bringing in new actors.
I am a circus aerialist influenced by Dick Grayson and Spider-Man. Fortunate to write about the characters that inspired me. I also have a Bachelor's degree in Political Science and a Master's degree in International Trade.
Leave a comment