Eiza Gonzalez BLOODSHOT Star, Expresses Interest In Portraying DCU's Next Wonder Woman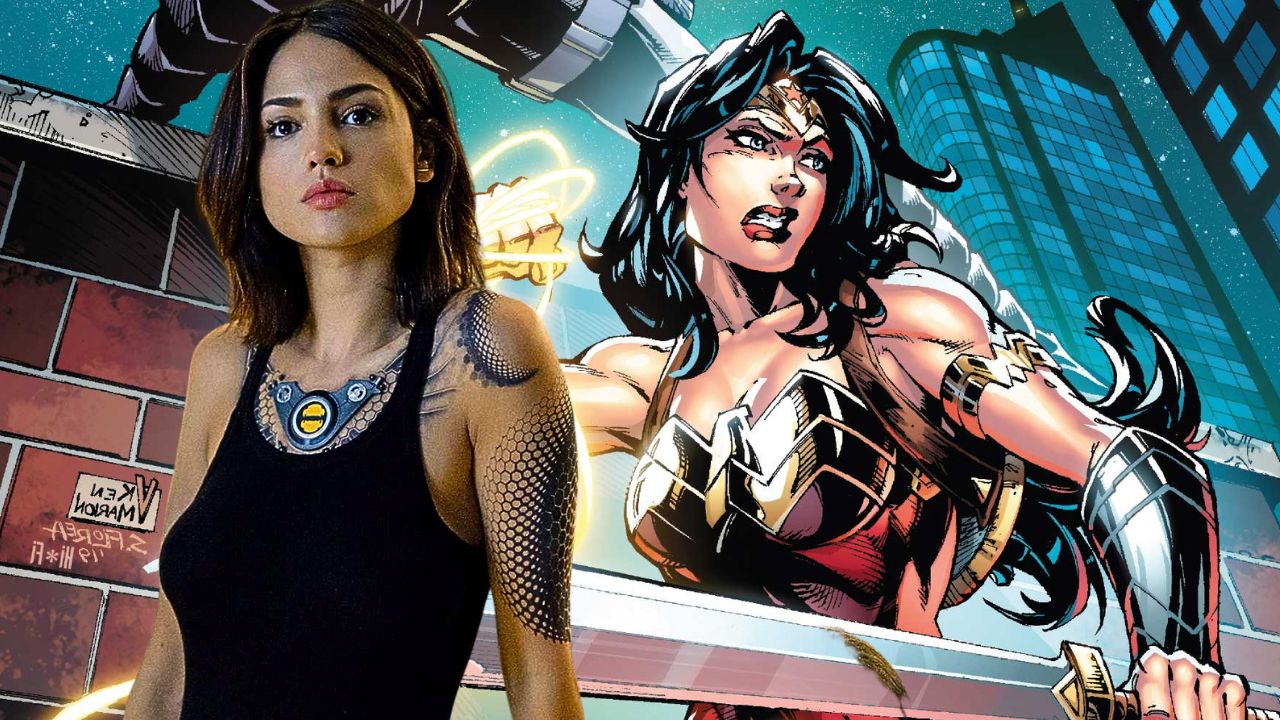 Superhero movies are plagued by endless speculation about who will be next to don the iconic capes and tiaras. One such role that has captured the imaginations of fans worldwide is Wonder Woman. This mighty Amazonian warrior from DC Comics among the most renowned superheros. While Gal Gadot has brilliantly portrayed the character in recent years, the idea of a new Wonder Woman entering the DC Extended Universe (DCEU) is always met with anticipation. Now, the buzz is growing around BLOODSHOT Star Eiza Gonzalez, who is more than interested in stepping into Wonder Woman's mighty boots.
Eiza Gonzalez, Star of BLOODSHOT, Expresses Interest in Portraying DCU's Next Wonder Woman
Eiza Gonzalez, best known for her role in the action-packed film BLOODSHOT, has set the internet abuzz with her recent statements regarding her interest in playing Wonder Woman. At the moment, Warner Bros. has not made any official announcement about a new Wonder Woman for the DCEU. However, Gonzalez's statements have piqued the curiosity of fans and industry insiders alike.
In a recent interview, Gonzalez was asked about her thoughts on the iconic character. She responded with enthusiasm, saying, "Wonder Woman is an incredibly empowering character. The opportunity to play a role that inspires women and girls around the world is something that truly excites me."
We must remember that these comments do not constitute a formal audition for the role. However, Eiza González is fully aware of the impact and importance of playing a character like Wonder Woman. The role has historically been a symbol of strength, resilience, and justice, and fans expect any potential successor to honor these qualities.
Gonzalez's star has been rising thanks to her performances in various action and adventure films. Her dedication to intense physical training and her ability to bring depth to her characters make her a compelling candidate to don the Amazonian armor. She has experience in the action genre, has obvious passion for empowering roles. This is why she seems like an actress who could excel in the role of Wonder Woman.
The Casting Process in Superhero Films is Not an Easy Task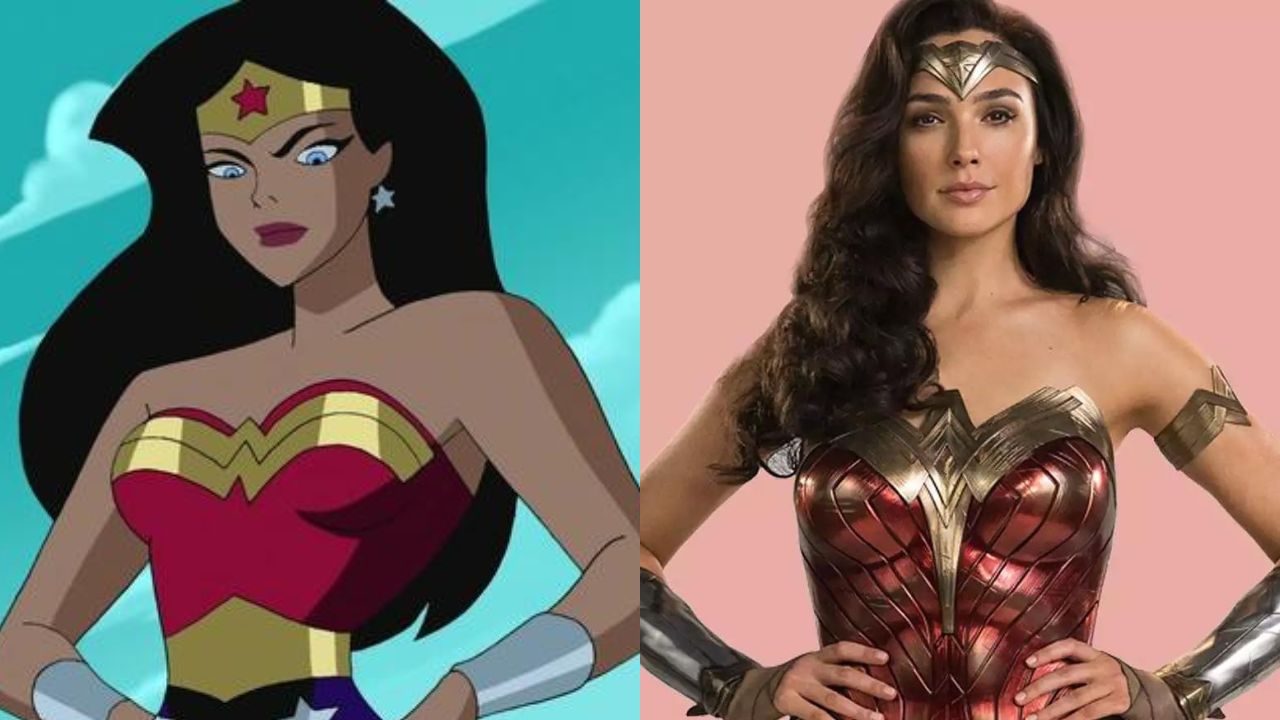 Image: Warner Bros.
However, we must remember that the majors guard casting decisions well in superhero films. Only a few in the industry are aware of these functions. So, while Gonzalez's interest is certainly exciting for fans, we will have to wait to see if he will ultimately wield the Lasso of Truth.
Gal Gadot has left an indelible mark on the character, earning worldwide acclaim for her portrayal of Wonder Woman. If there were to be a new Wonder Woman in the DCU, they would undoubtedly have enormous shoes to fill. However, as the DCU continues to expand and evolve, the possibility of a fresh face taking on the iconic role is always on the horizon.
BLOODSHOT actress Eiza Gonzalez has sparked fascination with the possibility of playing Wonder Woman. This demonstrates the character's popularity and the fans' desire for her to continue to inspire audiences on the big screen.
Fans eagerly await official announcements about Wonder Woman's future in the DCU. In this regard, one thing is certain: excitement and anticipation for a new Amazon warrior on the big screen. Therefore, Eiza Gonzalez has thrown her hat into the ring as a contender for the role. From now on, time will tell if her passion for the character translates into a legendary interpretation of Wonder Woman that will inspire a new generation of fans.
Featured Image Via Sony Pictures Entertainment / DC Comics 
Leave a comment