Edgar Wright Tells Us How To Be A Great Filmmaker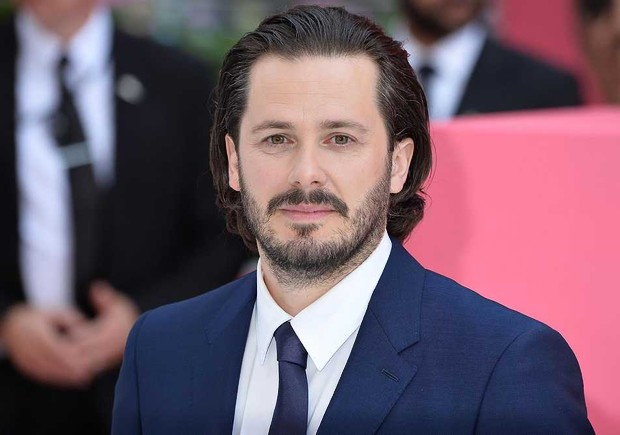 We discovered last month that renowned author and director Edgar Wright is collaborating with BBC Maestro to instruct a course on filmmaking. Collider had the pleasure of sharing an updated BBC Maestro Course teaser as well as a few free lessons that Wright was gracious enough to give them. Wright also discusses the making of some of his most cherished movies, revealing the exact process by which his creative mind came up with timeless works like Shaun of the Dead, Scott Pilgrim vs. the World, and Baby Driver.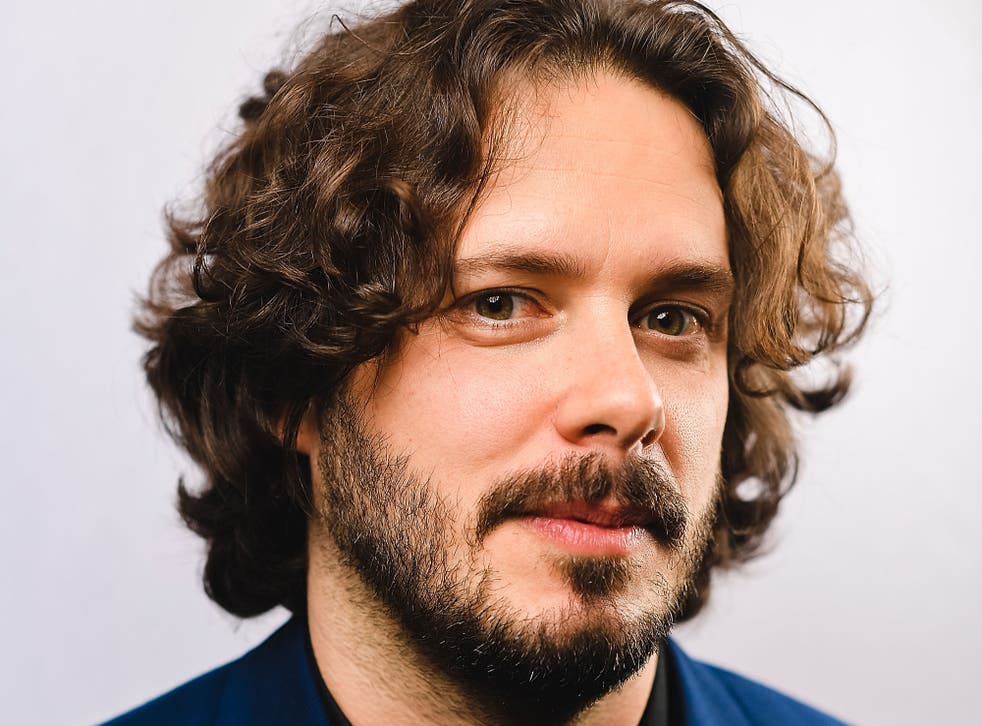 Source: The Independent
The director's unique mind is explored
Edgar Wright's career is full of incredibly innovative pictures into which he pours his heart and energy, from star-studded productions like Last Night in Soho to low-budget flicks like A Fistful of Fingers. He also exercises as much creative control over the films he produces, frequently penning his own scripts and creating his own storyboards. Wright is therefore the ideal candidate to share his effective creative approach for filmmaking, from conception to editing. You don't have to be a well-known Hollywood figure, as Wright puts it, to start working on ambitious initiatives. The main rule is "take risks, and make projects as often as you can, even if they're small, silly shorts."
Before a feature film can be distributed internationally, you must make a lot of mistakes because practice makes perfect. This is why you should make movies as frequently as you can if you want to become a filmmaker. According to Wright:
"It's important to understand and acknowledge that you are allowed to take your time as you're developing your craft and prepping to get your first film made. Remember: it is NOT a race! Nobody is looking at you and thinking, 'They're certainly taking a long time to get their debut feature off the ground."
Source: IndieWire
Edgar Wright reminds us that even the best have bad days
Edgar Wright also makes the point that even the most accomplished filmmakers occasionally have unproductive days. Any artist can experience creative blocks, but the most crucial thing is to maintain the confidence that having good and bad days is common. Another suggestion is to make advantage of your procrastination time by viewing movies or reading books that will help you with your craft. In Wright's words:
"If you're similar to me, you'll have some days where you can't get anything onto the page. You'll stare at a blank screen for hours, pushing yourself to write something, but nothing will come out. Those days can be mentally difficult to get through. If I ever catch myself procrastinating, I try to find a way to be 'creatively' procrastinating. Perhaps by watching movies or reading books and articles that are tangentially related to the project I'm working on. Anything that might help me stay on track even if I've hit some writer's block for the day."
The script is the foundation of any good film, and Wright is an accomplished writer. He advises prospective filmmakers to always make sure their idea is original, even if the works of others influence a screenplay. "You always want to be able to stand out from all the other aspiring screenwriters out there. So it's helpful to write a story that, even if it's inspired by other films, has a unique edge to it. Or whose prose they wrote in a way that feels fresh compared to the usual formats." as Wright puts it.
What do you think about Edgar Wright? Do you like his movies? How do you see his comments and replies on filmmaking? Share stuff you think with us in the comments!
Leave a comment