Dwayne Johnson Talks Black Adam And Henry Cavill's Superman At The 2023 Oscars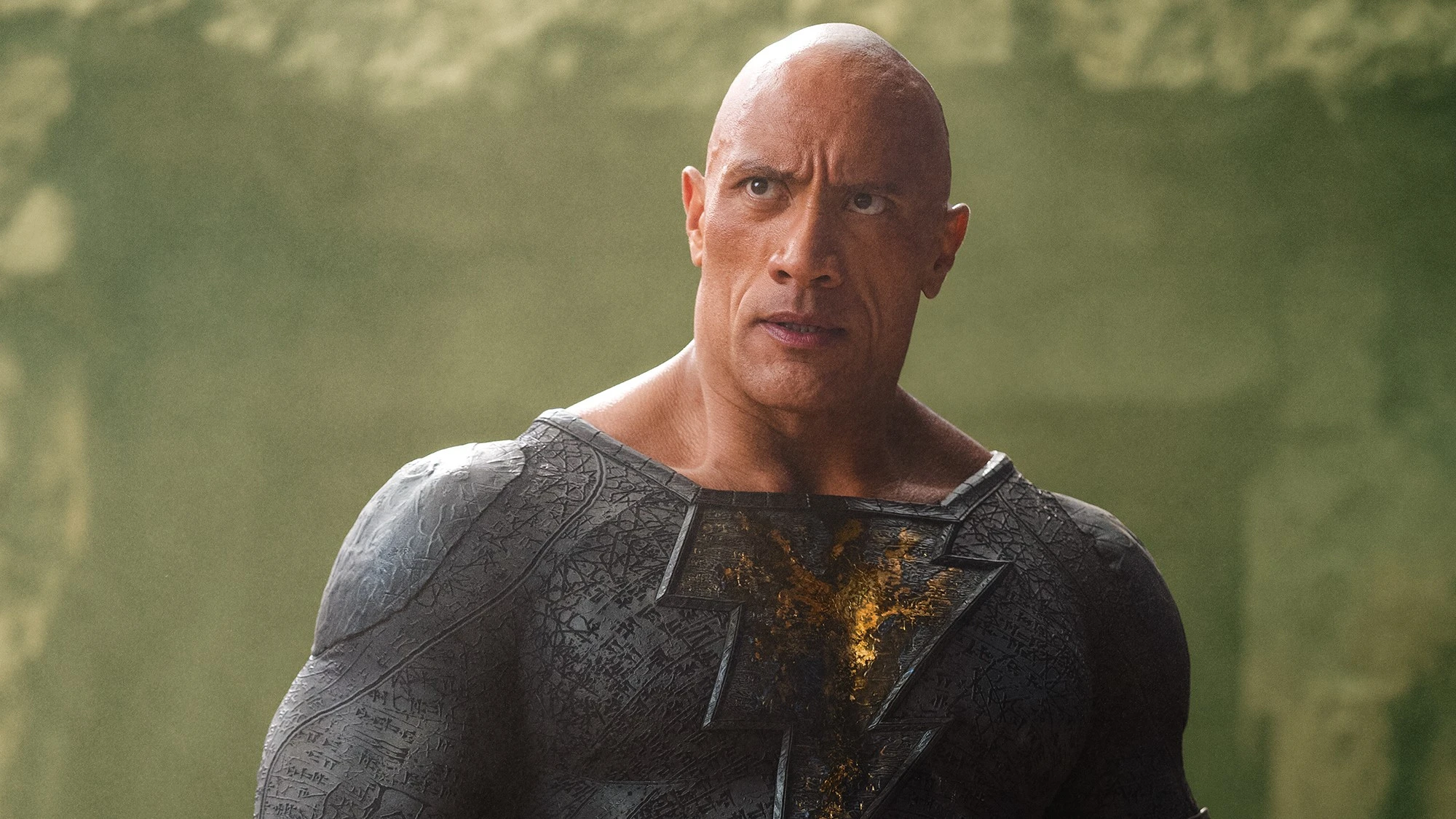 Dwayne "The Rock" Johnson commented on Black Adam and Henry Cavill's Superman departure from DC Studios at the Oscars. The actor emphasized that he had several plans for his character and even several encounters with Cavill's Man of Steel, but we will never see this.
The Rock commented on the twist they experienced when DC Studios changed directors. When James Gunn and Peter Safran came to this company and took the reins, it affected both actors, who had to abandon their respective roles.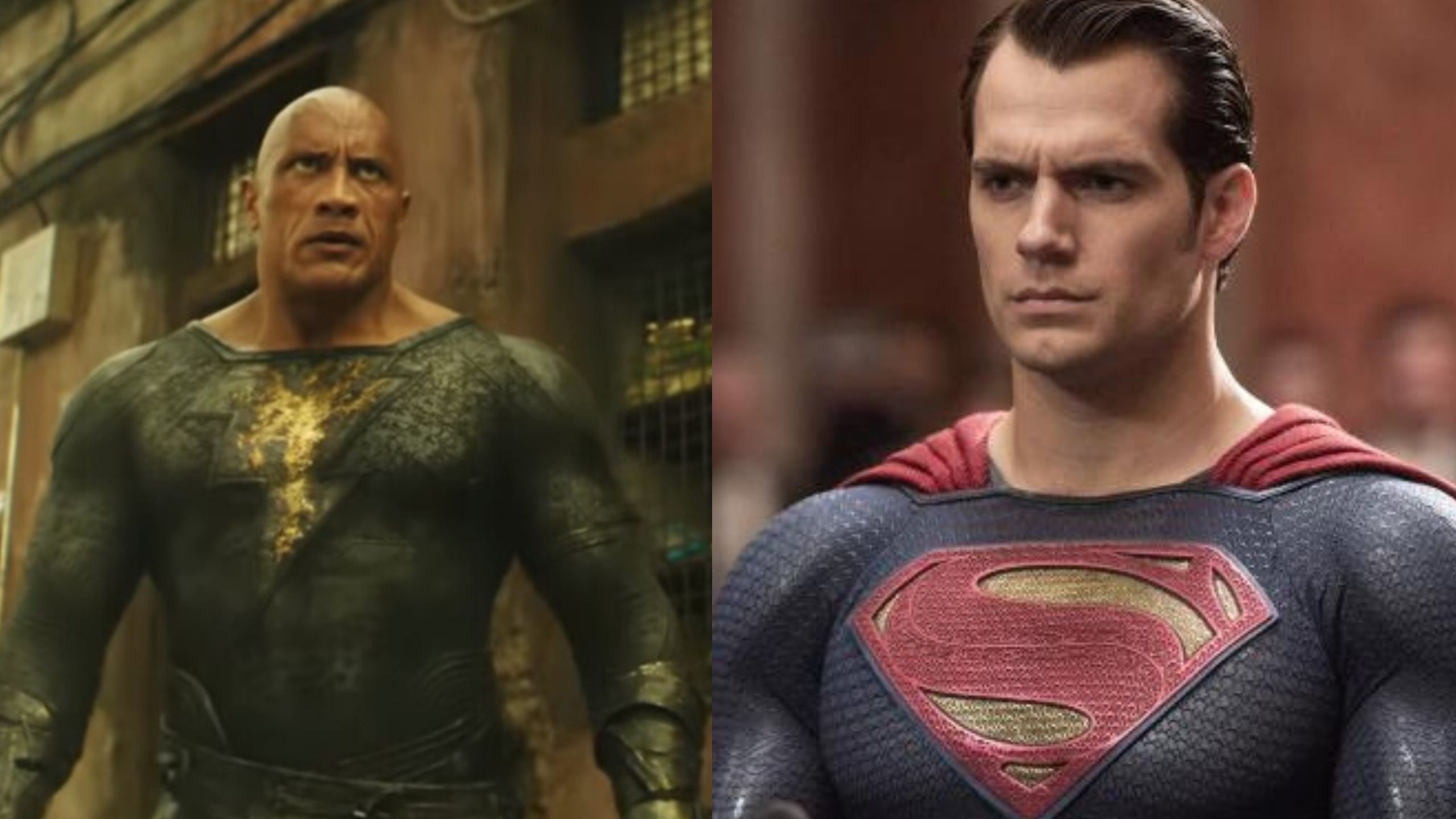 Image: Warner Bros. Discovery
Dwayne Johnson Discusses Henry Cavill's Superman
In an interview conducted by Variety's senior culture and events senior Marc Malkin, Dwayne Johnson commented on Henry Cavill's Superman's departure despite the character appearing in a post-credit cameo. That cameo existed under the premise that Cavill would return to his role and have a sequel.
However, the Warner and DC Studios change shook the whole picture for both actors. The Rock alluded to this point, commenting that this new direction left him and Henry Cavill out. Johnson said in the interview that Gunn and Safran want other types of characters. In Superman's case, James Gunn needs a younger actor. Similarly, Black Adam did not fit the first chapters of DC's new history.
Image via Warner Bros.
In the interview, The Rock commented, "All that I can do, and all that we could do when we were making 'Black Adam,' was to put our best foot forward and surround ourselves with the best people and deliver the best movie we could. Our audience score was in the 90s. Critics took a couple shots, but that's just the business of it."
He later said, "It's almost like when you have a pro football team and your quarterback wins championships and your head coach wins championships and then a new owner comes in and says, 'Not my coach, not my quarterback. I'm going to go with somebody new."
DC Studios New Direction
The Rock and Henry Cavill were left out for a new story that Safran and Gunn wanted to tell. This begins with Superman: Legacy, a young version of the character looking to define what he wants to do. They will also develop a Supergirl production called World of Tomorrow.
There are other confirmed productions, and others hinted at by DC executives. The Batman and Robin movie titled The Brave and the Bold is already confirmed. Although not confirmed, they could also be working on a Wonder Woman animated series, or at least that's what Gunn hinted at in a tweet.
Agreed. Working on it. https://t.co/tVzceTDqrM

— James Gunn (@JamesGunn) March 11, 2023
These productions will show younger versions of the heroes instead of adults. It is not only the case of Superman; Batman will have a rather youthful appearance and the company of his son Damian, who will be his Robin in this production. Considering their age, this would be reason enough for Cavill and The Rock not to be there. The actors also don't match the characters Gunn and Safran want to show in this first chapter of DC. About this, The Rock commented in an opportunity that he spoke with Gunn and said the following:
"James Gunn and I connected, and Black Adam will not be in their first chapter of storytelling, However, DC and Seven Bucks have agreed to continue exploring the most valuable ways Black Adam can be utilized in future DC multiverse chapters."
Perhaps Dwayne Johnson will make it back into DC with Black Adam in future Superman movies, or maybe James Gunn plans to leave him without announcement, as he did with Henry Cavill. We will know when the time is due.
I am a circus aerialist influenced by Dick Grayson and Spider-Man. Fortunate to write about the characters that inspired me. I also have a Bachelor's degree in Political Science and a Master's degree in International Trade.
Leave a comment