Dwayne Johnson's Fanny Pack: Inside The Rock's Turtleneck Photo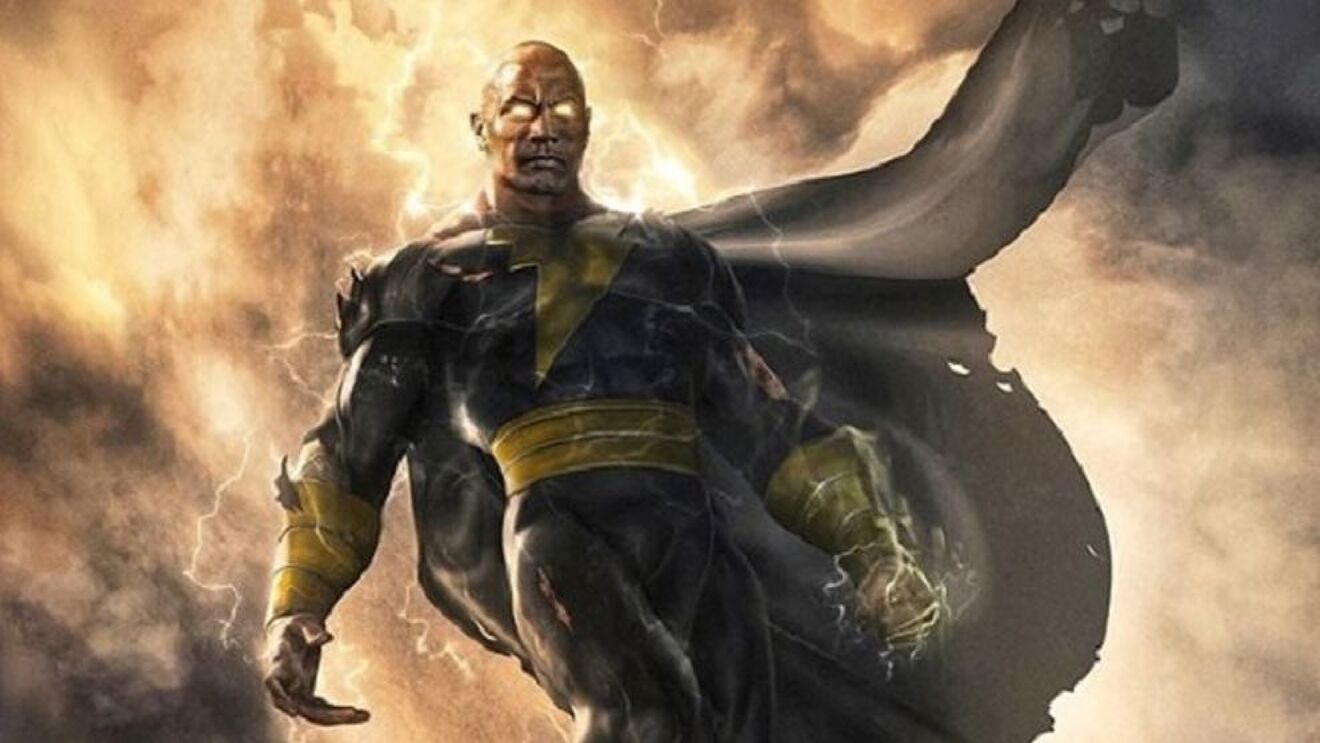 To say that The Rock's turtleneck photo from the 1990s has reached meme status would be an understatement. Many people consider it the epitome of 90s nostalgia. Since hitting mainstream attention, quite a few people have wondered, what was inside Dwayne Johnson's fanny pack?
As it turns out, we now have an answer. The actor, who first came to prominence as a professional wrestler for the then-World Wrestling Federation, now WWE. Since then, he's gone on to star in multiple high-profile action movies and franchises. The Fast and the Furious franchise and Black Adam are some of the more notable.
Throughout this time, The Rock's turtleneck photo has continued to hound the actor. It was only recently that he was asked outright about what he had in his fanny pack.
What Was Inside Dwayne Johnson's Fanny Pack In His Infamous 90s Photo
Image via Disney Enterprises
The question of what was in Dwayne Johnson's fanny pack has long held in the air. The actor hadn't commented publicly on the infamous 1994 image before, however. That's no longer the case, as The Rock recently spoke to Daily Pop about the picture. While much of the conversation focused on his former fashion sense, talk inevitably turned to the pack.
What was in the fanny pack? "Phone numbers." At least, that's as much as the former professional wrestler was willing to admit. As he elaborated, there was other stuff in there than he's willing to admit, calling it "inappropriate."
That doesn't mean that he wasn't willing to give a few hints, however. He also hinted at who those phone numbers may have belonged to.
The Rock's Turtleneck Photo: Actor Opens Up
Images via Instagram and NBC Universal
Alongside asking what was in Dwayne Johnson's fanny pack, several other topics were brought up. Some of this focused on the style shown in The Rock's turtleneck photo before moving on to his dating life. That's where these "phone numbers" may come into play.
As the actor claims, he had an active dating life back in the 1990s. Saying that he was "a bad boy getting in trouble all the time," he elaborated by saying:
"But yes, I always, from a very young age, loved the girls, loved women and always interested."
Regardless, it seems as though little else will be found out about the actor's infamous 1994 turtleneck photo.
Young Rock, a series focusing on the professional wrestler turned actor, is in its second season.
Johnson recently spoke about the series, which currently airs on NBC, in a recent interview. He notes that it's "fun" to watch many of his memories take place on the small screen. As he says:
 "It's gratifying and it's so fun to watch all this stuff back. And it's so fun to watch all these actors play my mom and my dad and my uncles and then three versions of me."
What do you think of The Rock's turtleneck photo? What did you expect to be in Dwayne Johnson's fanny pack? Let us know in the comments below.
Featured image via Warner Bros. Pictures.
A passionate gamer and dedicated writer, Luke Luby has been covering video games and pop culture for multiple years.
Leave a comment