Disney+ Will Pass Netflix In The Streaming Wars By 2026
Like most of you, we have been paying close attention to the streaming wars over the past few years. As new competitors continue to enter the ring (some leaving only months afterward), there has been a lot to consider. And, what was once considered Netflix's game to lose has now heated up even more. A new report predicts that Disney+ will advance in the streaming wars against Netflix as early as 2026. Let's take a look at why this matters and how it might prove to be true!
Disney+ To Zoom Past Netflix In The Streaming Wars
Netflix currently has about 203 million worldwide customers. This number comes after more than two decades in the game. The company began as a DVD rental business and shifted to streaming in 2007. By 2013, Netflix created their own content, proving early that they were one of the most innovative companies out there. Other companies soon realized that streaming was the next Big Thing and followed suit.
Disney+ took its time to launch. Eventually making its streaming debut in 2019, the platform had something that the streamers before it did not: a boatload of content. While they were a little slow to start, they have grown to amass nearly 95 million users. While they certainly aren't anywhere near Netflix's numbers, their growth is impressive. And, as trends suggest, strong enough to give them the eventual lead.
Image via Netflix.
The Predictions That Have Everyone Talking
Digital TV Research has just released a report that discusses predictions for various streaming services. It predicts that, as early as 2026, Disney+ can anticipate having 294 million subscribers. Meanwhile, they expect that Netflix will have only 286 million. Despite the clear lead that Disney+ will likely have, the only country where they'll have a strong lead is in India. The report suggests that the country will be responsible for 98 million Disney+ subscribers, with only 13 million of the population having a Netflix account.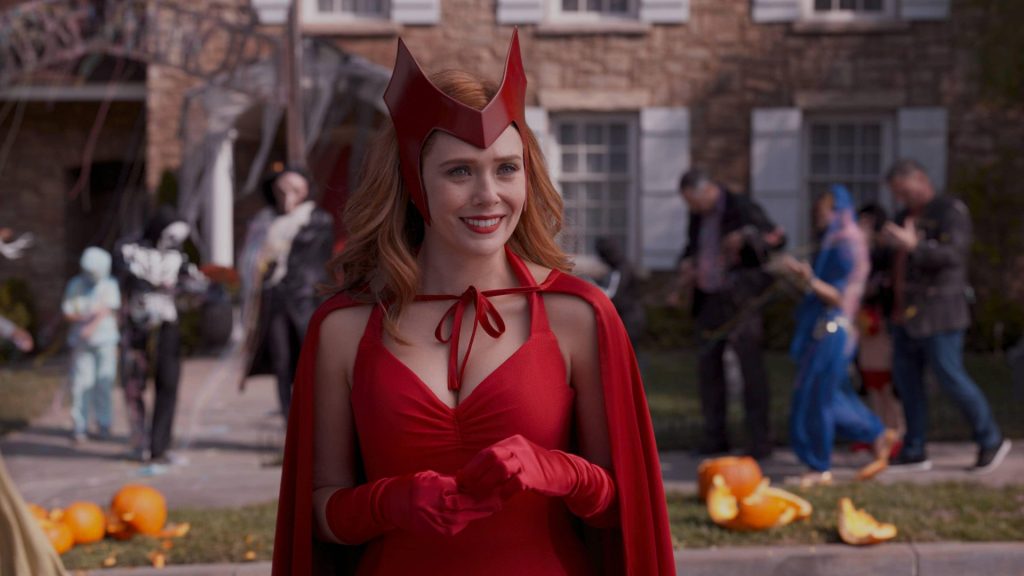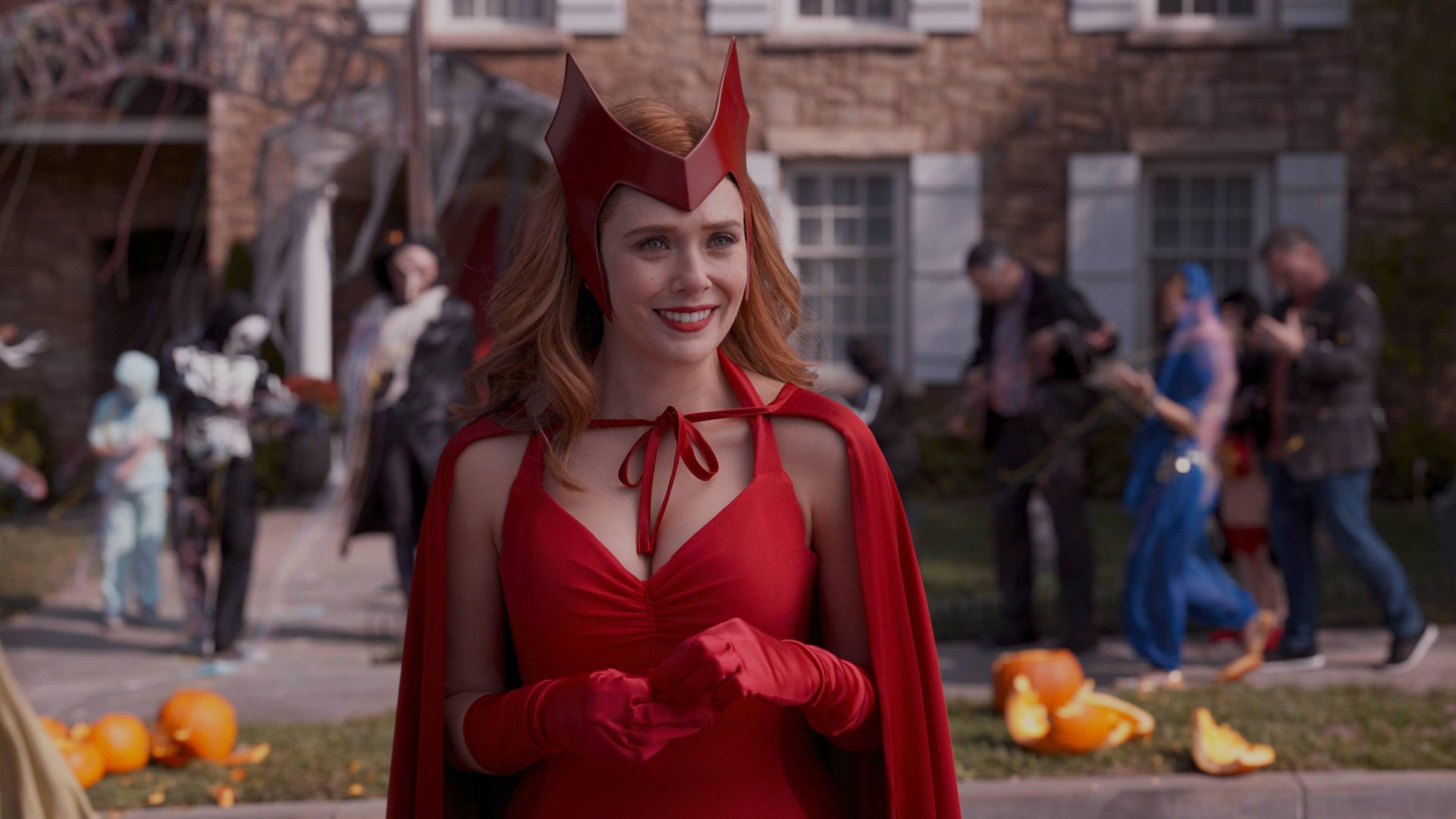 Image via Disney+.
How This All Happened
Truth be told, I would have doubted anybody who told me that Disney+ would eventually pull ahead of Netflix, one of the original contenders in the streaming wars, if you said it two years ago. Netflix has remained the king for so long and has been responsible for most of the significant changes in the streaming industry, from their swerve to original content to pulling in big-name shows.
Both platforms have their highly beloved original shows. But the hype for Netflix shows seems to be dwindling. While there may be the frequent binge-worthy show, like Bridgerton, they are often consumed in a weekend, talked about for a month, and then quickly forgotten. What Disney+ has done, however, is different.
Disney+ Has Churning Under Control Like No Other
Disney+ has made the risky decision to release new episodes of their big shows on a weekly basis. While this frustratingly means that we need to wait a week to watch the latest episode of something like The Mandalorian, it does ensure that we stick around. But more importantly, it means that we keep talking. The platform has brought back the desire to talk about initial reactions, discuss predictions, and plan watch parties around weekly releases. Netflix has (mostly) sacrificed this to allow for binge-watching.
Additionally, Disney+ has been smart in fighting against high churn rates during the streaming wars.  For every big show that ends its season, an upcoming one is right on its tail. Season 2 of The Mandalorian ended on December 18th, 2020. For those who subscribe to Disney+ for the show alone, it might be tempting to unsubscribe until the next season. Instead, Disney+ strategically planned the release of their next biggest thing, WandaVision, to drop on January 15th, 2021, barely a month later.
It doesn't stop there. Disney will have their next subscribe-worthy season premiere on March 19th, 2021, with The Falcon and the Winter Soldier, only weeks after WandaVision ends. And still, the shows worth subscribing for don't end. Loki will come next, and even more new shows will come after that. If Disney+ keeps up the momentum, they'll rarely see people unsubscribe. Meanwhile, Netflix users will begin to debate whether they should just drop their subscription, renewing only when their favorites have a new season. And even then, they can binge it on the weekend.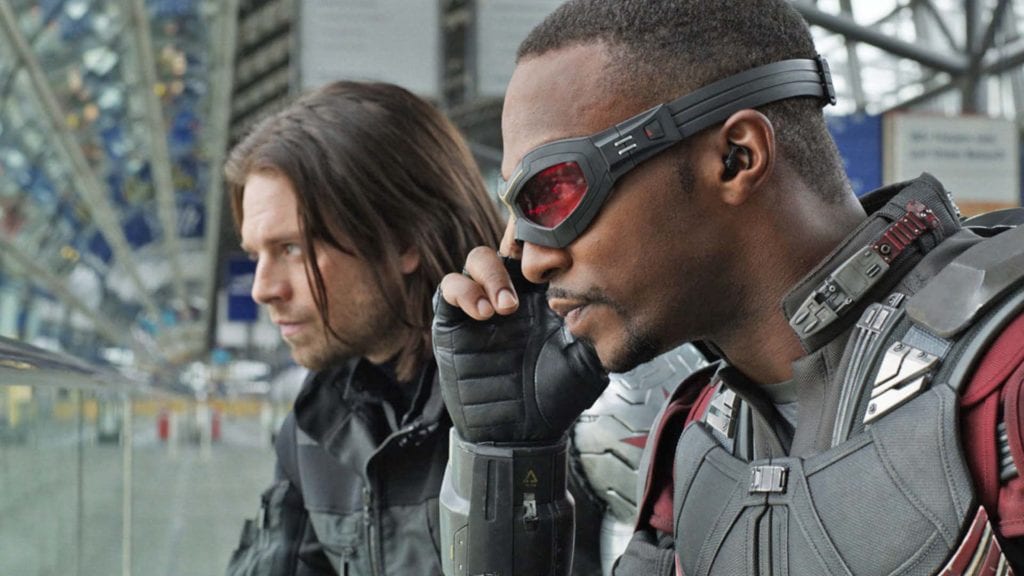 Image via Marvel Entertainment
The Streaming Wars Race Proves That Disney+ And Netflix Can Do Anything
It's exciting news to hear about Disney+ pulling ahead against Netflix in the streaming wars. Still, it's crucial to remember how fast things can change in a race like this. Disney+ hasn't even been around for five years. So, what's to say that something big won't change in the next five, changing these predictions entirely? Anything can happen, and that's a part of the fun.
Readers, it's clear that Netflix and Disney+ are the biggest things happening in the streaming wars. Do you have a clear favorite? Is there any reason why you'd chose one over the other? Let us know what comes out on top when it comes to your screentime.
Featured image via Disney+.
Meghan Hale is the kind of movie lover that has a "must watch" that is a mile long... and growing. When she isn't talking about the latest film and television news she is writing one of her many in-process novels, screaming film trivia at anybody who will listen, and working as a mental health care professional. Follow her on Twitter @meghanrhale for some fun theories and live reactions to all things entertainment.
Leave a comment