DC Fan Art Casts New Actor As Younger Superman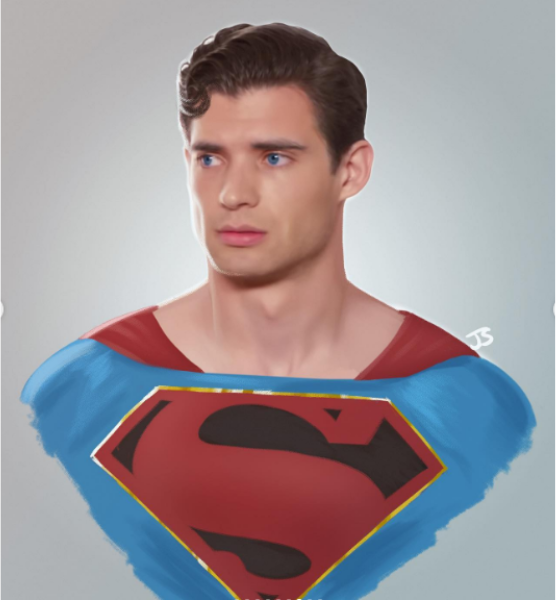 A viral fan art shows the first look at James Gunn's younger Superman.
Henry Cavill recently announced that he wouldn't be back playing the Man of Steel. The announcement came after he met with James Gunn and Peter Safran. The statement was shocking, given his recent cameo appearance in Black Adam. Cavill's cameo in the film created a buzz that their characters will have a possible showdown in the DC universe. However, Gunn ended the hopes of Cavill returning as Superman when he announced that his new slate for DC doesn't include the actor. Instead, Gunn was eager to develop a movie centered around the younger Superman.
With Henry Cavill out as Superman and James Gunn in DC, fans wonder what's in store for the Man of Steel. James Gunn recently tweeted that he is conceptualizing a story that will focus on the earlier life of the Man of Steel. With this in mind, Henry Cavill is definitely out of the picture. Since Cavill is a little old to play the part of a younger Superman, there are talks and propositions on who might possibly take the role.
Fan Art Pictures Actor as the Younger Superman
Artist Javier Sanchez shared on Instagram a Superman fan art featuring the actor David Corenswet. It depicted the actor wearing the iconic Superman costume.
In his post, Sanchez explained many reasons why the actor is perfect for the role. He says that aside from having the looks and build, he has a certain charm that will make fans love him. Since he's quite young, he is also perfect for playing the role of a younger Superman. 
The fan art got mixed reviews from fans and spectators. Many fans agreed with this apparent fan casting, while others had different actors on their minds to play the younger Superman.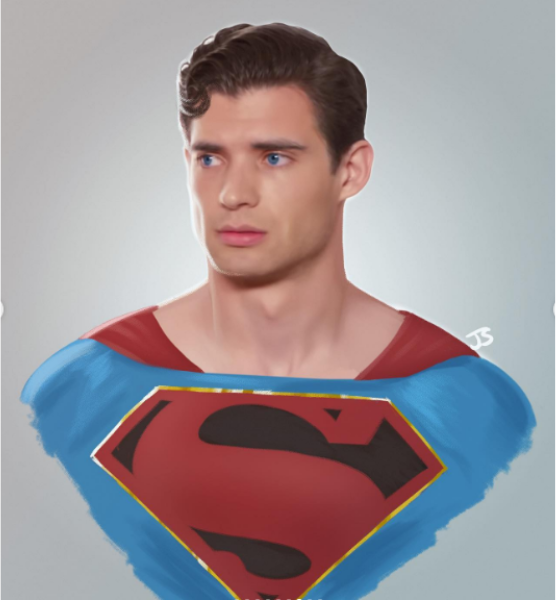 Image: Instagram
Corenswet has appeared in a few projects like House of Cards and is still establishing his mark in Hollywood. If he is given the role of playing a younger Superman, it will be a good opportunity for him to grow in the industry. 
We usually see Superman depicted as an adult. The 2011's Smallville follows the adventures of a teenage Clark Kent as he ventures into adulthood. However, the series is not really part of the DC Cinematic Universe. 
Gunn revealed that his script is closer to when Kent started his career as a reporter in The Daily Planet. Following this timeline, fans are already guessing who might possibly take the role of a younger Lois Lane.
Fans will have to wait for Gunn's future announcements on the future of Superman in the DC Cinematic Universe.
Paul is many things. He's a fan of anime, superheroes, and everything in between. He dedicates his downtime to annoying the heck out of his cats and dog.
Leave a comment