David Zaslav Talks About DC's Future, Despite Company's Losses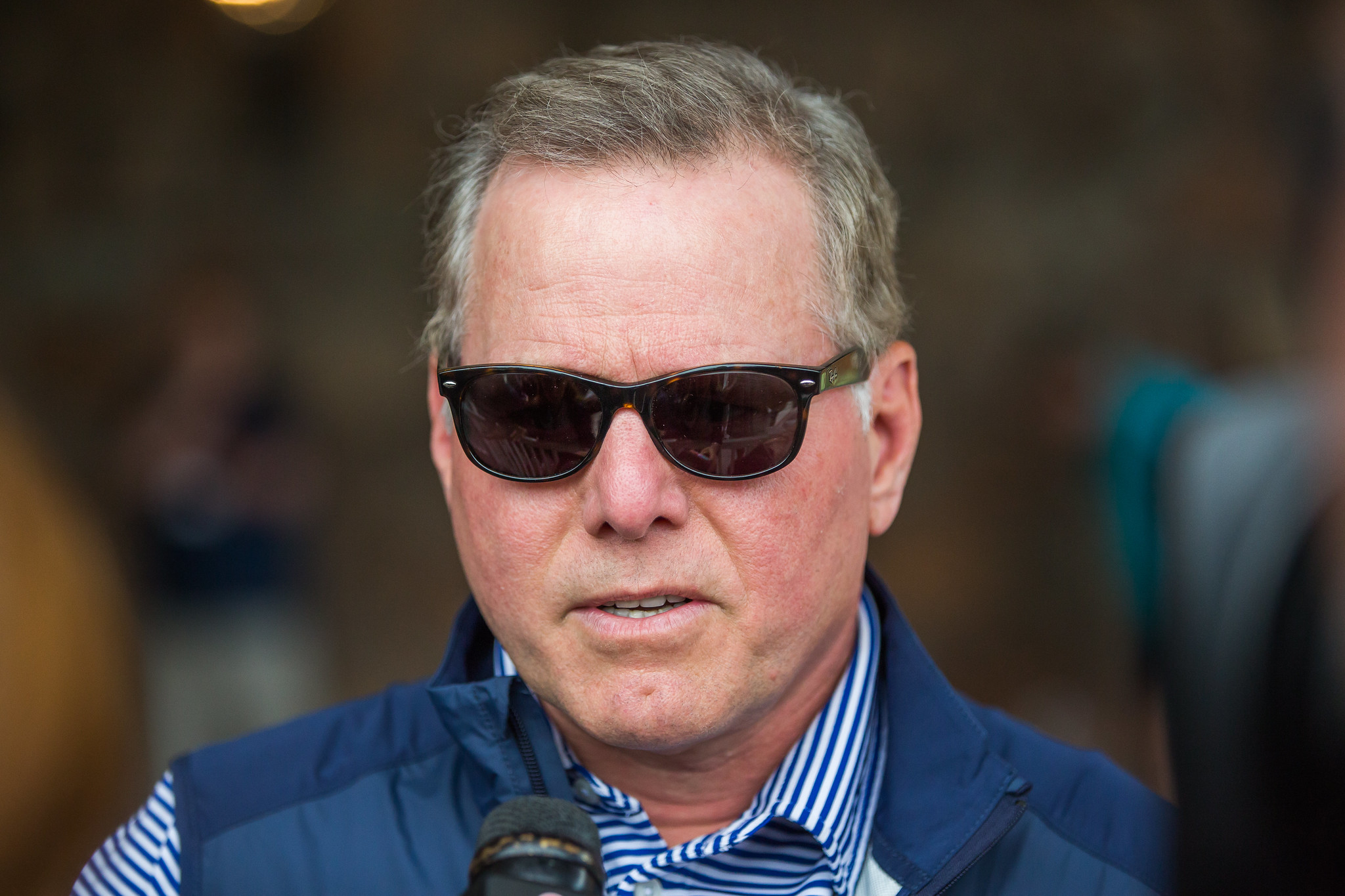 In an extended conversation, Warner CEO David Zaslav commented on the past, present, and future of Warner and DC. Regarding the past and part of the present, he explained that marketing was weak and lousy for Warner. On the economic side, he was quite pessimistic, highlighting major failures and existing problems.
David Zaslav referred to DC movies, which did not have the expected box office results. The CEO also said there are problems at HBO and its HBO Max platform, with significant losses. However, he also explained that the present is not so bleak, as adjustments are being made to improve and realize the desired goals.  
On the latter, David Zaslav mentioned hiring James Gunn and Peter Safran to head DC. The Warner CEO stressed that they are doing their job as the heads of DC Comics productions because both professionals are about to deliver the roadmap document with the filming of this superhero world.
With this new bible for DC and additional developments, Zaslav expects Warner to get back on course for success. 
David Zaslav States About DC's Current Situation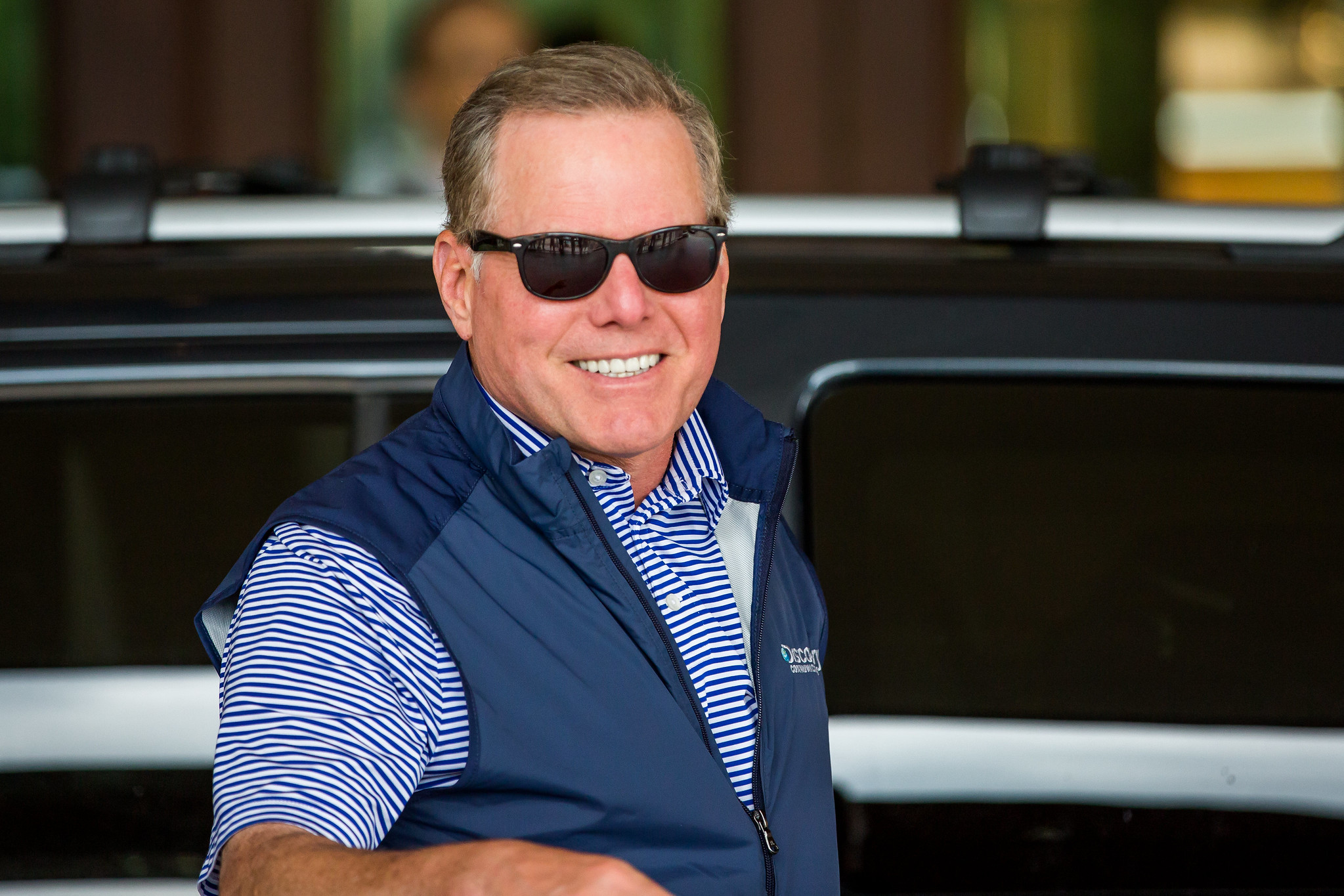 Image via Thomas Hawk
David Zaslav, the CEO of Warner, had a long interview with RBC's Kutgun Maral in which they discussed the future of DC. In this one, he emphasized that the company's present is ineffective because of the weak marketing campaigns that previous managers carried out in its productions. The president also pointed out that the company is serious in several economic aspects.
Zaslav's comments in the interview were: "I think he saw it maybe a little bit more with us because we don't have local and we didn't have sport". The CEO commented that there is room for improvement on the advertising side with the NHL and NBA restarts. He also noted that their marketing would improve with March Madness. 
The problems are not only marketing, which causes DC movies to underperform. One example was Black Adam, which failed to surpass the box office's expected $400 million. They also have economic problems at HBO MAX.
Image via HBO Max
It is worth noting that Warner had losses at HBO Max of approximately $3 billion. Due to content purchases totaling 7 billion dollars, however, several purchased productions needed the expected audience. Zaslav detailed that they would take action on the matter.
Zaslav began, "We are right-sizing HBO Max – more content that people love, more original content." He later said, "Our whole library went on HBO Max, and we weren't selling any of it, but it was all on there. Now, all that could have worked, but we looked at it and we said, 'Most of this is not being watched,' or, 'We don't think anybody is subscribing because of this. We can sell it non-exclusively to somebody else. Look at this huge library that we have".
DC Films Future May Be Bright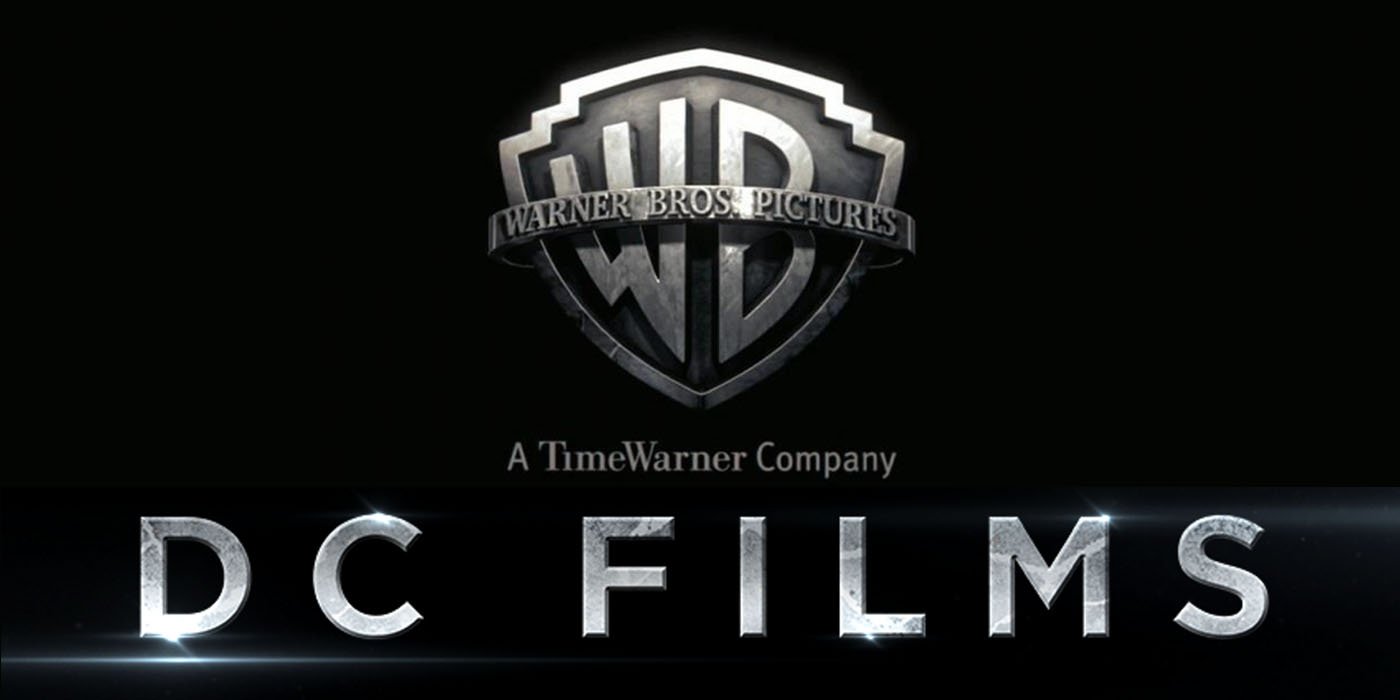 Image via Warner Bros.
David Zaslav said that despite the current situation at Warner and DC, he is optimistic about the company's future. He commented on hiring James Gunn and Peter Safran as chief creative officers at DC. He stressed that this pair of directors could lead the company into a new era.   
The Warner CEO commented that the new DC executives are already about to complete the company's roadmap. Zaslav highlighted that Gunn and Safran have already prepared all the programming that people will enjoy both in the cinema and in other digital media.
On this, Zaslav stated, "I think over the next few years, you're going to see a lot of growth and opportunity around DC; there's not going to be four Batmans,." He later added, "And so part of our strategy is, drive the hell out of DC, which James and Peter are going to do. I think they've thrilled the fans. I think they're going to thrill you over a period of time."
David Zaslav also commented on renewing the NBA contract, although he specified that it would be a smart negotiation. He said, "We don't have to have the NBA. And if we do a new deal with the NBA, it's going to look a lot different." Then he added, "I'd like to do a deal with the NBA, but it has to be a deal for the future. It can't be a deal for the past."
Zaslav also said he will launch a new free streaming tool similar to Pluto and Tubi, which will boost the company in the best possible way.
Featured Image Via Thomas Hawk 
I am a circus aerialist influenced by Dick Grayson and Spider-Man. Fortunate to write about the characters that inspired me. I also have a Bachelor's degree in Political Science and a Master's degree in International Trade.
Leave a comment