Daniel Radcliffe And Helena Bonham Carter Reconnected At Harry Potter Reunion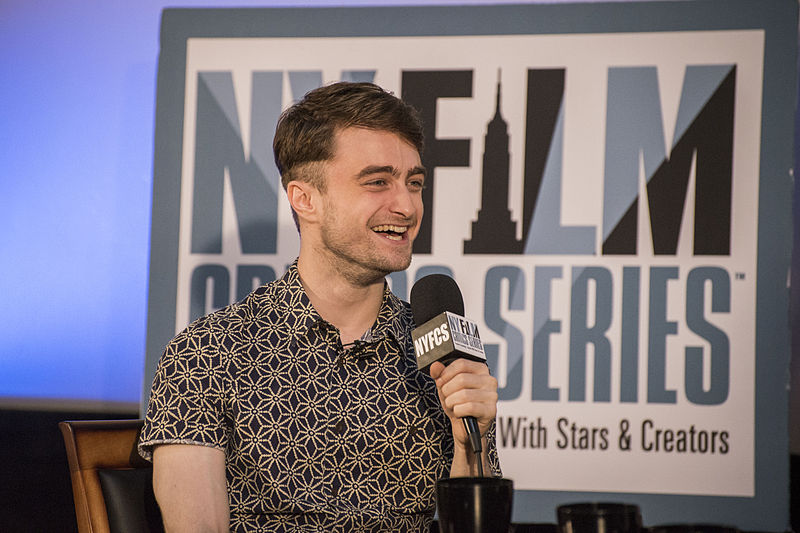 It looks as though Daniel Radcliffe and Helena Bonham Carter have reconnected as friends during a Harry Potter reunion. The pair are perhaps best known for playing the titular character and Belatix Lestrange, respectively, in the eight-film franchise. Lestrange – perhaps one of the most hated characters in the franchise, second to Voldemort – is known for slaying Potter's godfather, Sirius Black.
That hasn't meant that the actors didn't get on behind the scenes, however. In contrast, the two appeared to have gotten along well, despite the large age gap between them. The gap would've been apparent between Radcliffe – alongside Rupert Grint and Emma Watson – and many of the other long-time actors on the franchise.
Radcliffe highlights how working with many of these actors was a blessing, telling PEOPLE that they were all influential on him and his career. As he tells the publication:
"The people that I come back to the most are actually some of the people that take their job really seriously, but also know that we're not saving lives, and are there to have fun, and there's no reason to be horrible to be an actor. So people like that: Imelda Staunton, David Thewlis, Michael Gambon — who arguably takes acting less seriously than any other actor I've ever worked with and is better than all of them. He's incredible. And Gary Oldman was obviously a huge influence on me."
Despite this, Radcliffe and Bonham Carter seem to have drifted apart in the subsequent years. That could be natural, with both actors being busy on multiple projects over the years.
Daniel Radcliffe And Helena Bonham Carter Reconnect Years After The Films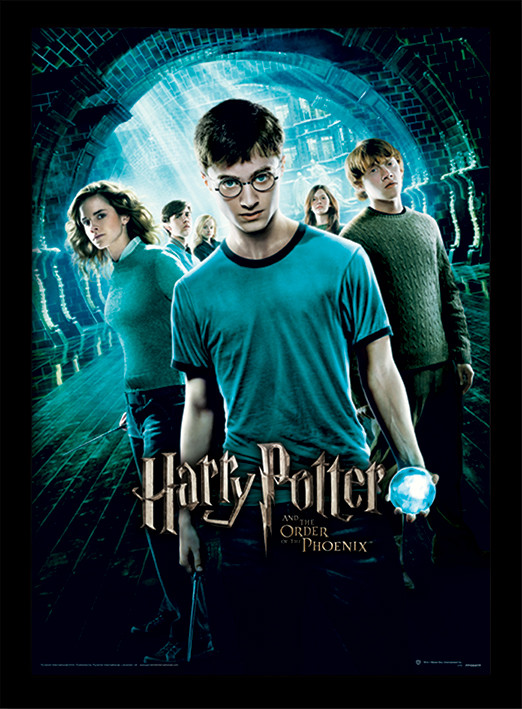 Image via Warner Bros Pictures.
Since the Harry Potter reunion, however, Daniel Radcliffe and Helena Bonham Carter have reconnected somewhat. The Potter actor notes that the two have been texting a lot in recent months. Elaborating on this with PEOPLE, he says that he revealed a secret crush on her, saying:
"Over the last few months, I've actually texted with Helena a bit since the reunion. I think when I'm back in London we're definitely going to try and hang out at some point. One of the nice things about the Harry Potter reunion actually was just getting to have adult conversations with people I'd only known as a child, that was so cool, and in a way that I hadn't really expected. But kind of going like, 'Oh, we could hang out now. This is fun.' Yeah. So that's been really nice."
The Pair Reconnect At A
Harry Potter
Reunion
He went onto praise the actress' professionalism when she worked with him, especially given how young he was. He also notes that there are some similarities between them. As Radcliffe elaborates:
"She's the best. She's also one of those people who — I feel like there are a lot of people in our industry that will forgive people being terrible human beings if they're great artists. And I hate that. And I think Helena has no time for it as well."
Daniel Radcliffe stars in Paramount's
The Lost City
, alongside Brad Pitt, Sandra Bullock, and Channing Tatum. It's set to release on March 25, 2022.
What do you think of Daniel Radcliffe and Helena Bonham Carter reconnecting at the Harry Potter reunion? Are you looking forward to The Lost City? Let us know in the comments!
Featured image via Bridget Laudien/Wikimedia Commons.
A passionate gamer and dedicated writer, Luke Luby has been covering video games and pop culture for multiple years.
Leave a comment