Cyborg Actor Ray Fisher discussed Walter Hamada Leaving Warner Bros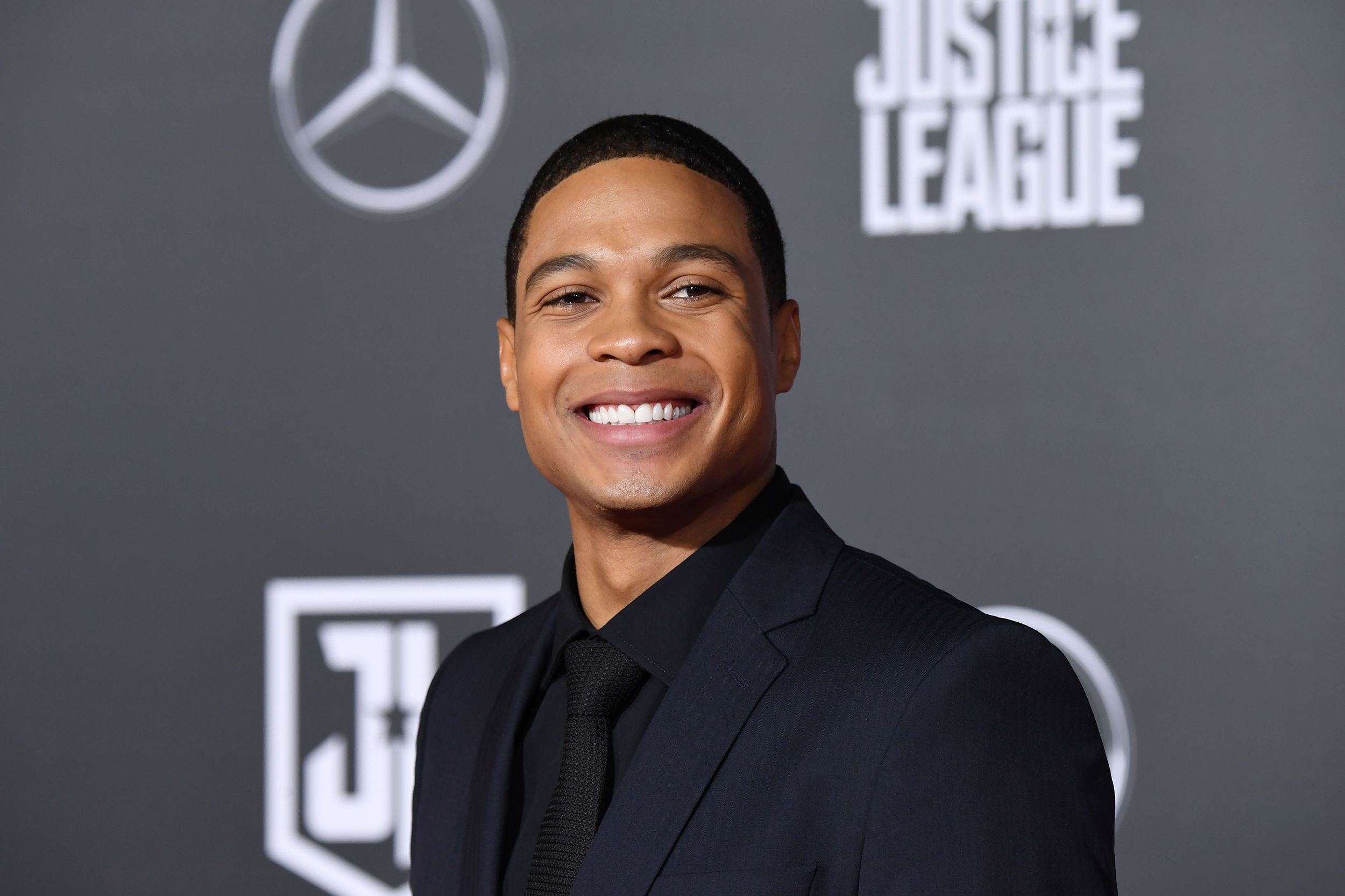 Cyborg actor Ray Fisher discussed the resignation of former DC President, Walter Hamada. One of the stars of Zack Snyder's Justice League gave his two cents after two years of criticizing the studio executive. After years of performing on stage, Fisher got his breakthrough role in the DC Extended Universe as Cyborg. He made his Cyborg cinematic debut in Batman v Superman: Dawn of Justice and then appeared extensively in both the theatrical and alternate edits of Justice League. While his debut appearance and the theatrical cut of the latter received mixed reviews, Fisher's performance in Zack Snyder's Justice League, an extended version of the movie that was stitched together after years of fan advocacy for it, received great praise.
Source: IndieWire
Cyborg actor Ray Fisher discussed the DCEU tenure of Walter Hamada
Despite this great response, Fisher's tenure in the DCEU appeared to be cut short when he started accusing Hamada of protecting the former Avengers director, Joss Whedon, of toxic conduct on the set. Whedon reworked and reshot a large portion of the theatrical version of Justice League. Later, many of his other performers came forward to defend him, including Gal Gadot, who claimed that Whedon had threatened her career, and Carrie Fisher, who made specific claims about Whedon's attempts to downplay Cyborg's role in the movie. Many of Cyborg actor Ray Fisher supporters turned their attention to Hamada, whom he accused of defending Whedon and other high-ranking studio officials involved, after Whedon saw his former Buffy the Vampire Slayer cast and crew speak out against him and release a letter defending himself.
Dwayne Johnson's Black Adam came out this week. Additionally, Walter Hamada, the head of DC Films, left his role as studio executive. Ray Fisher, who spoke a lot in his criticism of the studio executive, later congratulated Hamada on his resignation on Twitter. At the same time, he once more criticized him for trying to "protect his toxic and discriminatory colleagues." Additionally, Cyborg actor Ray Fisher discussed his desire to never work with him again.
Source: Twitter
The Cyborg actor's view on Walter Hamada is understandable
We understand Fisher's joy over the former DC Films head's leave. That is especially for those who have supported him throughout his quest for justice. We know the intensity of headlines surrounding both Cyborg actor Ray Fisher and Hamada in the years since the Zack Snyder's Justice League star began accusing him of being a dangerous enabler. Given that Hamada left and Fisher often emphasized his refusal to be a part of any Hamada-related movie, many viewers wonder whether Fisher makes a comeback to the DCEU as Cyborg. Since he was originally going to reprise his part for the multiverse-based plot and that Ezra Miller recently made a comeback, some people may already be making predictions about him appearing in next year's The Flash movie.
Cyborg actor Ray Fisher is the most recent Justice League star to reportedly return to the fold if he were to appear in The Flash or any other DC Extended Universe franchise project. Henry Cavill's Superman is rumored to make an appearance in some capacity in this week's Black Adam, with both Dwayne Johnson and DC's marketing seemingly spoiling a cameo from The Witcher before its release. Meanwhile, Man of Steel 2 appears to be progressing as WB looks for new writers for the project, according to a recent report. When The Flash premieres in theaters on June 23, 2023, only time will tell if Fisher's Cyborg and Miller's Scarlet Speedster can work things out.
What do you think about what Cyborg actor Ray Fisher?  Share your thoughts with us in the comments below!
Leave a comment