Constance Wu Tweet Reaction Left Her Feeling Betrayed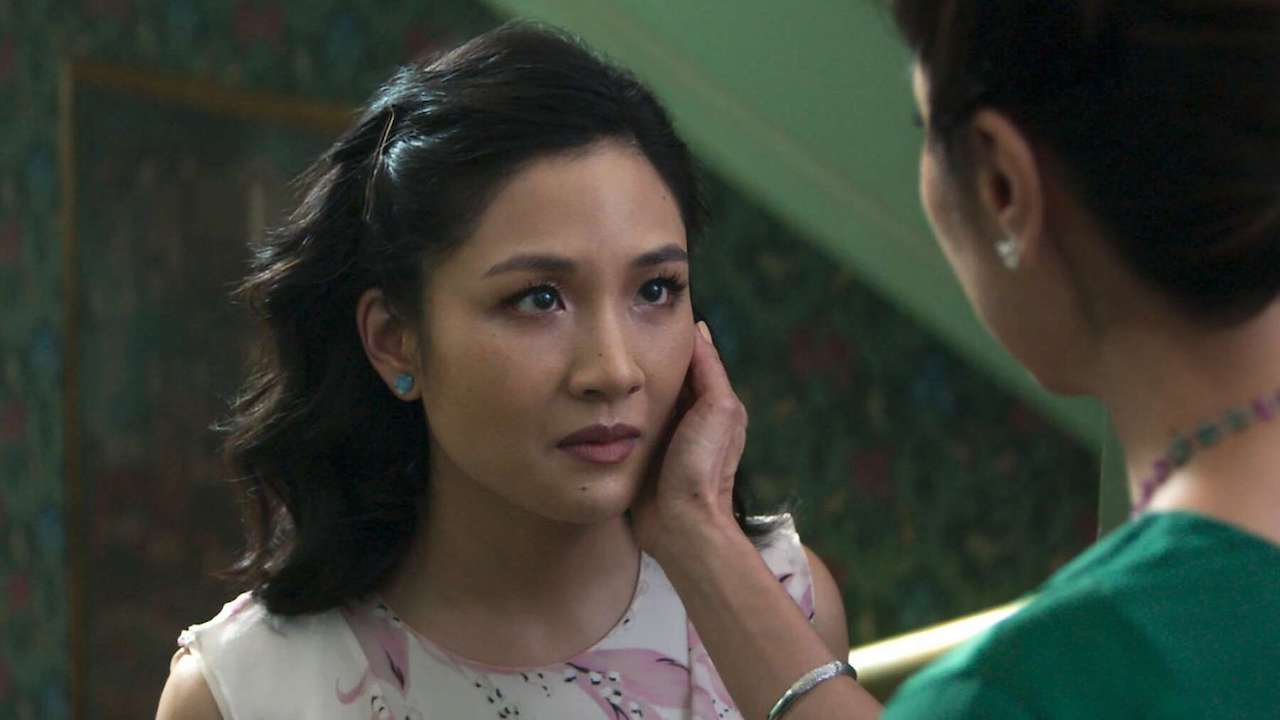 In a recent interview, Constance Wu spoke about her controversial tweets from 2019 and the reaction she received for them. Specifically, the star spoke about how Simu Liu from Shang-Chi made a joke about them at Wu's expense. This joke was shortly after Wu's tweets at Character Media's Unforgettable Gala. After Liu joked about the Constance Wu tweet controversy, Wu said she felt "betrayed" by the Asian American community. This was coupled with the backlash other community members gave her on Twitter. She also received a lot of hate from other high-profile individuals.Constance Wu is one of the lead actors in Crazy Rich Asians. However, she first made her name as Jessica Huang in Fresh off the Boat. In 2019, ABC renewed the comedy show for a sixth and final season. Most people assumed that the stars of the show would be happy about this renewal. However, shortly after the renewal, the Constance Wu tweet controversy began. She tweeted "So upset right now that I'm literally crying. Ugh. F*ck" and "F*cking hell." After seeing these tweets, many Twitter users criticized the star, calling her a "diva" and "ungrateful." In addition, some of them drew attention to how lucky Wu was to feature in an all-Asian show on primetime TV.

However, Wu later clarified that her tweets were a response to several issues. Earlier this year, Wu said a producer on the show had sexually assaulted her, leading to her wanting to leave. She also gave up an exciting role she was "really passionate about" to continue filming the TV show. Additionally, the Constance Wu tweet reaction caused the star's mental health to worsen. She attempted suicide after another Chinese actress told Wu she was "a blight on the Chinese American community."
Constance Wu Tweet Reaction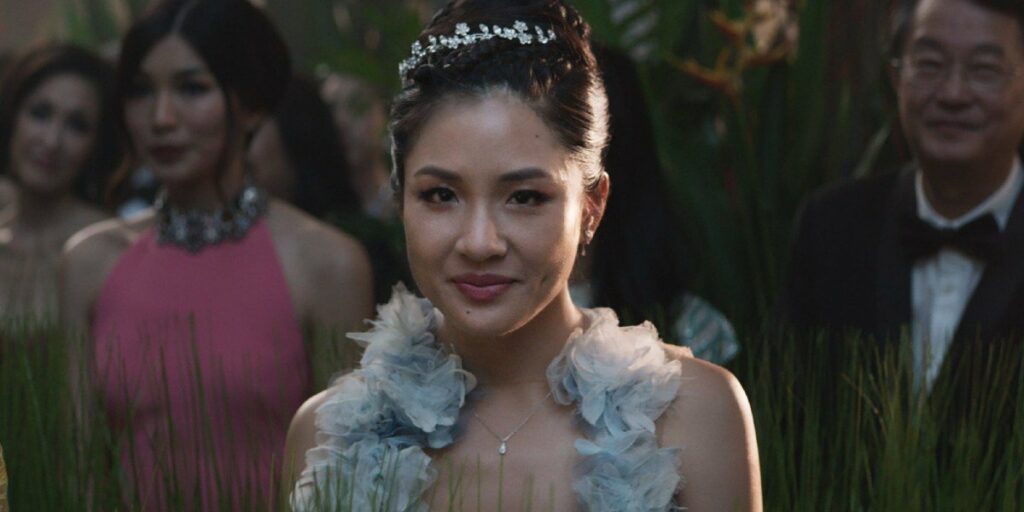 Image: Warner Bros Pictures
Thankfully, one of Wu's friends saved her from this suicide attempt, and she later entered psychotherapy. As such, it is no surprise that the actress was not keen to talk about the Constance Wu tweet controversy soon after it happened. When invited to the Character Media's Unforgettable Gala, she was initially hesitant to go. According to Wu,
So, Wu bravely decided to attend, although the promise was unfortunately not fulfilled. Simu Liu took to the stage and made a "playful jab" regarding Wu's tweets. This happened as Wu was in the front row. Looking back, Wu said she was:
"…sitting there alone, trying not to cry in a public setting, and the whole audience was like, 'Oh, sh*t!' They had promised they wouldn't mock me, and they did it right off the bat. It almost felt like they were setting me up for it. And it truly felt like a betrayal from the Asian American community. A couple months prior to that, I was in the emergency room."
However, Wu also clarified that Liu spoke to her later about the Constance Wu tweet jokes. He apologized to Liu for the hurt he caused. According to Wu, " did the right thing, and he apologized, and it was a sincere apology."
Velma Show Daphne Blake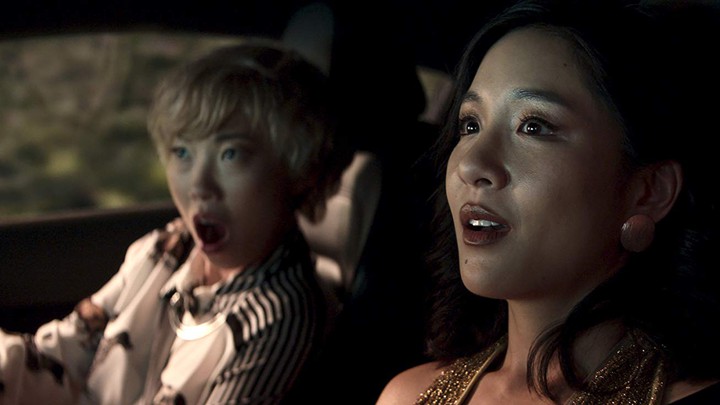 Image: Warner Bros Pictures
The actress has starred in several films since the Constance Wu tweet controversy. This includes Hustlers, and her most recent film Lyle, Lyle, Crocodile. Wu is set to star as Daphne in the Scooby-Doo spinoff show Velma. Additionally, Wu released a memoir earlier this month titled Making a Scene, which was a critical success.
If you need help or someone to talk to or know someone who does, you can speak to the National Suicide Prevention Lifeline at 1-800-273-TALK (8255). They also have a chat service that can be accessed 24/7. You can visit this site to find the numbers of international suicide hotlines.
Hi! I'm Arvyn, and I'm an English teacher from the UK. I've been teaching English online for over 4 years to students from all across the world and all ages. Outside of work, I'm a huge fan of reading, video games, and playing with my adorable kitties. See ya!
Leave a comment