CD Projekt Red Hack Leads to More Headaches for Studio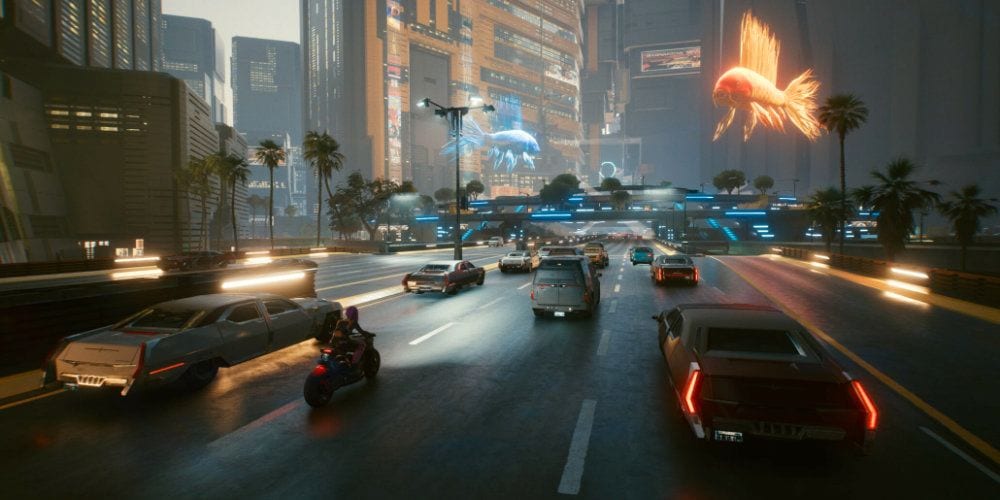 If you're CD Projekt Red, then 2021 is a year to rebuild. Much like a sports team coming off a big loss, the work isn't done until you're back on top. Cyberpunk 2077 is a good game, but it can be great with some major updates. If you're playing on PS4 and Xbox One, then the game is far from playable. This issue among others is at the front of CDPR's mind. Unfortunately for them, the troubles are continuing in unforeseen ways. A CD Projekt Red hack from a group of cybercriminals led to the loss of internal systems and source code. The hackers want a payout to return what was stolen, but CDPR says no. Here's the latest on this ongoing story.
What Happened in the Latest CD Projekt Red Hack?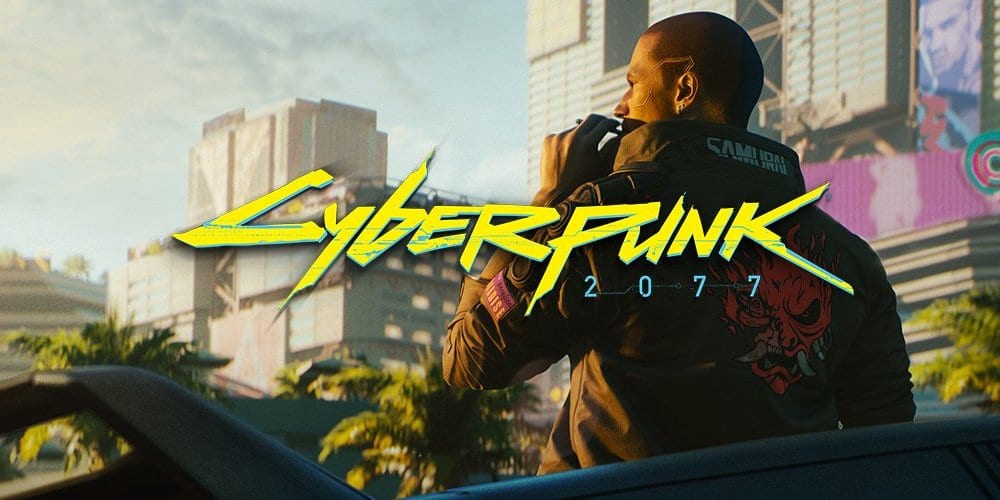 Image Credit: CD Projekt Red
CD Projekt Red is going through some hell right now. Is it self-inflicted? Sure. Their latest release was a huge mess at launch and now CD Projekt Red is offering Cyberpunk 2077 refunds after public backlash. However you feel about Cyberpunk, seeing a major hack occur to a prominent gaming studio is a bummer. In a statement on Twitter, the studio announced a major ransomware hack occurred in their system. It appears as if the target was exclusively internal affairs. As the company behind GOG, a major games store, consumer information is a part of that internal system. As of now, CDPR does not believe personal info related to GOG or other user data was stolen.
The real target here is data owned by the CDPR capital group. The executives running the studio and its projects do not plan on paying a ransom of any sort. The hackers are threatening to release all internal documents to journalists and gave 48 hours for action. It's worth noting this occurred on February 8th, with CDPR's statement coming a day after. That's 48 hours+, and nothing occurred as of now.
A Growing Concern for Cybercrime in Gaming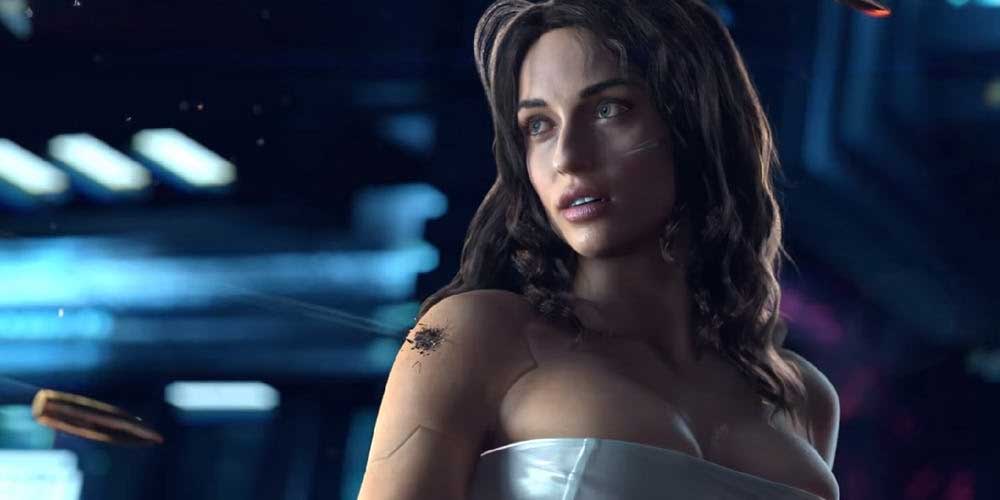 Image Credit: CD Projekt Red
Remote work is obviously causing disruptions for the gaming industry. Many studios are working in disjointed forms. Some studios ask workers to come back but others are keeping team members remote for the foreseeable future. Overall, this jump to remote work is causing issues in security as well. If you work in a major games studio, then your internal network is highly secure. Your home network, while password encrypted, still might leave big holes. There's no sign that this is a reason why CDPR is targeted in this latest attack, but it's a problem worth mentioning. Cybercrime rose in 2020 due to the pandemic and more people spending additional time online. It's not a surprise the gaming industry is seeing some of the attacks come their way.
One particularly disappointing thing to see in the wake of this is people seemingly finding vindication in this CD Projekt Red hack. Spoiler alert, angry gamers: the studio getting hacked isn't karma, it isn't "right", and it certainly isn't "what they had coming." There's plenty of room for us to criticize the studio, and I have been for months, without cheering on a highly disruptive incident. An incident, if you're angry over the game and want to see changes, that could delay those updates and improvements.
I've made it clear in my work that I'm not an apologist for major corporations in gaming or otherwise. If you're cheering on the hackers in this situation though, then you're feeding a stereotype about the gaming community being ignorant and unbecomingly hostile.
Featured Image Credit: CD Projekt Red
Taylor is the Gaming Editor of Comic Years and a lifelong fan of video games. He holds two degrees in Political Communication and wrote a Master's Thesis on resistance movements, race, and the exploitation of college athletes. His wife and two Toy Australian Sheppards keep him sane.
Leave a comment