Mark Hamill And Billie Lourd Pay Tribute To Carrie Fisher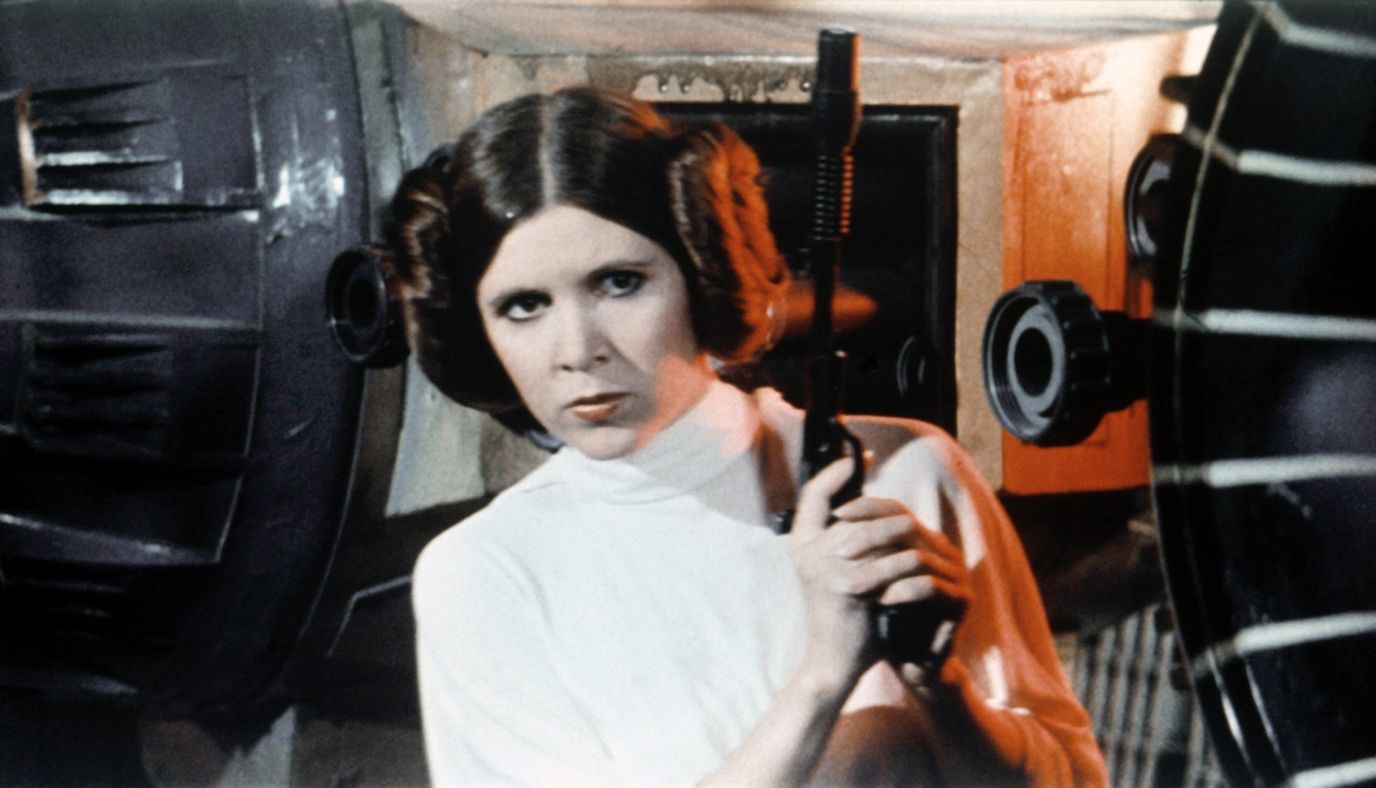 On May 4th, Carrie Fisher received her star on the Hollywood Walk of Fame; co-star Mark Hamill and her daughter Billie Lourd paid tribute to her. Carrie Fisher is one of the most iconic actors in the Star Wars franchise. The actress played one of the leading roles as Princess Leia since A New Hope. She was even partially in the later films, although her sudden passing forced the use of special effects to finish her footage.
Image via Disney
After Carrie received her posthumous star on the Hollywood Walk of Fame, Mark Hamill and Billie Lourd commented on their interactions with Fisher and various of her anecdotes.
A Tribute to Carrie Fisher
Mark Hamill honoured the actress who played Princess Leia in Star Wars, Carrie Fisher. Hamill commented that although May 4th is Star Wars Day, it was "Fisher Day" this time. The reason for the comment was the inclusion of the actress on the Hollywood Walk of Fame.
During the ceremony to place Fisher's star in that location, Hamill recalled several experiences and commented on some of them. The actor began with the first meeting between the two, which was at a dinner with actors and the Star Wars: A New Hope production team.
Image via Disney
In his speech at the tribute, Hamill addressed his expectations when he saw Carrie Fisher and how quickly he changed his mind when interacting with her. On this, the actor commented, "I remember thinking, 'she's 19, she's barely out of high school,' I was 24, and all the expectations I had were blown away. She was so charming, so funny, so adorable, so wise beyond her years. I just couldn't believe it."
The actor spoke about Fisher's characteristics, saying Fisher was "brutally frank! She started telling me stories, intimate stories, about her family that I was thinking, 'should I listen to this?' I mean, these were things I probably wouldn't tell my friends unless I'd known them for years, but that was Carrie. She also had a wisdom that seemed to be way beyond what you'd expect a 19-year-old girl to have."
Hamill said it was hard to find words for Carrie Fisher's tribute and even posts on her social media. Finally, he said, "she was OUR princess, damn it, and the actress who played her became a beautiful, fiercely independent, fiercely funny woman who took charge and took our breath away."
Billie Lourd Talks About Interacting With her Mother
In her tribute to Carrie Fisher, Billie Lourd discussed what her childhood was like growing up with a celebrity in the Star Wars world. She acknowledged that she was embarrassed at one point because friends pointed out that they fantasized about her mother, which caused discomfort. However, this prompted her to watch the trilogy her mother developed as Princess Leia for the first time, and she finally understood why she had that reaction.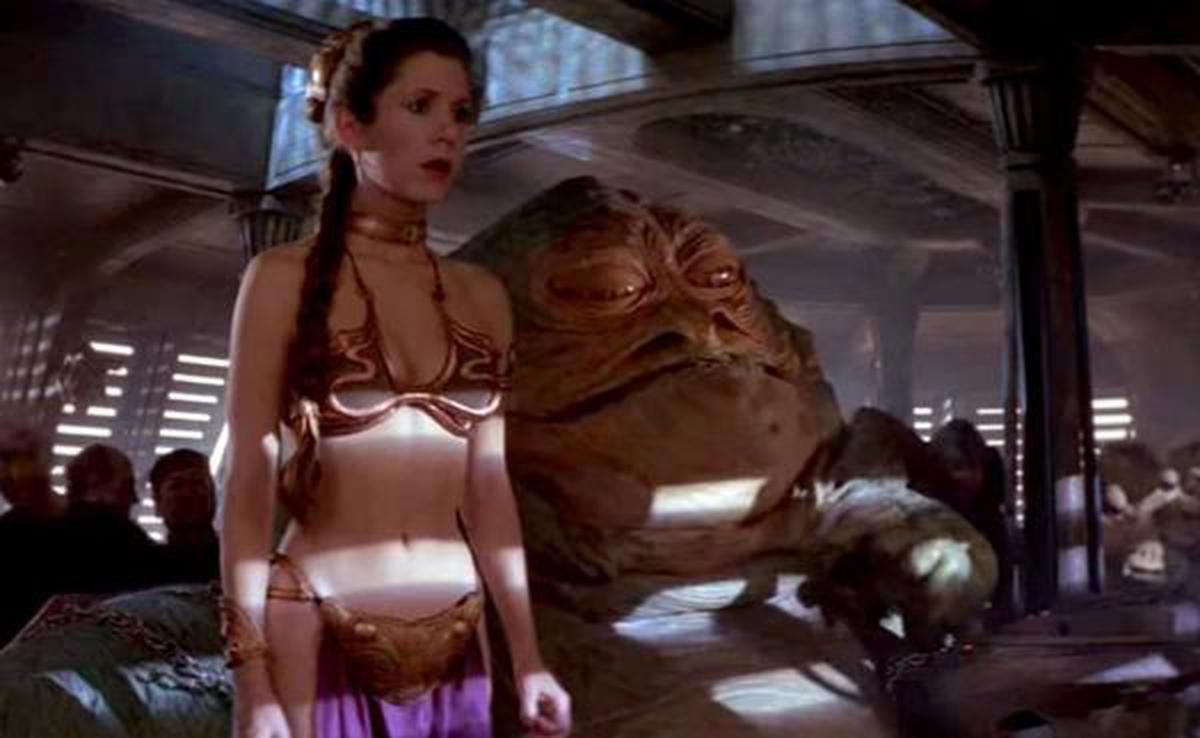 Image via Disney
Billie Lourd commented that she always considered the film too loud to watch. Lourd also emphasized that when she saw Star Wars, she hoped to find it stupid, mainly because of the comments about her mother. However, when she saw the film, she realized why her friends loved Princess Leia. Leia was sexy, independent and feisty, according to Fisher's own statements.
Lourd concluded the tribute by highlighting her interaction with Carrie Fisher at a Comic-Con. She detailed that she understood why there was so much love for Princess Leia and all she represented. Billie Lourd also emphasized that no one could have represented her better than her own mother and that she is proud of the work she did.
Watch the Carrie Fisher Hollywood Walk of Fame Ceremony below:
Leave a comment