Canal+ Signs With Sony And Universal For New Releases
Canal+ signs with Sony and Universal for new releases. France's leading pay-TV group confirms it wants to increase its U.S. movie programming. These actions put Canal+ far ahead of its closest competitors, giving an additional plus to all its subscribers. So, in less time, they will be able to watch the movies they enjoy the most.
Image via Wikimedia Commons
The competition among streaming platforms is extreme. So, every day more and more are fighting to have the premieres as soon as possible. Now Canal+ is getting ahead of Netflix through this agreement to be on in the most essential releases. With this deal, Canal+ will enjoy new movies six months after the premieres, Variety's spokesperson indicated. So, Canal+ subscribers can watch Sony's Spider-Man: No Way Home and access the transactional VOD platform, My Canal.
Canal+ Signs with Sony and Universal
Canal+ CEO and President Maxime Saada announced this at the Elegant Paris headquarters on September 14. He indicated that the team already has partnerships with Warner, Disney, Fox, and Paramount. The channel also has a six-month window for French films. Previously, this was not the case; the wait was up to 9 months after the movie's theatrical release.
After signing this agreement, Sadda said that Canal+ can now "show the best of French cinema." He also emphasized that "signing a milestone agreement with France's film guilds to invest nearly $200 million per year in French and European films" has given Canal+ an advantage over other channels.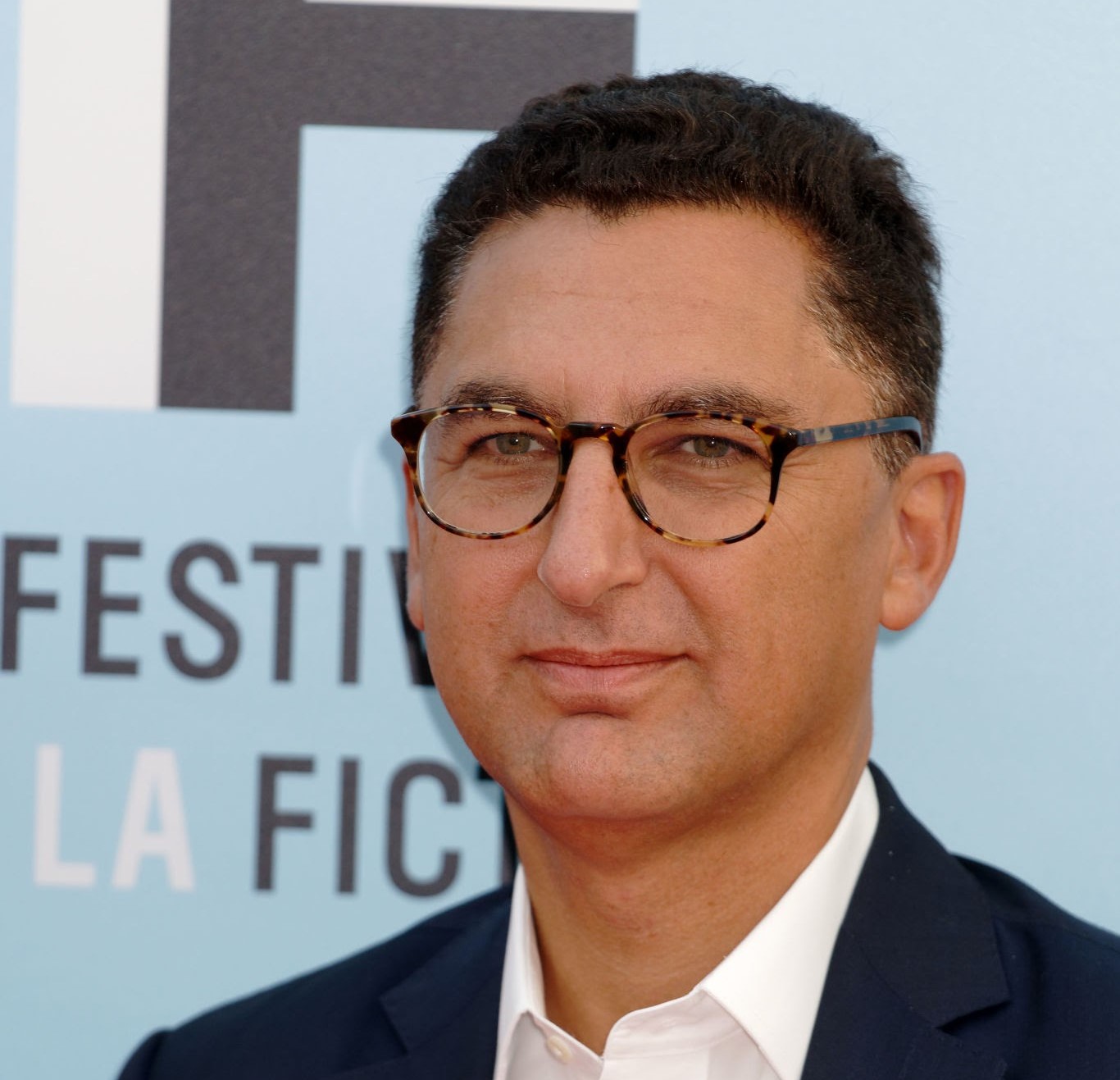 Image via EnzoCorse, CC BY-SA 4.0, via Wikimedia Commons
All this allows Canal+ to be way ahead of Netflix, as its window is 15 months after new releases in France. Of course, all this has to change. Netflix, Disney, and other platforms are pushing for renegotiation and thus much earlier access for movies. This advantage taken by Canal+ has its flipsides. We see it with the protest Disney+ made, where it waived the French theatrical release of its animated film "Strange World" in protest of the country's strict exhibition guidelines.
At the press conference, Saada clarified that "we're about the only group to champion theatrical releases (…) and what we want is fairness." He expressed in his statement, "The contribution of platforms is around €40 million ($39.9 million) per year and Canal+'s is about €200 million per year so we think each must have the place reflecting its contribution". So, if the other platforms want shorter windows, "Canal Plus+ move up as well, if not more."
Looking for More Deals in the Upcoming Months
Canal+'s radius of action expands. The network is looking for more deals to sign with three other platforms. The executive referred to AppleTV+, Amazon Prime Video, and the HBO Max/ Discovery+ Streaming platform, which will launch in France in 2024. That makes Canal+ a major platform aggregator, where all these deals already signed demonstrate the strategic alliance they hold to show American movies in a much shorter time than other channels.
Image via Canal+
In the face of such stiff competition, if they wish to remain in the market, Canal Plus must continue supporting strategies like these. In this way, it will maintain a satisfied audience and will be able to attract and retain new subscribers.
According to its director Saada, all of this is unprecedented. For the first time, Canal+ and Studiocanal have brought together teams that produce and distribute content, allowing them to regroup Canal+ and Studiocanal.
With this directive and new agreements, Canal+ could maintain its leadership in premieres. Indeed, at the conference, they proudly showed several clips of their upcoming original programs. An example of this was "Désordres," a series debuting on TV with Florence Foresti, a well-known comedian in France for her Stand-Ups.
Leave a comment