Brandon Sanderson Video Game: Author Might Collaborate With Elden Ring Publisher
Unlike George R.R. Martin, Mistborn and Wheel of Time writer Brandon Sanderson is known for finishing books —might a video game collaboration with the Elden Ring publisher be next?. Martin has left A Song of Fire and Ice fans hanging for a decade-plus while he pursues side projects from book prequels to the Game of Thrones tv show, to writing the recently released Elden Ring video game. Now, Sanderson is seemingly being courted by the same game studio that worked with Martin on Elden Ring. 
Martin didn't work alone on even the writing of Elden Ring. He did, however, provide lots of lore and story and designed some of the bosses. Years later, that is February 2022, the game by Bandai Namco was released to ecstatic critical reviews.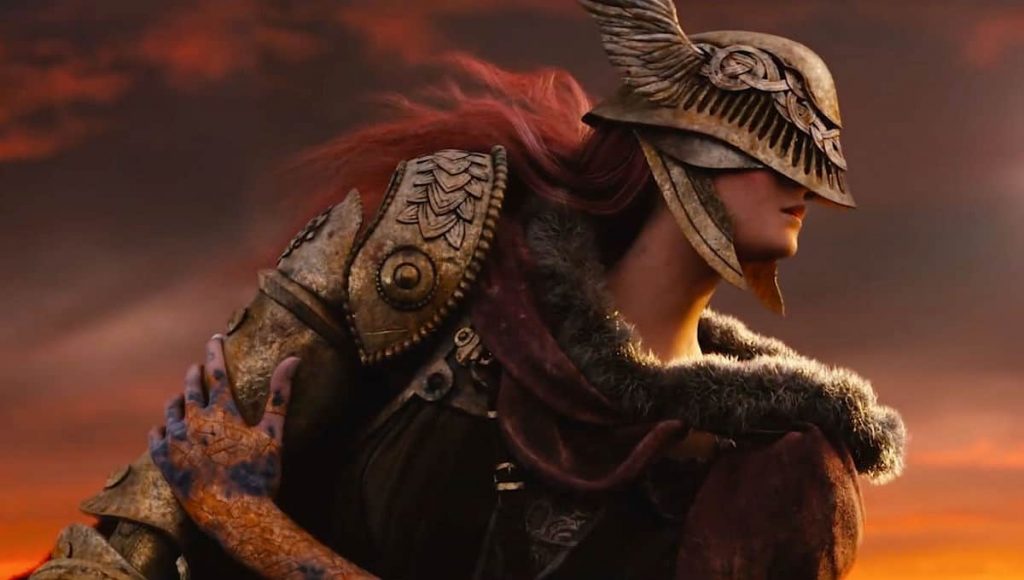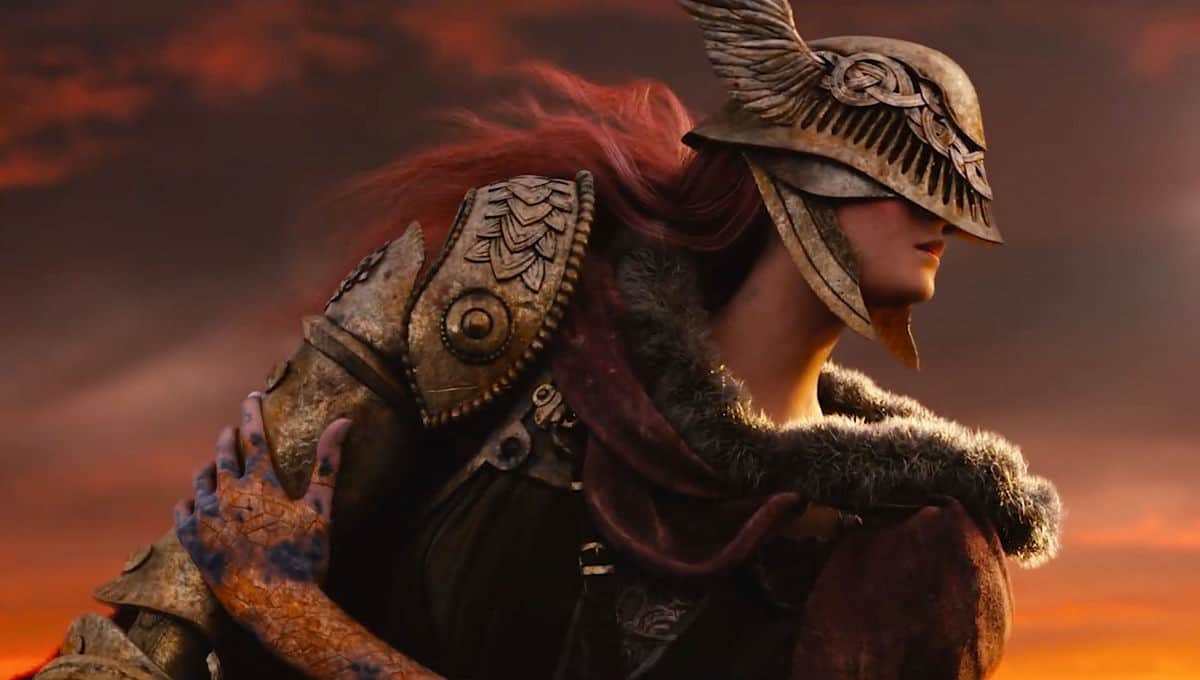 Image Credit: From Software
Brandon Sanderson was Jealous of George R.R. Martin's Video Game Work
The suspicions about Sanderson working with Bandai Namco come out of Sanderson's personal livestream. There Sanderson opened up a box from Bandai Namco that included a letter that he said expressed an urge to collaborate. Sanderson previously said he wants to work with a video game producer and called himself "salty" about Martin being asked to work on Elden Ring. He said that Martin doesn't know video games like he does, and based on Martin's own words, that seems to be true. Sanderson did, however, later say Elden Ring turned out very nicely.

Sanderson is no stranger to working with other creatives. He's perhaps most famous for finishing the Wheel of Time books after the death of original author Robert Jordan. Sanderson is also an advisor on the Amazon Prime adaptation of the Wheel of Time series, which recently wrapped up its first season. He is also known for his own extensive works, and has already had one of his Mistborn characters end up as a Fortnite character skin. 
Video Games Spring from All Different Mediums
Martin compared working on Elden Ring to working on a movie. You work on it far in advance of its release, there is a crazy amount of worldbuilding, and you're working with lots of other people. Certainly whatever Martin added to the game did not necessitate him being a gamer himself. However, a fantasy writer who also knows the medium sounds ideal. It makes sense that Bandai Namco and Sanderson are flirting with each other, hopefully leading to a relationship that will benefit every fantasy or video game fan. Elden Ring as dreamed up by Brandon Sanderson could be a very special thing. Sanderson's original content, or one of his countless books could be the basis for a great game.
Plus, one story can work in multiple mediums. Video games from The Witcher to Metro 2033 began as novels.  Think of the gorgeous 2017 video game Cuphead. The impossibly hard run and gun game was hand drawn and based on 1930s cartoons. Why not then make it into an actual cartoon show as Netflix has? And since that worked out, why not turn Elden Ring into a cartoon, as one writer suggested?
Have you played Elden Ring? Would you like to see what Brandon Sanderson does with a video game of his own? Let us know in the comments.
Leave a comment