CEO Of Disney Bob Iger Criticizes Warner Bros. David Zaslav For Selling The DCEU To The Highest-Bidding Streaming Service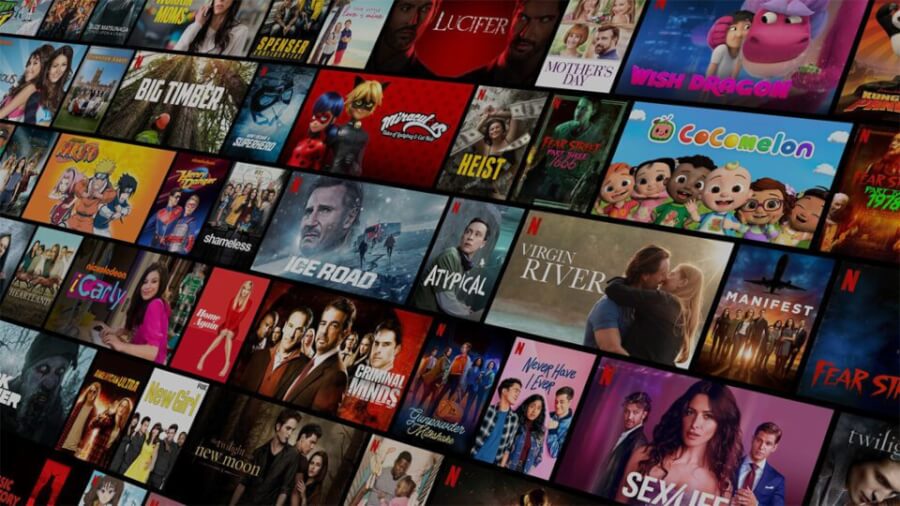 We recently found out that Warner Bros. Discovery has granted Netflix a license to use the majority of the DC Extended Universe in what will probably be a very lucrative contract. With DC Studios' DCU reboot rapidly approaching, several titles were absent, leading many fans to speculate whether this indicates the studio is seeking to move on from the DCEU. Disney CEO Bob Iger was taking a jab at fellow studio head David Zaslav when he stated that Marvel and Star Wars are not for sale and will remain exclusive to Disney+ during yesterday evening's Q4 investor call.
"We've actually been licensing content to Netflix and are going to continue to," Iger said. "We're actually in discussion with them now about some opportunities, but I wouldn't expect that we will license our core brands to them."
"Those are obviously competitive advantages for us and differentiators. Disney, Pixar, Marvel, Star Wars for instance, they are all doing very, very well on our platform and I don't see why just to basically chase bucks we should do that when they are really really important building blocks to the current and future of our streaming business."
David Zaslav and Bob Iger Satetements About Selling DC IPs to Netflix
Is David Zaslav looking for money? Just before Bob Iger made the statements above, he also made some comments about the decision yesterday, implying that it's a result of both attempting to attract more members to Max and boosting income. 
"In terms of some of the content that you've seen, like DC, we put those in windows, so someone might have it for three months or six months. We always have those movies and we have the complete set of all those movies," the executive explained. "We won't do it unless the economics are significant, but in many cases it really helps us."
"People come back and then they want to see the full bouquet of DC movies and the only place to do that is with us or it enhances the quality of the DC library."
"So, overall, I think we're trying to figure out exactly how to maximize the value, and we debated all the time," Zaslav concluded. "I think we're doing a very good job, but as I mentioned there'll be a lot that you'll never see because it just belongs to us."
It's difficult to predict if shows like Suicide Squad and Joss Whedon's adaptation of Justice League will persuade Netflix viewers to seek out more DCEU material from Max. Still, financially speaking, Warner Bros. Discovery is probably profiting handsomely from allowing the competitor streamer to screen these well-liked superhero flicks. 
Featured Image Via Netflix 
I am a circus aerialist influenced by Dick Grayson and Spider-Man. Fortunate to write about the characters that inspired me. I also have a Bachelor's degree in Political Science and a Master's degree in International Trade.
Leave a comment