Ben Affleck About Directing Batman For James Gunn DC "Absolutely Not."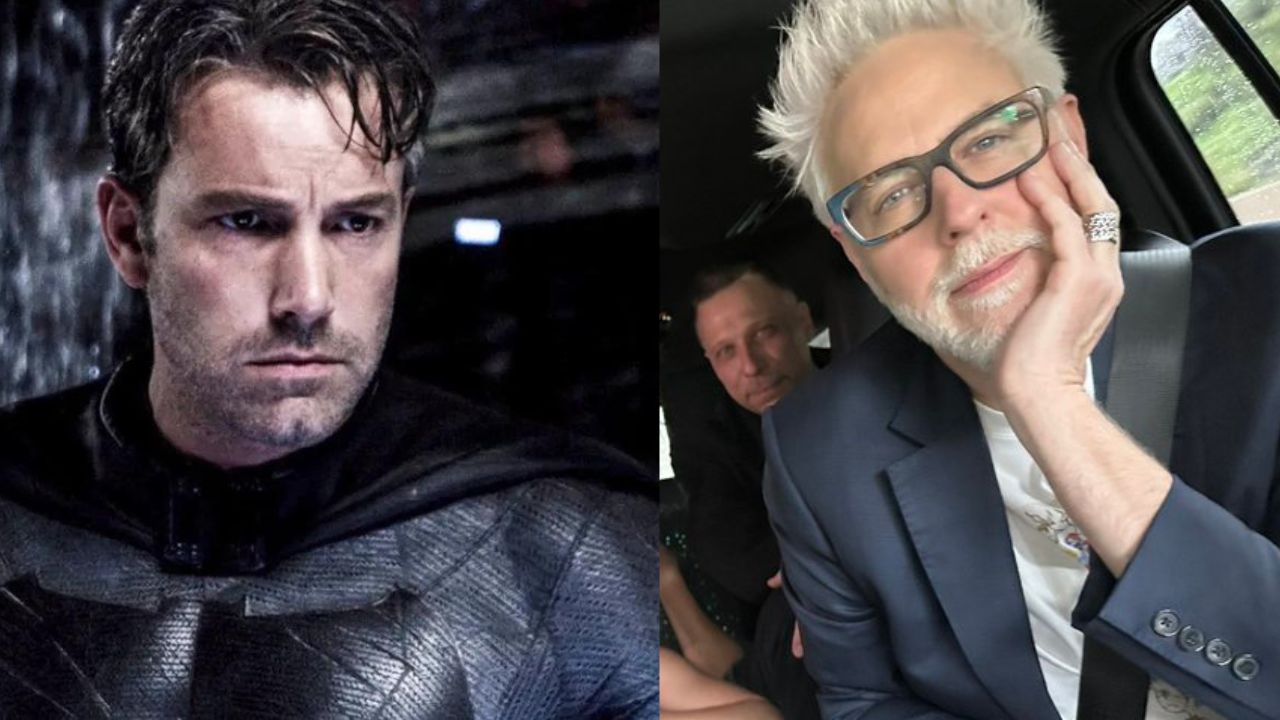 Ben Affleck has been one of DC's best live-action Batman, but he's also a great director. In a recent interview with The Hollywood Reporter, the actor made some shocking statements. Affleck directly alluded to James Gunn, saying flatly that he refuses to direct anything in his universe. These statements have raised a great controversy in social media. Last December, Gunn claimed to have met with Ben to discuss future projects. However, Affleck's recent statements deny this entirely. 
Ben Affleck About Directing Batman For James Gunn DC "Absolutely Not."
Ben Affleck PHOTOGRAPHED BY AUSTIN HARGRAVE for The Hollywood Reporter
After a few months of tidal waves at DC, another bombshell has been dropped again. In this case the protagonist is Ben Affleck, DC's former Batman, who has charged directly against James Gunn. The actor and director gave an interview for The Hollywood Reporter very intimate where he answered many questions. One of them was about his possible participation in James Gunn and Peter Safran's DC universe. 
The medium's interviewer, Rebecca Keegan, asked him about it, alluding about whether Ben Affleck would direct a Batman movie. "So if DC came to you now and said, "Do you want to direct something?" in response, Ben Affleck dropped the following bombshell:
I would not direct something for the Gunn DC. Absolutely not. I have nothing against James Gunn. Nice guy, sure he's going to do a great job. I just wouldn't want to go in and direct in the way they're doing that. I'm not interested in that.
This is in direct contradiction to James Gunn's comments on the matter. Last December 15, 2022, James Gunn tweeted "Met with Ben yesterday precisely because he wants to direct & we want him to direct; we just have to find the right project."
Met with Ben yesterday precisely because he wants to direct & we want him to direct; we just have to find the right project. https://t.co/Haz1APdlVN

— James Gunn (@JamesGunn) December 15, 2022
However, Ben Affleck, the former Batman, has just clarified that this will not happen. His response has come as a big surprise to fans. Also, Gunn's DC is still fresh from the firing of Henry Cavill and many fans are upset. Could the treatment of Henry Cavill be part of Affleck's refusal to work with Gunn?
A TERRIBLE Justice League Experience
Affleck with Gal Gadot and Zack Snyder on 2017's Justice League CLAY ENOS/©WARNER BROS. PICTURES/COURTESY EVERETT COLLECTION
During the interview, Ben Affleck added his Batman role in the movie Justice League. As we know, this movie was a complete production chaos. During the shooting, Zack Snyder suffered the loss of a daughter. Director Joss Whedon took over, and the experience for the actors was terrible. Jason Momoa, Gal Gadot, and Ray Fisher publicly declared the hell the filmmaker put them through. 
Ben Affleck, who played Batman, does not directly allude to the director. He did, however, make some rather inflammatory statements. Regarding his experience, Affleck commented.
"Justice League … You could teach a seminar on all the reasons why this is how not to do it. Ranging from production to bad decisions to horrible personal tragedy, and just ending with the most monstrous taste in my mouth."
Despite not commenting on Whedon, he did mention Zack Snyder, complimenting his work in the director's cut. 
The genius, and the silver lining, is that Zack Snyder eventually went to AT&T and was like, "Look, I can get you four hours of content." And it's principally just all the slow motion that he shot in black-and-white. And one day of shooting with me and him. He was like, "Do you want to come shoot in my backyard?" I was like, "I think there are unions, Zack. I think we have to make a deal." But I went and did it. And now is my highest-rated movie on IMDb.
Affleck to Star in The Flash for Five minutes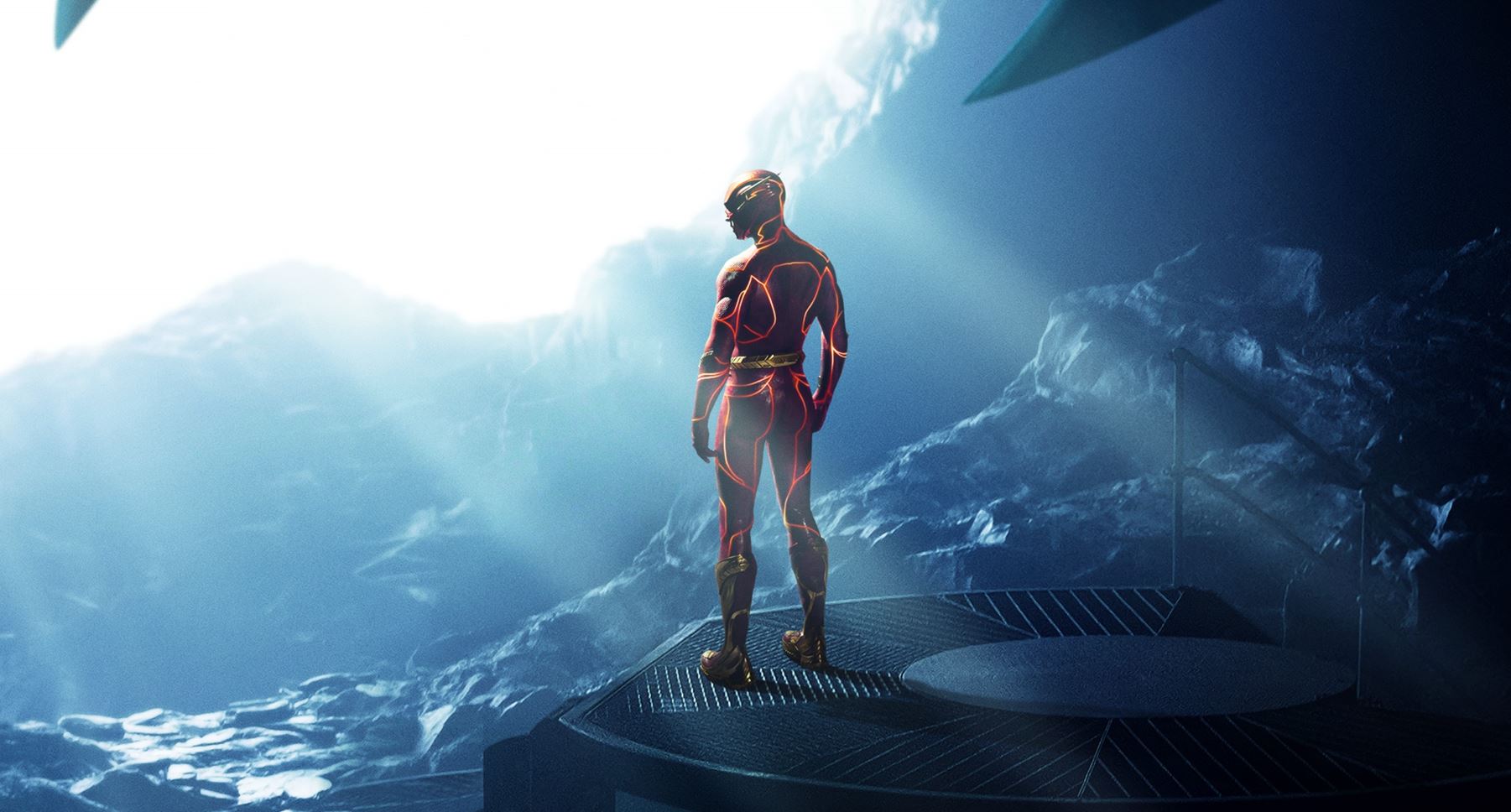 Image: Twitter The Flash Movie
The actor also alluded to The Flash project. Ben Affleck will reprise his role as Batman and has stated that it was one of his best character adaptations. He also mentioned that he will only appear for five minutes in the film, which disappointed many fans. 
"Yeah, I did finally figure out how to play that character , and I nailed it in The Flash. For the five minutes I'm there, it's really great. A lot of it's just tone. You've got to figure out, what's your version of the person? Who is the guy that fits what you can do? I tried to fit myself into a Batman."
Overall, these statements are not very good going forward. Ben Affleck is an excellent Batman, and the idea of not seeing him again is quite disappointing. In any case, the character will have a farewell in The Flash movie.
We look forward to its release on June 16, 2023. 
Featured Image Via Warner Bros. Discovery/James Gunn Twitter 
I am a circus aerialist influenced by Dick Grayson and Spider-Man. Fortunate to write about the characters that inspired me. I also have a Bachelor's degree in Political Science and a Master's degree in International Trade.
Leave a comment