Ben Affleck and Jennifer Garner Arguing Because of JLo? Exes Fight Over New Mansion Purchase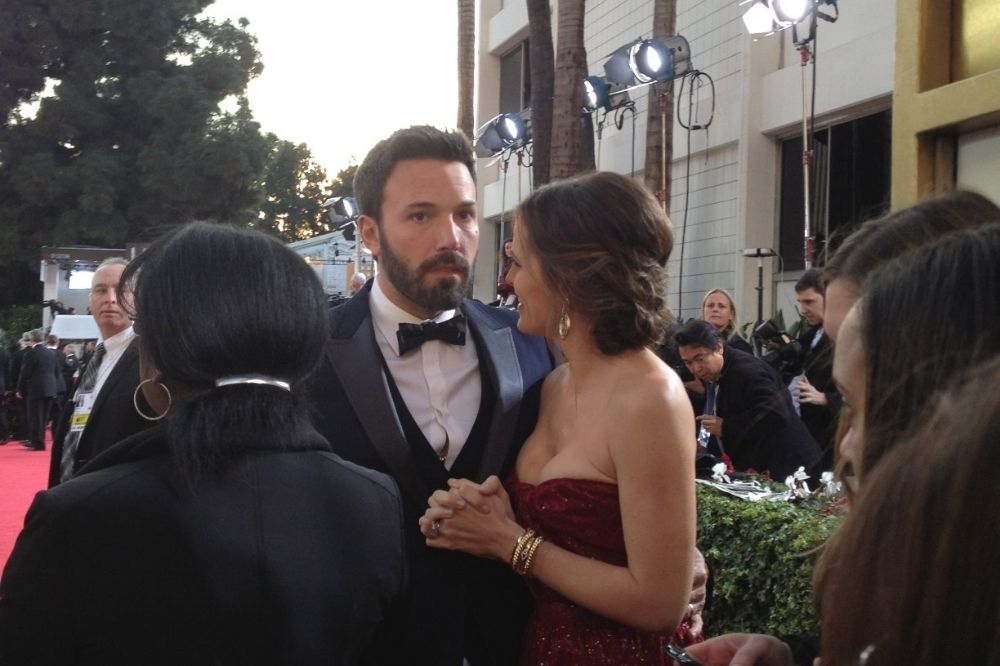 Recently, we heard the news that Ben Affleck and JLo bought a mansion in Beverly Hills. Now, there are reports of Ben Affleck and Jennifer Garner arguing allegedly over the 50-million-dollar purchase Affleck and JLo made. This house has 20,000 feet, ten bedrooms, and 17 bathrooms in addition to other luxury amenities, such as a swimming pool, gyms, and several kitchens.
Affleck and Lopez hope to live together with the children of their previous marriages. We refer to JLo's children with Mark Anthony and Ben Affleck's children with his former wife, Jennifer Garner.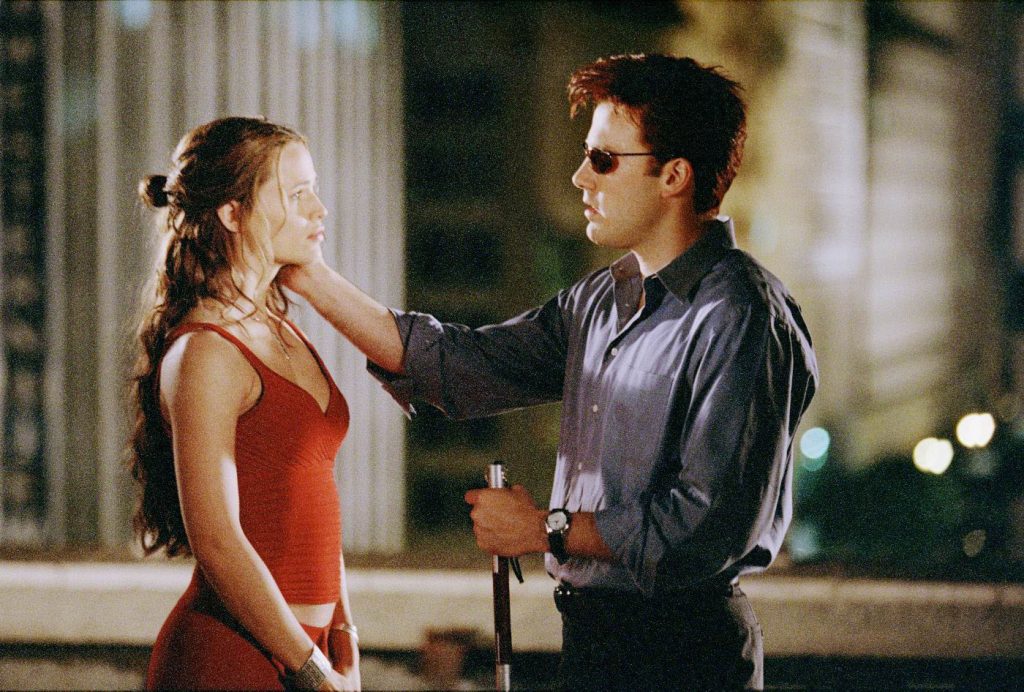 Image via 20th Century Studios
The couple might be thinking of formalizing their relationship, and the media speculates that purchasing this mansion may be another step towards marriage between the two. Some see this new step taken by the couple with joy. However, for others, it is not good news. Ben Affleck and Jennifer Garner were seen arguing only hours after the announcement of the mansion's purchase came to light.
Ben Affleck Argues With His Ex-wife
A few hours after the mansion purchase became public knowledge, Ben Affleck and Jennifer Garner were seen arguing on the street. The couple was quarreling, with Affleck appearing quite uneasy during the conversation. Garner also seemed annoyed, though she was trying to remain calm.
In the middle of the conversation, outside Garner's car, Affleck appeared upset. However, when photographers and media began to see them, Affleck tried to calm down by smoking a cigarette. Although his discomfort was noticeable through his hands' gestures and movement, he seemed calmer.
No one could hear the reason for the discussion, but it is presumed that it is because of his relationship with JLo and the new steps they have taken. Since they share custody, some speculate that Gardner may not want their kids to spend too much time there. However, both Affleck and Garner have publicly stated their respect for each other, with Garner wishing Ben and Jen well. Chances are this was nothing.
Ben and JLo's Second Attempt
This second reunion would be another attempt at the relationship between Jennifer Lopez and Ben Affleck. They were together for a while, between 2002 and 2004. They got engaged, but the relationship ended only months away from their wedding.
According to JLo's statements, the relationship's breakup was due to problems in both artist careers, added to internal issues. Due to their immaturity, they didn't know how to handle each other and ended their relationship. However, they gave their love a second chance, and everything seems to be going better.
Inside Jennifer Lopez and Ben Affleck's massive new $50M Bel-Air family home https://t.co/xgzkeQoIv7 pic.twitter.com/WYWyepyyyX

— New York Post (@nypost) March 21, 2022
Jennifer Garner doesn't look favorably at this second chance, though. The recent argument with Affleck about purchasing the mansion with JLo seems to prove it. Is it possible that Gardner doesn't like the idea of them sharing life? Or is she just trying to protect her assets?
Ben Affleck and JLo's relationship takes leaps and bounds in what may be the step before the wedding. It seems to be the next step to follow, having a new mansion to live in with their blended family, but we will have to wait and see if Affleck's ex-wife will fight or support the couple.
Featured image via jdeeringdavis from San Francisco, CA, USA, CC BY 2.0 via Wikimedia Commons
Leave a comment