Attack on Titan Finale of Season 4 To Be Split into Two Parts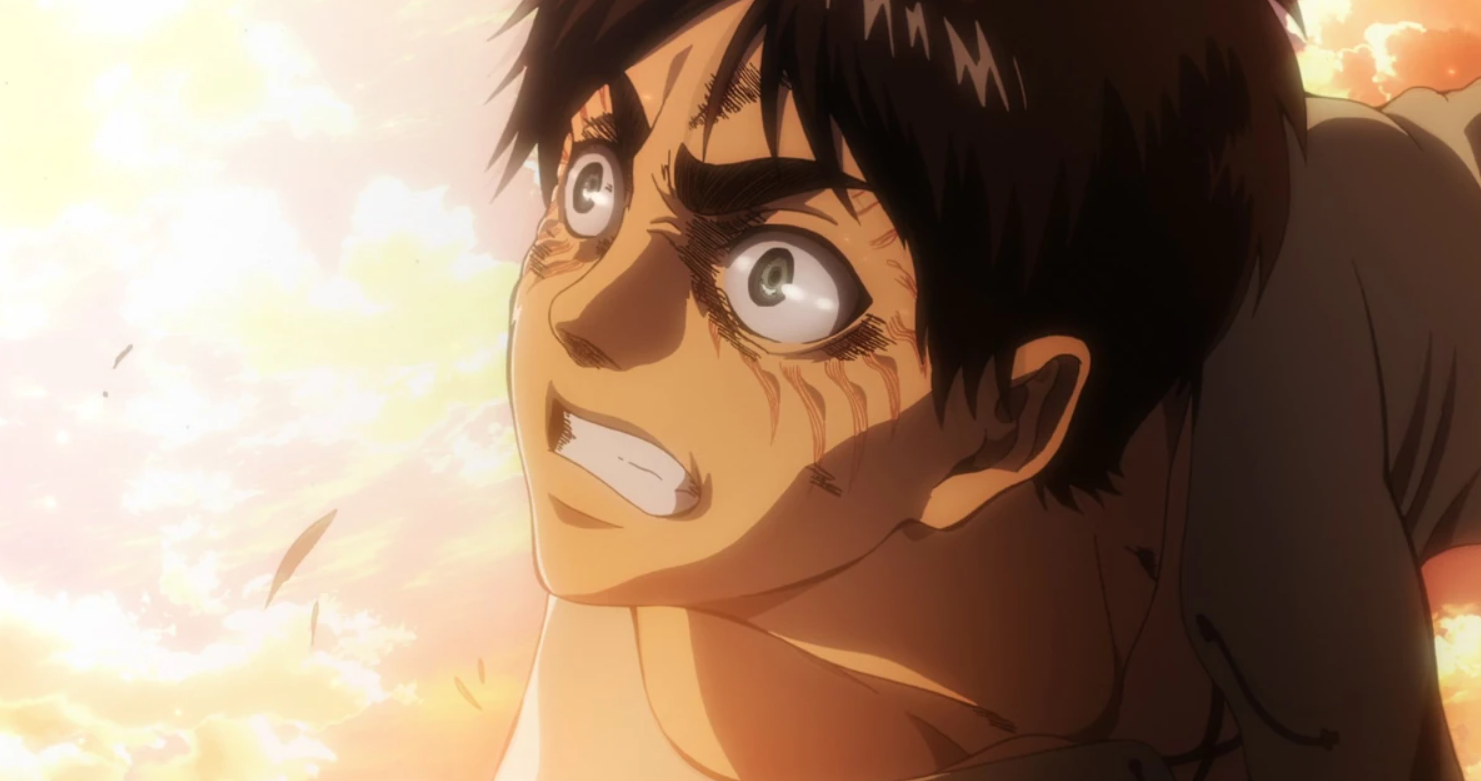 We've got some bad news for all the Attack on Titan fans out here. It seems that the creators have their hands full of work. This is why part 3 of the Attack on Titan season 4 is going to be split in half! Yes, you read that right. Read on to find out when to expect the Attack on Titan finale.
Attack on Titan Season 4: Part 3: Part 1
As if it weren't bad enough that season 4 was split into 3 parts, the creators made an official statement about splitting part 2 into two more. This means that the Attack on Titan finale is going to air sometime in 2023, although not with a release date yet.
However, part 1 of part 3 of season 4 (yeah) is going to air in March this year. This is great news for all anime lovers out there! Along with this announcement, MAPPA also released a short teaser trailer. 
TVアニメ「進撃の巨人」The Final Season完結編(前編)
NHK総合にて3月3日(金)
24時25分よりスペシャル放送!
PV第1弾を公開しました!https://t.co/wZAuhitih4#shingeki pic.twitter.com/sc4oVQ022u

— アニメ「進撃の巨人」公式アカウント (@anime_shingeki) January 17, 2023
When is the Attack on Titan Finale coming?
Shingeki no Kyojin (or Attack of Titan as we know it worldwide) is one of the most anticipated anime series of the 2020s. The anime reached a peak in their viewership amid the global pandemic. Apart from a great time for airing new episodes, the anime is consistently pushing out amazing plot twists and character development. 
Moreover, the world currently has two fan groups: The ones who hate Eren, and the ones who protect him. Which one are you? Let us know in the comments! As for myself, I finished reading manga and I still don't know how to feel.
On a different note, let's discuss the finale together. Our guess for the release date of the Attack on Titan finale is in September/October of 2023. This comes from a similar time frame that divided parts 1 and 2. 
Shingeki no Kyojin Anime Plot
For those fortunate folks who didn't start watching Attack on Titan yet, don't! I'm joking, of course (maybe). However, I can, with high certainty in my voice, confirm that you'll see things differently after it. 
Moreover, the way Hajime Isayama created the world with so much guilt and pain and understanding, and misunderstanding – it's fascinating. Attack on Titan finale will focus on Eren Yeager, a young fellow trying to protect his land. However, in an attempt to save Paradis and its' people, Eren will commit several terrible things.
Season 4 part 3 will pick up after the Marley war. P..S. for those of you who are yet to find out who the Eldians are, you're in for a big surprise. Are Survey Cops going to finally save Paradis? Or is Eren, in an attempt to save it, going to destroy it completely? Stay tuned to find out!
Obsessed with anime, all-things magical, collecting rare editions and funko pops, Natalija is a young writer who strives to read every comic and manga out there!
Leave a comment