Aquaman's Jason Momoa Describes His Character In Fast X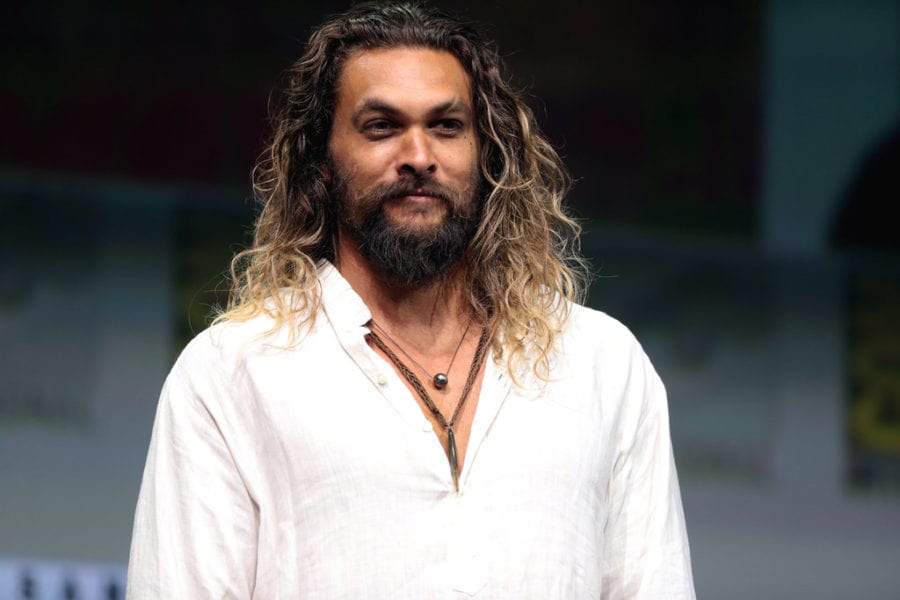 After playing the hero for quite a while, we will finally see Aquaman's Jason Momoa as the bad guy in a movie. In its tenth instalment, his villain will appear in Universal Studios' Fast X as a central element in the epic Fast and Furious series.
Aquaman's Jason Momoa In Fast X
In an interview given this Tuesday, Jason Momoa tells fans he is thrilled to finally play the villain and what to expect from this character. So, the actor confesses that this is "The time of my life. I've finally become the bad guy. I've been the good guy for a while." Momoa went on to indicate that the personality of this new character is something new to him, "He's very sadistic and androgynous and he's a bit of a peacock… He's got a lot of issues, this guy. He's definitely got some daddy issues."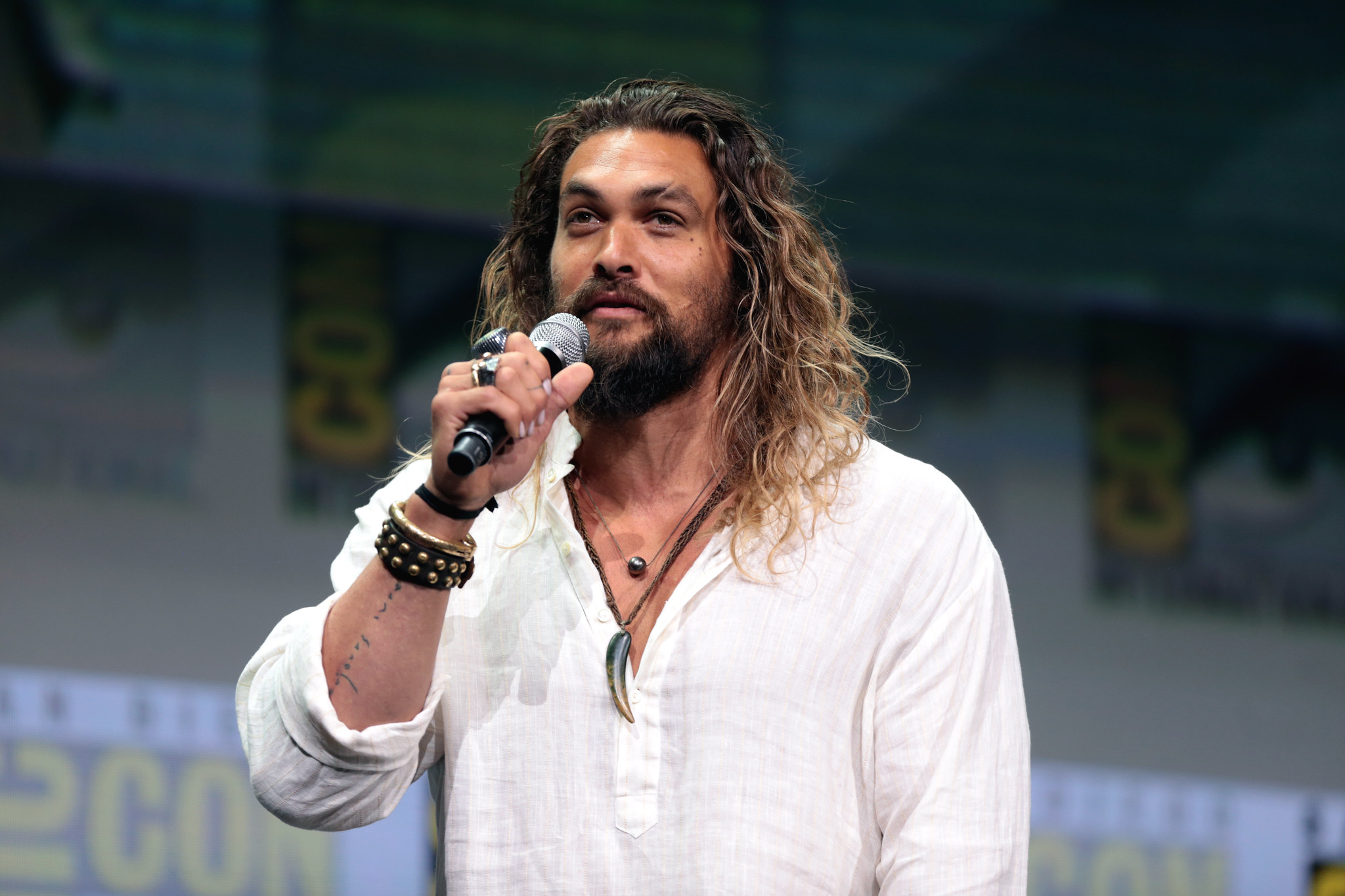 Image via Gage Skidmore
Fans may find it difficult to imagine the 6'3″, hard-nosed actor playing an androgynous character due to his manly appearance. But picturing him with characteristics of both genders could make for quite an interesting interpretation. Nevertheless, before the actor appears with Toretto and his fast-paced family, he will play Arthur Curry's role once more this spring in the DC Comics sequel Aquaman and The Lost Kingdom.
Controversies Behind Fast and Furious 10
In the filming of Fast X (Fast and Furious 10), Los Angeles residents complained about the noise and its dangerous stunts. So for critics, the tenth instalment of the saga is getting off on the wrong foot.
The filming is "wreaking havoc and unleashing hell," as stated by residents of the quiet Angelino Heights neighborhood in Los Angeles. Variety confirmed this in an article stating that neighbors can't sleep, work from home, or walk the streets around where they live. Stunt drills, chases and shootings disturb the peace and scare adults and children alike.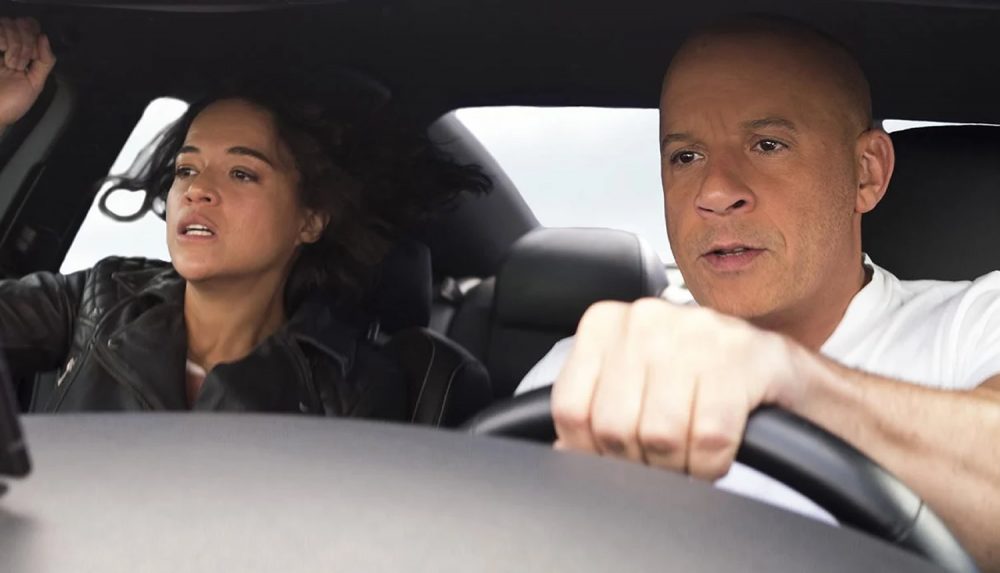 Image via Universal Pictures.
Angelino Heights is one of the iconic shooting areas for this saga, but evidently, this new filming is generating tension. Since it was first released in 2001, fans have visited this neighborhood to admire it. Toretto's quaint Victorian home and Bob's Market, a store owned by Toretto's family, are located there.
Although the filming has the necessary permits to film chase sequences and stunts, this is causing severe disruption among residents. Sure, those who are car fanatics come out night after night to run around the area, but this filming is driving the locals crazy. The parties should get together and clarify what is happening so as not to hinder this film, since, according to statements made by the residents, protests will be held soon, where press cameras and journalists will be invited to record the protests.
One of the neighbours declared "We will hold this protest to honor the 178 people who have been killed by street racers in Los Angeles, and to shame Universal for their callous disregard for this deadly epidemic of street racing their films started and continue to promote." More seriously, according to neighbours' statements, illegal drivers have caused damage to homes and property.
Jason Momoa Joined The Fast Family
If there is one thing that Aquaman's Jason Momoa has proven, it is his extensive career on the big screen. His acting career is highlighted by characters such as Conan, Khal Drogo, and Aquaman. He has proven to be a tough guy in each of those roles he has played. So, this new villain role in Fast X with an androgynous personality could be another hit.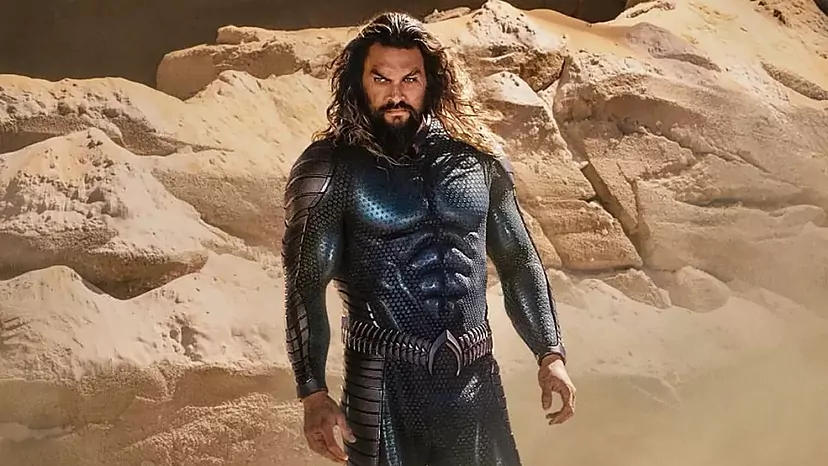 Image via Warner Bros
The truth is, he will undoubtedly do very well. Jason will join veteran actors as part of the Fast X (Fast and Furious 10) cast, including Vin Diesel as the famed Dominic Toretto, Nathalie Emmanuel as Ramsey, and Charlize Theron as Cipher. Other cast members include Helen Mirren as Queenie, Michelle Rodriguez as Letty Ortiz, Michael Rooker as Buddy, Jordana Brewster as Mia Toretto, Scott Eastwood as Little Nobody, Tyrese Gibson as Roman, Sung Kang as Han, Cardy B as Leysa, and Joaquim de Almeida as Reyes.
Other stars such as Brie Larson, Alan Ritchson, Rita Moreno and Daniela Melchior will be in the film. But as of yet, we are still waiting for their roles to be revealed. So all of us fans of this Fast and Furious series are looking forward to May 19, 2023, where we will surely see this cast play their roles with great magnitude, filling us with adrenaline, adventures, and above all, humor.
Leave a comment